Julian Assange arrest: Clinton and supporters will welcome the news of the arrest of the man who was responsible for her 2016 election loss. 
It is incredibly ironic that Julian Assange was arrested on foot of an extradition warrant from the Trump US administration as no one did more to put Trump in the White House.
It was leaked emails sent by Russian hackers to Wikileaks that cost Hillary Clinton the election.
As the Washington Post reported, "WikiLeaks released tens of thousands of emails that had been stolen from the Democratic National Committee and from Hillary Clinton's campaign chairman, John Podesta, in cyber-hacks that U.S. intelligence officials concluded were orchestrated by the Russian government."
Read more: How Hillary lost the Irish and ethnic vote in her car crash campaign explained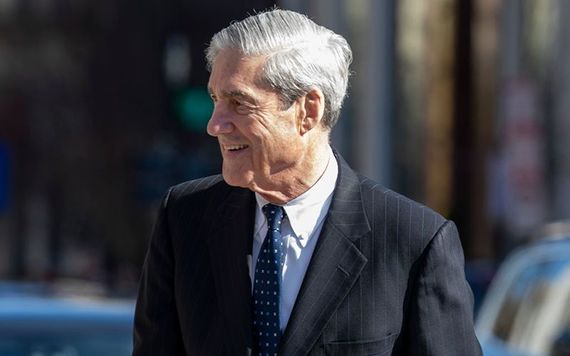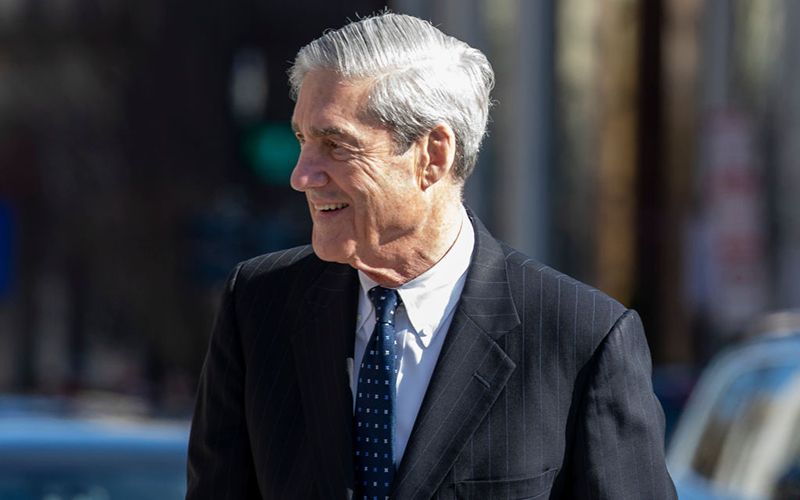 2
When special counsel Mueller indicted twelve Russian military intelligence officers, he charged that they "discussed the release of the stolen documents and the timing of those releases" with WikiLeaks — referred to as "Organization 1" in the indictment — "to heighten their impact on the 2016 presidential election."
Trump commented "I love Wikileaks" after the organization released thousands of derogatory emails from the Clinton camp.
The comment came six years after he branded them disgraceful in the video below:
When questioned today, however, the President appeared not to even know what Wikileaks was. "I know nothing about WikiLeaks. It's not my thing," he said in the Oval Office. "I know there is something having to do with Julian Assange."
He was right with his comments back in 2016, however, because the Wikileaks documents gave the Trump campaign vital newsworthy stories at a time he was under extreme pressure because of his sexist comments about grabbing women by the p...y.
Assange's extradition warrant is because of hundreds of thousands of documents released on the Iraq war.
Ironically, the Obama administration had never pursued Assange and it seemed unlikely that Trump would, given his more recent comments, but that has not proved to be the case, despite the fact that 250,000 diplomatic cables and hundreds of thousands of military documents from the Iraq War prompted denunciations by then-Secretary of State Hillary Clinton and senior Pentagon officials.
What are your thoughts? Let us know in the comments section, below. 
Read more: Wikileaks show US concern over Ireland's "complacency" in dealing with terrorists