Irish American author and Dublin resident Steve Coronella reflects on age and how it affects his sense of wanderlust
DUBLIN – When I was a younger man, I succumbed to periodic bouts of wanderlust. Inspired by a 1980 visit to Ireland in the company of my mother and grandmother, I became curious about the people and places that lay beyond the circumstances of my Medford, Massachusetts upbringing.
Read More: Planning a trip to Ireland? Have an authentic Bed & Breakfast experience
I never ventured far, mind you. I returned to Ireland several times over the next decade, reversing the steps of my Cork-born grandparents who left the Rebel County in 1930 to settle a few blocks down from Harvard University.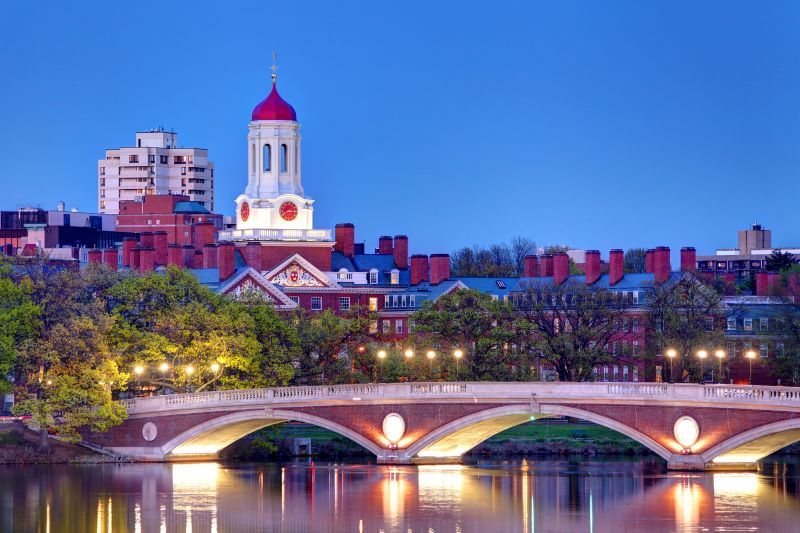 3
I saw a lot of the Emerald Isle in the process. In particular, I spent three blissful weeks in 1984 walking the byways of West Cork and Kerry, turning down lift after lift from kindly motorists in their Ford Fiestas and Fiat Pandas. (This is something I wouldn't recommend today, now that powerful luxury cars and tour buses cruise even the remotest parts of Ireland.)
Since my high school days I've been a big fan of fellow Medford man Paul Theroux's travel books, so on separate visits to Ireland, I managed to fit in two Eurail excursions to the Continent. The more memorable of these included a 1986 rail journey to Sicily, where I dropped in unannounced on my father's relations in Augusta, beating by two days a postcard I'd sent from London to warn of my arrival.
Read More: Reasons why Dublin is great in winter and spring
Stateside, in January 1990 I embarked on a two-and-a-half day train journey from Boston to San Antonio to visit a Medford pal who lived deep in the heart of Texas. It was just what the doctor ordered. My father had died unexpectedly the previous fall due to complications following a routine bypass and I'd been working six days a week managing a busy bookstore on Cape Cod as well as helping a friend with his landscaping business. Riding the rails seemed the natural way to go, relaxed and unhurried, with plenty of time to read, think, and write.
But that was then.
Family considerations aside, I'm less inclined to wander these days. Flying from Dublin to Boston and back, two or three times a year, is enough for me.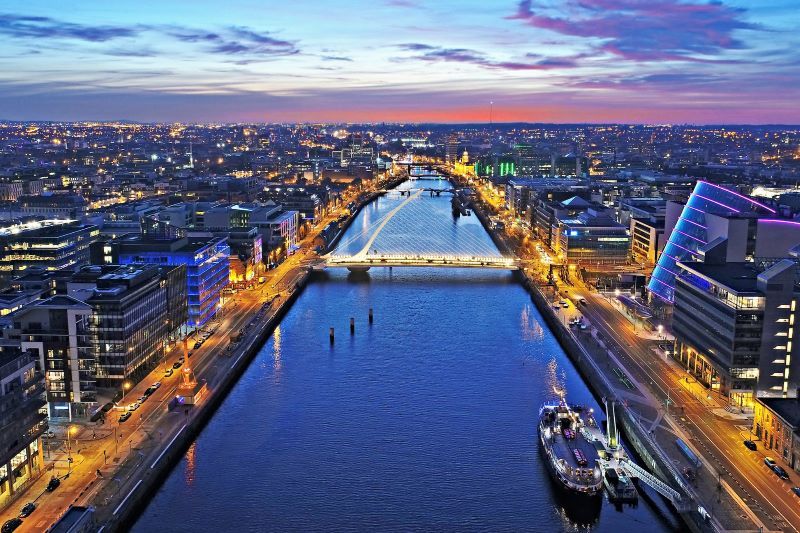 3
I'm sure it's partly an age thing. Young men and women I know are still traversing the globe. But their travels are often undertaken within the comfort and safety of a peer group under official oversight – such as a junior-year-abroad in Europe or Australia – and they are forever connected to family and friends back home through a multitude of social media sites. As I see it, they go places, but they rarely travel.
Read More: Remarkable tales of American travelers unexpectedly finding their families on a tour of Ireland
By contrast, my whereabouts were a mystery for weeks at a time when I was traveling just over three decades ago. And I was in western Europe the whole time, not Patagonia or the Congo.
This generation's always-on connectedness leads me to believe that solitary travel for its own sake – that is, without some long-range goal or laudable humanitarian gesture attached – isn't such a popular notion anymore.
And for good reason.
Given the perilous times in which we live – with many areas of the world in perpetual turmoil – it would be foolhardy to set off on an unaccompanied journey around the globe for weeks or months at a time. Especially for a young woman or man emerging from a sheltered spell at a private university.
Even a consummate long-haul excursionist such as Paul Theroux recognizes that the rules have changed. At a public reading in Dublin a few years back, he observed that sizable stretches of the route he followed in his ground-breaking 1975 book, The Great Railway Bazaar, are now impassable due to regional conflicts and insurrections.
Read More: WATCH: This video of Ireland will give you serious wanderlust
Of course, I hope I'm wrong. I hope there are young adventurers who aren't deterred by the extent of global discord these days. Because we'll always need sharp-eyed and witty travelers – like Theroux and others – to bring the world home to the rest of us.
Boston native Steve Coronella has lived in Ireland since 1992. He is the author of Designing Dev, a comic novel about an Irish-American lad from Boston who's recruited to run for the Irish presidency. His latest book is the essay collection Entering Medford – And Other Destinations.
What travel plans do you have for 2019? Share in the comments!
This article was submitted to the IrishCentral contributors network by a member of the global Irish community. To become an IrishCentral contributor click here.