Planning a trip to Ireland? Experience staying in a Bed & Breakfast with B&B Ireland.
B&B Ireland has launched a new video to highlight some of the many reasons to choose a bed and breakfast stay in Ireland. The video showcases the B&B experience, highlighting the magic moments from the warmest of welcomes to the grateful goodbye. It follows the path of two guests enjoying their stay in an Irish bed and breakfast.
For more information and to book a B&B stay click here
B&B homes offer a welcome like no other, they are in towns, villages, some are at the foot of mountains, some overlook lakes and others are steps from farms, beaches and golf clubs. Tucked away in picturesque corners of the island, they offer a unique experience like no other.
B&Bs are family homes and the people that run them are hives of local knowledge offering cheerful inside information on the places to go, things to do and hidden gems to uncover in the surrounding area. The homes are as charming as the hosts themselves with comfortable bedrooms and a range of facilities for their guests.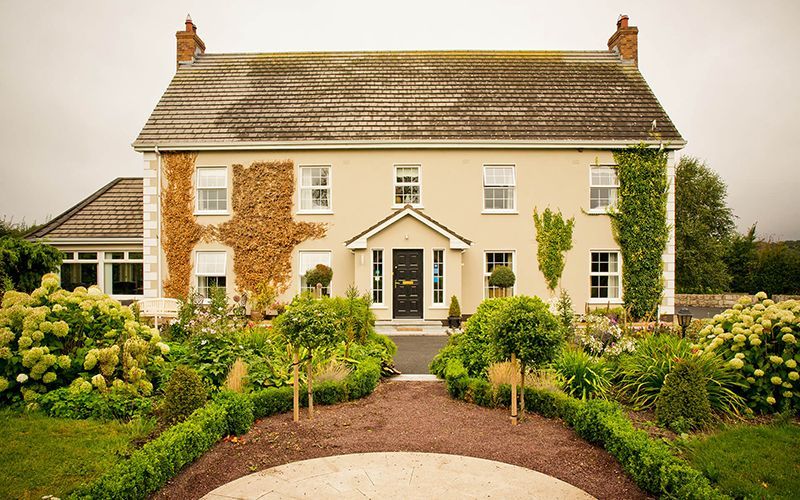 5
Many of the B&B hosts are fantastic bakers serving the finest home-baking with their delicious breakfasts. After a restful night's sleep in a B&B home, you can look forward to waking up to a home-cooked breakfast that gives you a delicious taste of real Irish living.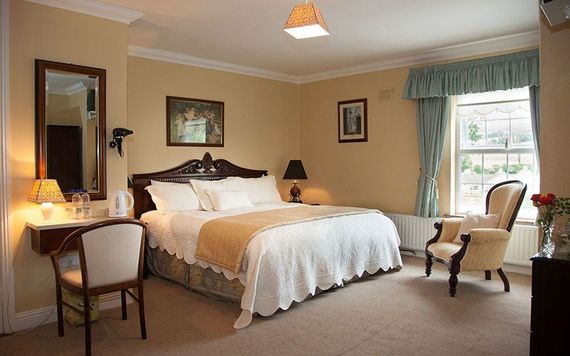 5
B&B Ireland has been welcoming guests to Ireland and looking after their accommodation needs for over forty-seven years. They offer a premier collection of bed and breakfasts located throughout Ireland. The collection of over 800 independently owned, quality assured homes located in town, city, country and farm locations, offers visitors the perfect way to see and capture the true spirit of Ireland.
How to book with B&B Ireland
Booking your B&B accommodation online with B&B Ireland couldn't be easier. There are no booking fees and when you book, you receive an instant email confirmation of your booking. You can create login details which will allow you to easily add, amend or cancel bookings.
* Originally published on Feb 5, 2019.