The Queen and the British media appear far more angry with Prince Harry and Meghan for stepping back from royal duties than they were at Prince Andrew the accused pedophile.
"The Queen will be very angry," former royal spokesman Dickie Arbiter insisted on UK TV's "Good Morning Britain" while discussing Wednesday's shock "Megxit" announcement.
"Probably more angry than she felt after Andrew's car crash interview last year," he insisted, referring to Andrew's disastrous attempts to justify his close ties to late pedophile Jeffrey Epstein."
Read more: Meghan Markle has a surprising Irish connection
Think about that for a minute and think of the mentality that compares pedophilia to a royal couple abandoning the insane rituals of royalty and finding pedophilia the lesser of the two evils.
The British tabloids feel the same way. Think of the Daily Mail hit job, 17-pages coverage of Harry and Meghan's perfectly understandable desire to remove themselves from the glare of the insane public spotlight.
The Daily Mirror and many others followed suit and there is no question that Harry and Meghan's decision was far more offensive to certain royal watchers than Andrew's likely criminal behavior.
Meghan's race and nationality clearly have a lot to do with the prejudice and the upstart mixed-race American has never been accepted by the deeply prejudiced royal circle, including royals and those who adore them.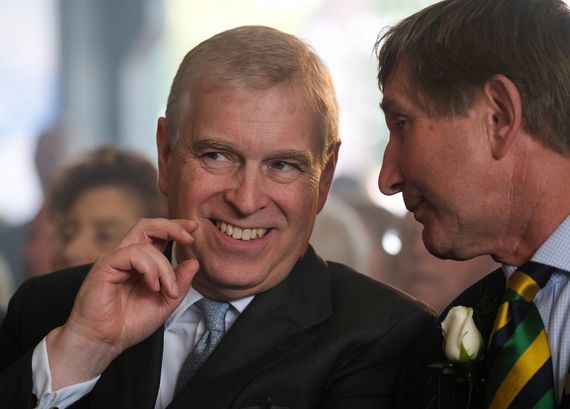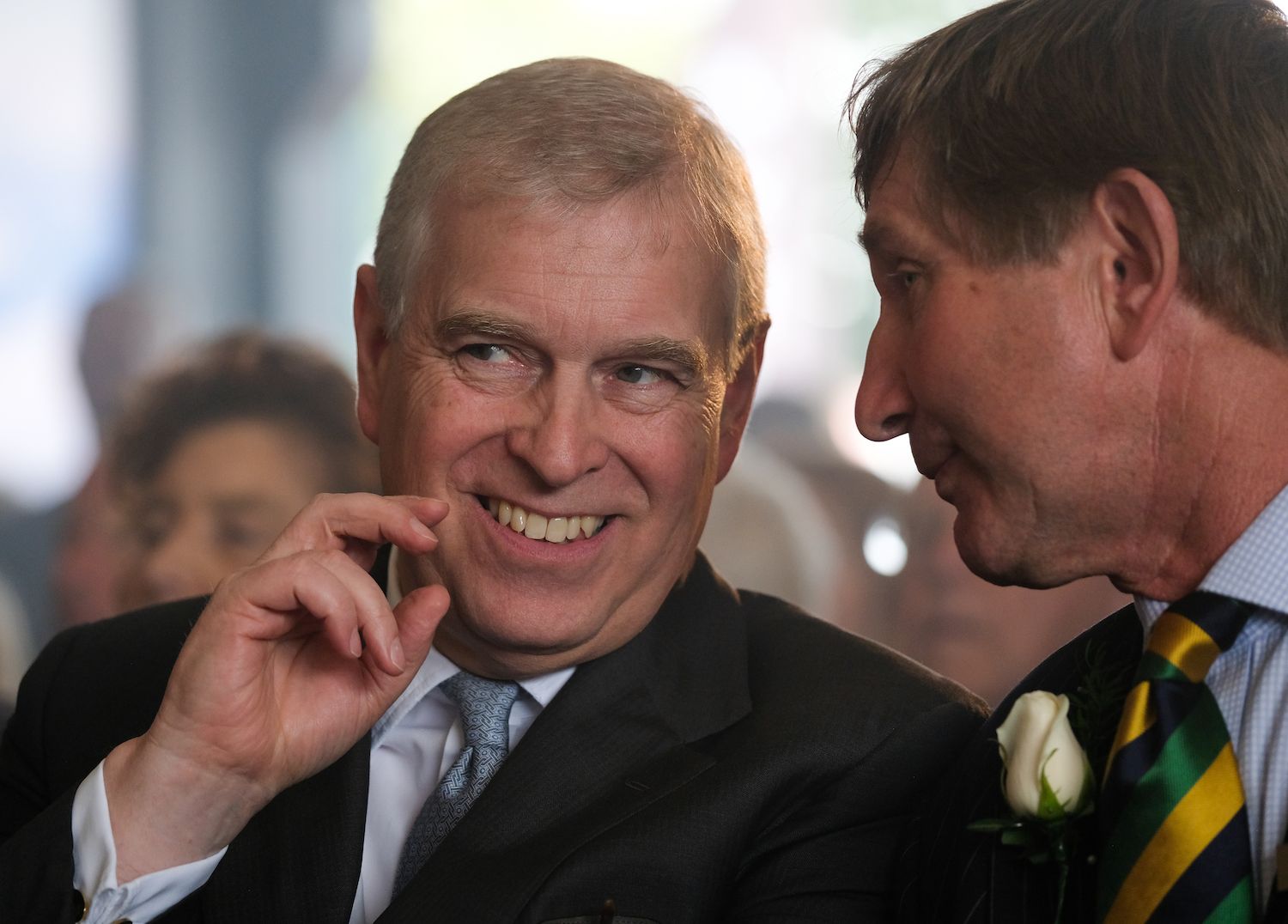 3
Andrew is the person who should be the pariah but the queen could not find it within herself  to permanently push away her favorite son who still lingers in the background rather than being banished.
It is Harry and Meghan, instead, who take the brunt of the prejudice and anger and there is a clear lesson for all those who dare to cross the queen. Harry will now become like his mother before him, a royal pariah unsuitable for having questioned the insane rituals royals have to go through. 
As for Meghan, a black American royal (with some Irish roots too to make it worse!), she was on a losing horse day one. Racism in Britain is alive and well and she was a fa too tempting target.
Read more: Randy Andy scandal and Brexit are busting up Britain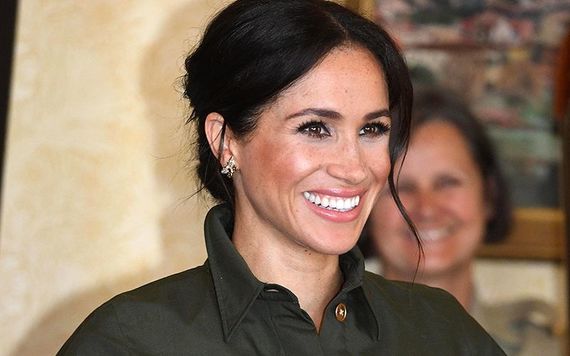 3
As Jennifer O'Connell in the Irish Times noted, Harry and Meghan realized the trap that had been set. 
"But how complicated is it really? Harry and Meghan have had enough. They've decided they'd rather forge their own way financially than continue to be tethered to a rigid, anachronistic organisation, embroiled in a game with a British media that they can only lose."
Indeed. 
What do you think? Let us know in the comments section, below.