Bill and Hillary Clinton's planned visit to Northern Ireland in April could be jeopardized by the collapse of Stormont talks.
The former US president and the former US secretary of State have been invited to attend a conference marking the 20th anniversary of the Good Friday agreement at Queen's University on April 10. However, their attendance will depend on a Stormont executive being reformed, The Sunday Times reports.
Read More: Bill Clinton talks The Troubles and Brexit receiving honorary degree in Dublin City University
The Clinton's are expected to be joined by key figures from the 1998 peace settlement, including Tony Blair, former taoiseach Bertie Ahern, talks chairman George Mitchell, and the leaders of every Northern Ireland party who participated. Former SDLP leader John Hume, who is ill, will not attend.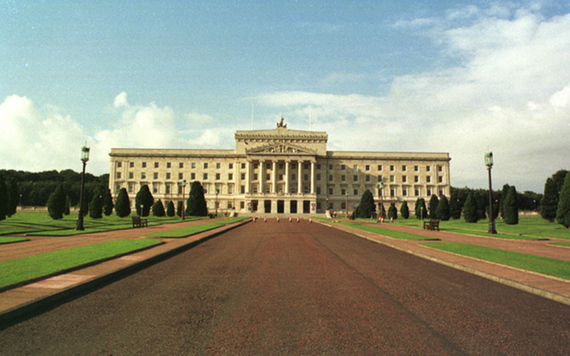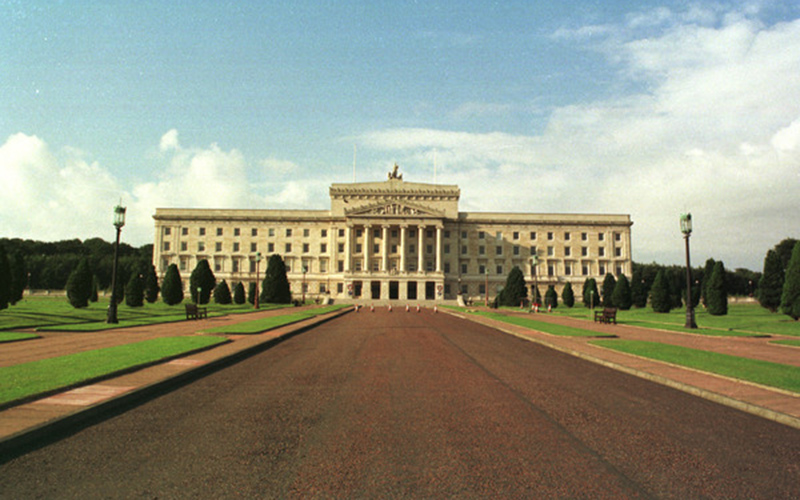 3
Bill Clinton and Mitchell are to receive the Freedom of Belfast, while Hillary Clinton is to receive an honorary doctorate at the conference, which has been organized by the Senator George J Mitchell Institute For Global Peace, Security And Justice.
A Stormont deal would need to be in place by the last week in March if the Clintons were to attend, although the organizers of the conference believe the Clintons could still attend if a Stormont deal seems close.
A source from the SDLP said the party thinks the Clinton's upcoming visit had been motivating Sinn Fein to reach a Stormont deal, so as to secure an endorsement from the Clintons for new Sinn Fein leader Mary Lou McDonald and deputy Michelle O'Neill. According to the Sunday Times, Sinn Fein declined to comment.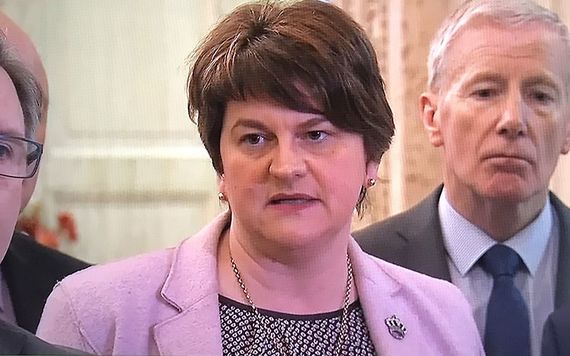 3
Bill Clinton visited Northern Ireland in October last year, following a visit in Dublin where he received an honorary degree. In Belfast, he met with both the Democratic Unionist Party's Arlene Foster and Michelle O'Neill of Sinn Féin. 
Read More: Hillary Clinton is "devoted to the future" of Ireland
The DUP said its talks with Clinton did not focus on the Stormont impasse, in its tenth month at the time, but Sinn Fein said Stormont was on the agenda. It had been reported that Clinton was reluctant to be seen as getting directly involved in the talks; however,  after meeting with Foster,  he said: "We are going to get this going again."