Sinn Fein has announced that they will no longer take part in talks to restore the power-sharing government in the north and that the British government has not put pressure on the DUP to enact agreed steps.
The party feels that issues previously agreed have not been acted upon by the Democratic Unionist Party, their partners in power.
The DUP did not turn up for talks at Stormont on Sunday, saying they do not negotiate on the Sabbath.
British Northern Secretary James Brokenshire is expected to seek more time to allow the parties to come together rather than call a new election.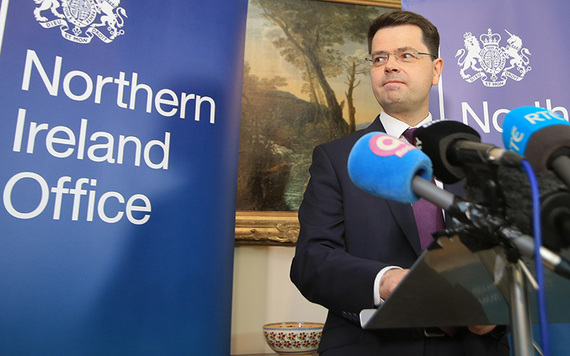 3
Speaking in Belfast on Sunday Sinn Féin leader Michelle O'Neill said:
"This talks process has run its course. Sinn Féin will not be supporting nominations for Speaker or the Executive tomorrow.
"When the extent of the RHI (A government home-heating program) scandal became apparent and the First Minister refused to step aside, Martin McGuinness acted and made clear there could be no return to the status quo.
"The decision by Martin McGuinness to resign was endorsed in the election.
"The election result has transformed the political landscape. The approach of the unionist parties and the governments must reflect this change.
"We entered talks to implement what had already been agreed, to rebuild public confidence in an Executive and Assembly, operating on the basis of equality and respect and rights for all in society.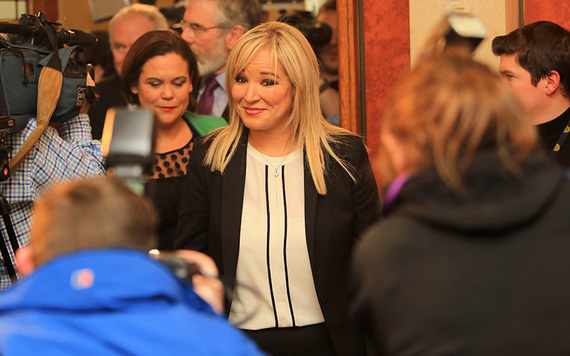 3
"This was an entirely reasonable approach.
"Sinn Féin in the talks sought the full implementation of the outstanding issues of equality and rights. The governments and the DUP have failed to step up to the plate.
"The British Government has refused to honor its responsibilities. Their objective has not been truth and healing but continued cover-up of their actions in Ireland.
"They have also set aside the democratic wishes of the people and are intent on imposing Brexit and continued austerity.
"Sinn Féin is still intent on honoring our mandate and agreements made. We want to see the institutions restored but when we said there will be no return to the status quo we meant it.
Read more: "To honor him we must finish his work," Bill Clinton at the Martin McGuinness funeral