Scottish First Minister Nicola Sturgeon announced a call for a referendum on independence by 2021 if Brexit goes ahead
Scotland will call a referendum on independence by 2021 if Britain leaves the European Union Scottish First Minister Nicola Sturgeon has announced.
Scotland's First Minister Nicola Sturgeon stated:
"There are some who would like to see a very early referendum, others want that choice to be later.
"My job as first minister is to reach a judgment, not simply in my party's interest but in the national interest.
"To rush into an immediate decision before a Brexit path has been determined would not allow for an informed choice to be made.
"However, if we are to safeguard Scotland's interests we cannot wait indefinitely. That is why I consider that a choice between Brexit and a future for Scotland as an independent European nation should be offered in the lifetime of this parliament."
Sturgeon stated if Brexiteer Boris Johnson were to become prime minister, the negative consequences for Scotland she outlined earlier would get even worse.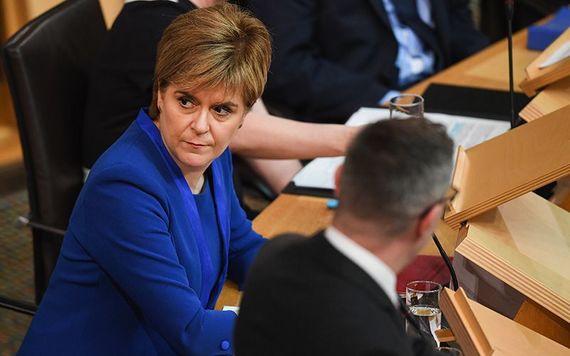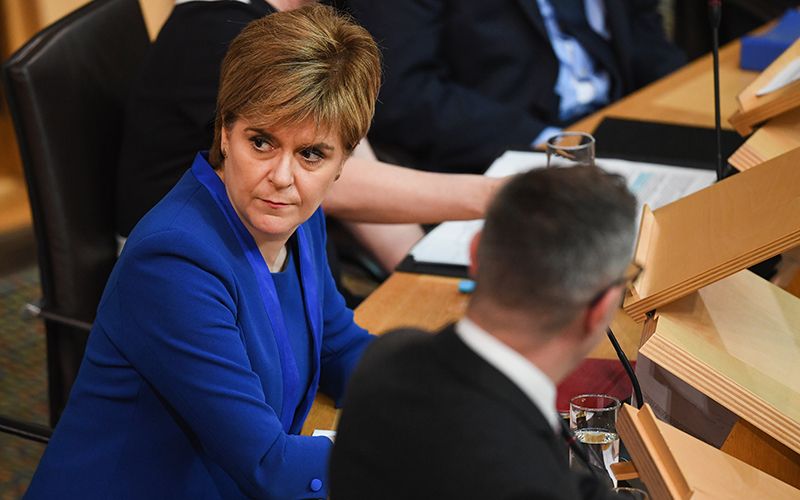 2
There is increasing talk of Johnson organizing a no-confidence vote in the current Prime Minister Theresa May, and replacing her.
The Guardian reported that she "has read reports that, if Johnson were to become Tory leader, the Scottish Conservatives were split from the UK party. So their position would be that independence would be good enough for the Tories, but not good enough for Scotland."
Financial Times editor LionelBarber has tweeted:
Sturgeon pledges #indyref2 by May 2021 - if UK leaves EU. Caveat important. No majority for Scottish independence right now, but #Brexit changes everything. Do Nigel Farage and @Jacob_Rees_Mogg care about territorial integrity of UK?

— Lionel Barber (@lionelbarber) April 24, 2019
What do you think? Should Scotland have the opportunity to vote, once more, for their independence? Let us know your views in the comment section below.
Read more: Bertie Ahern and Tony Blair plea for new Brexit vote for UK