Ireland's leader Leo Varadkar told the United Kingdom's Prime Minister Boris Johnson, in Dublin, "we do want to be your friend and your ally" post-Brexit
An Taoiseach (Prime Minister) Leo Varadkar told the British Prime Minister Boris Johnson that Ireland and the United Kingdom may not remain friends and allies after Brexit. The Irish leader was speaking at a joint press conference in Dublin on Monday morning. 
Varadkar told Johnson "we do want to be your friend and your ally" and added that "the manner in which you leave the EU will determine whether that's possible."
Read more: Food, medicine shortages under no-deal Brexit ruled out by Irish leader
The British leader's insistence that Britain will leave the European Union, with or without a deal, "do or die", sparked Varadkar's comments. Johnson's insistence on an October 31 Brexit continues despite the British parliament last week passing a law that would compel the British leader to seek an extension.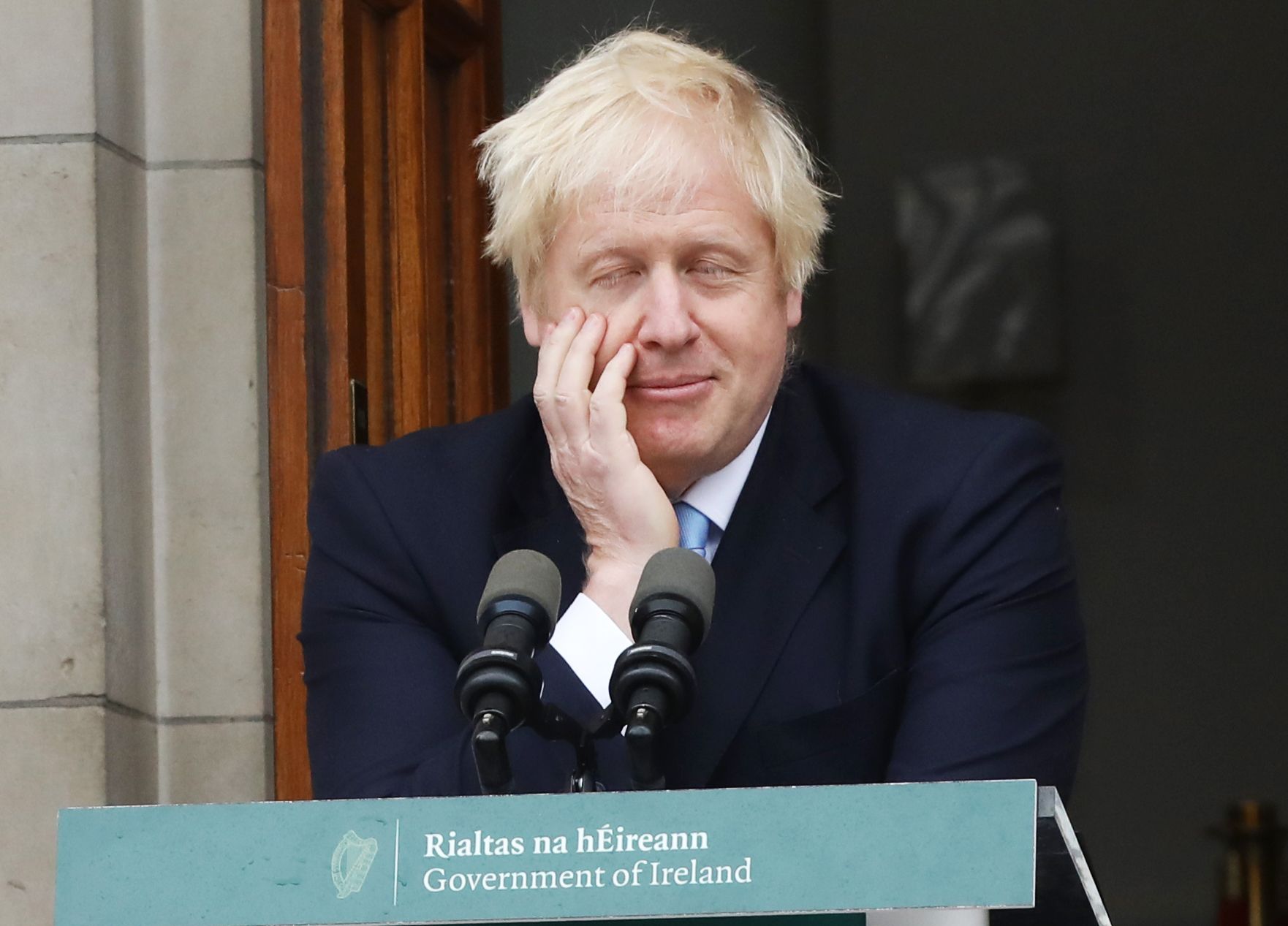 3
This bill will receive Royal Assent on Monday. The legislation demands that Johnson demands a three-month extension if he fails to secure a deal on Brexit with the EU. This would mean that Britain would not leave the EU until Jan 31, 2020. 
Johnson has said he would rather "die in a ditch" that seek an extension. 
Speaking in Dublin, Johnson admitted that a no-deal Brexit would be a "failure of statecraft" for which "we would all be responsible." He insisted that he is determined to secure a deal with the EU.
Varadkar warned that the European Union would not accept a Brexit deal which did not contain the Northern Ireland backstop. The backstop is an insurance policy designed to prevent a hard border between the UK and Ireland. 
Johnson said, "No backstop means no deal."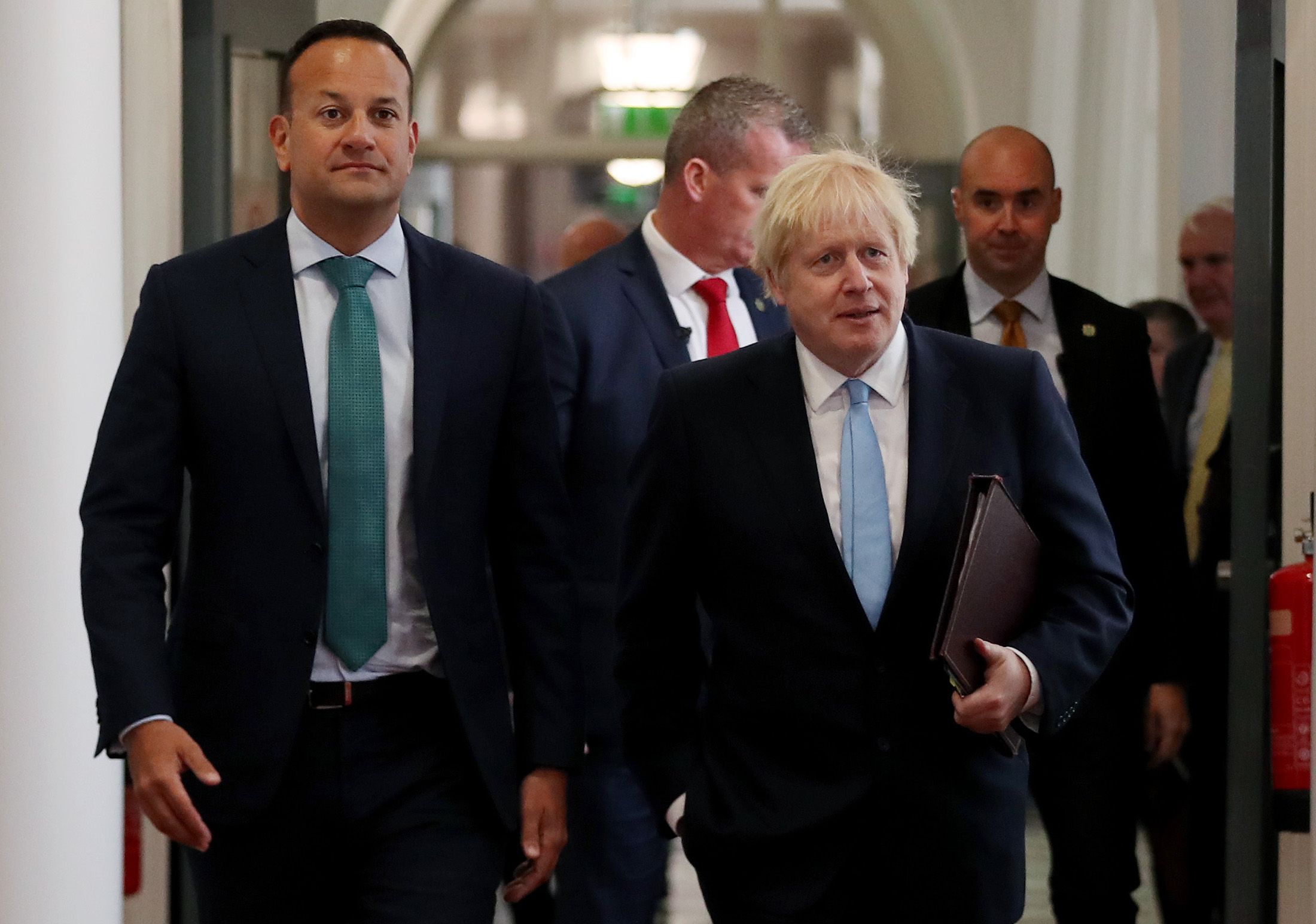 3
This week Amber Rudd, the former Work, and Pensions Secretary resigned from Johnson's government. She said there is little evidence that the Prime Minister is seeking an agreement with Europe.
Following Varadkar and Johnson's meeting, both governments released a joint statement. This was the first time they had met to discuss Brexit. 
The Irish and British governments said there were committed to securing a Brexit agreement with the European Union, and that the meeting was an essential and timely opportunity to establish a relationship and better understand each other's positions, Reuters reports. 
Following the hour-long meeting, the governments said: "While they agreed that the discussions are at an early stage, common ground was established in some areas although significant gaps remain."
WATCH: Irish man berates Boris Johnson, accuses him of "playing games"