New York undocumented, including thousands of Irish, will be eligible for driver's licenses after a bill passed the New York State legislature
Thousands of undocumented Irish will be among the 250,000 undocumented in New York State who can now legally get a driver's license.
Governor Andrew Cuomo signed the bill into law after receiving assurances that immigration authorities could not access the license information. It takes effect in six months.
"We are glad to see that Gov. Cuomo ultimately did the right thing by quickly signing the Green Light NY bill into law," said Steve Choi, Executive Director of the New York Immigration Coalition.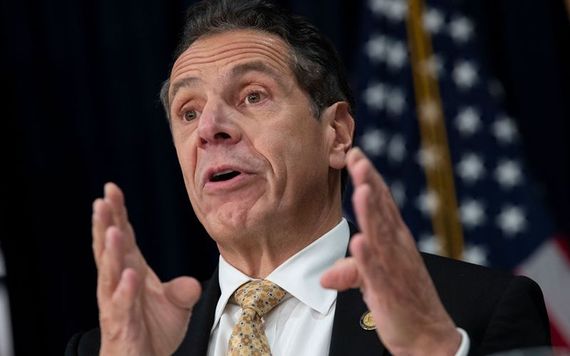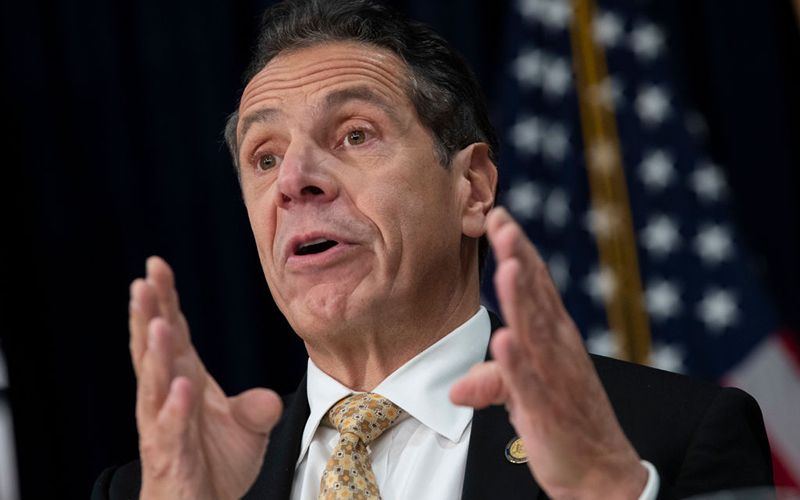 4
"Our New York State elects have sent a message — that while Donald Trump and his cronies look to scapegoat immigrants, the Empire State will protect them. We've done that with by restoring driver's licenses to 250,000 New Yorkers, and we're just getting started."
The number of Irish undocumented who will avail of the new law is unknown.
Read more: Irish comedian's experience as white undocumented immigrant in US
"This is very good news for those Irish who have to drive without insurance and indeed, for all drivers," said Ciaran Staunton, Chairman of the Irish Lobby for Immigration Reform, which has long lobbied for licenses and is part of the Immigrant Coalition. He estimated about 5,000 Irish could benefit.
"For waitress and nannies for construction workers and bar employees this is very good news," he said.
"You can't register a car you can't get insurance when you are undocumented. You take your life into your hands and the lives of fellow drivers when you drive without insurance."
4
The Daily News reported that "Cuomo has repeatedly expressed support for the bill — but raised last-minute concerns Monday about whether the information about undocumented immigrants gathered by the state DMV could be obtained by federal officials and used for immigration enforcement.
"You create a driver's license for undocumented people, you just have to make sure you do it in a way that the feds don't come in the next day and access that database with the exact opposite intention," Cuomo told WAMC, an Albany radio station.
Read more: I was an undocumented immigrant. Trump's hatred for them is un-American
Twelve states, in addition to Washington DC, already have driver license laws that allow undocumented to apply.
In New Mexico, uninsured drivers fell from 24 percent to nine percent. In Colorado, increased numbers of cars registered brought significant extra revenue to the state. Oregon also pronounced the scheme a major success.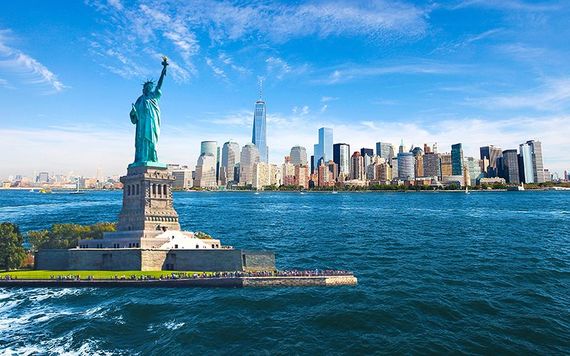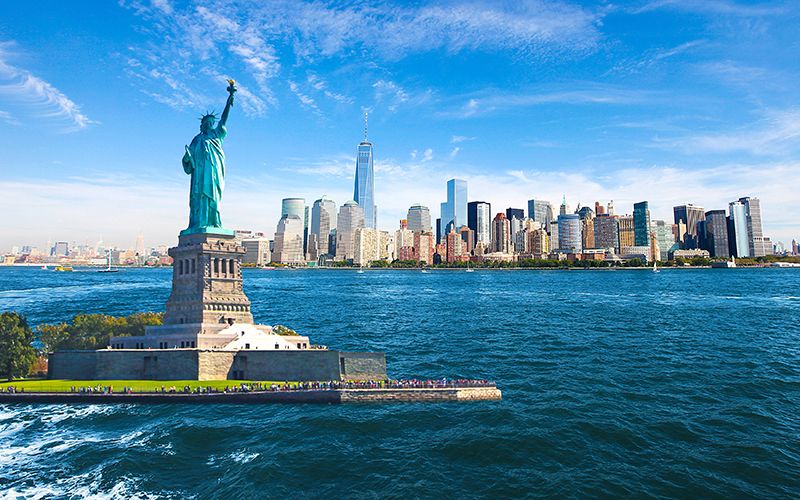 4
Supporters say the so-called 'Green Light' bill will make more than 265,000 people eligible for licenses and improve road safety by making non-citizens who drive take road tests and get insurance and annual vehicle inspections.
"Today's vote shows that we as New Yorkers are committed to the dignity and safety of all our community members, especially the most marginalized among us," said bill sponsor Senator Luis Sepulveda (D-Bronx).
"We are taking a stand for the rights of immigrants in the time when their livelihoods are being threatened and degraded to extreme degrees."
The Daily News reported that a Siena College poll last week found that 53% of New Yorkers oppose the bill and about 41% support it. That's a drop in opposition from a March poll that found 61% of voters were against the measure.
Do you support this law? Do you know undocumented people in New York who will benefit? Let us know in the comments section below.
Read more: Homesick for the food of Ireland? You'll find all your favorites in this NY shop