British Prime Minister Boris Johnson's pledge to change the law to protect soldiers from legal action, including those who served in Northern Ireland during The Troubles, has been criticized by Tánaiste Simon Coveney.
Johnson's plan has also been criticized by Northern politicians, including in part by Democratic Unionist Party (DUP) head Arlene Foster.
Coveney described Johnson's pledge as "very concerning".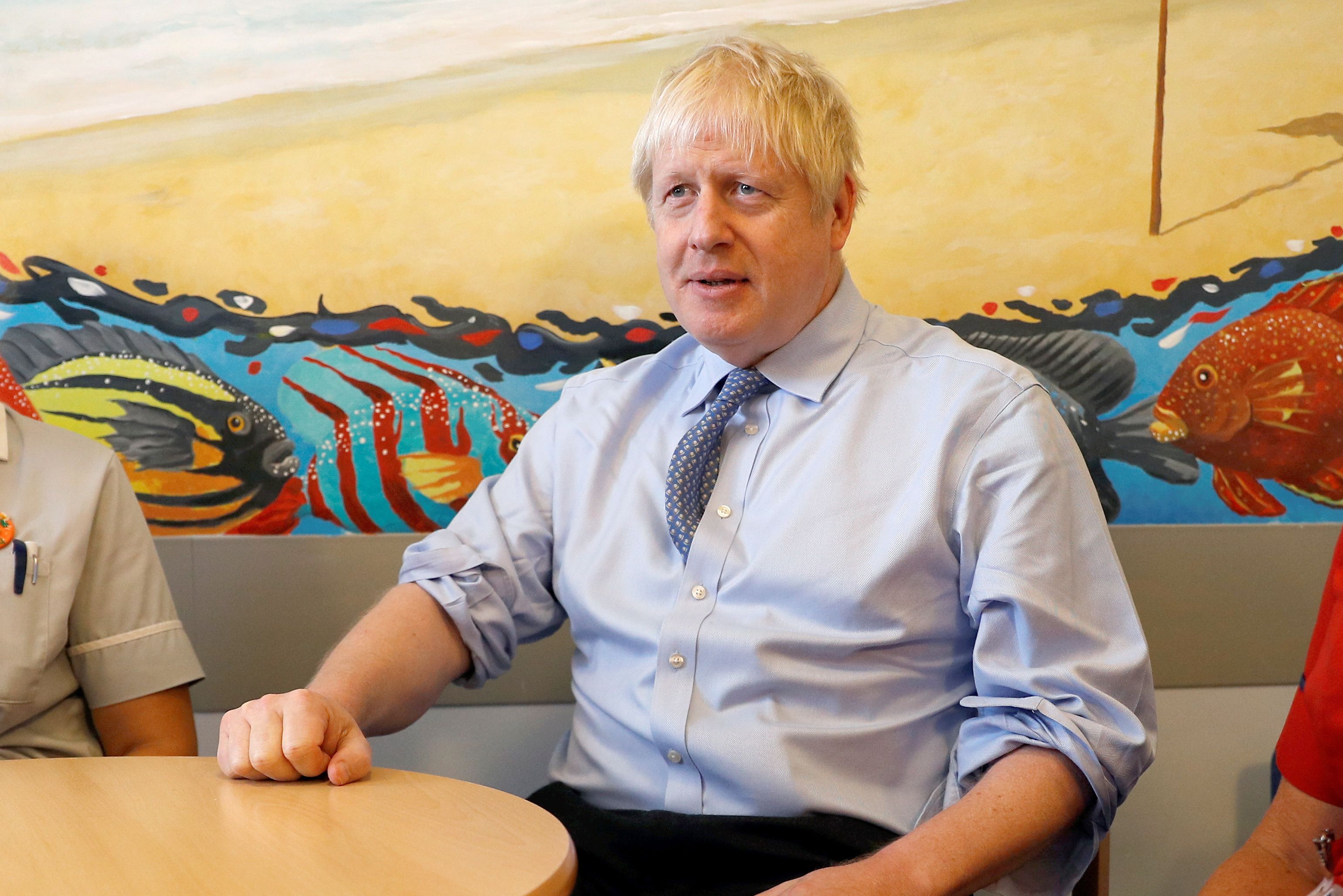 5
He said, "Governments and parties have agreed an approach on legacy and reconciliation in Northern Ireland. There is no statute of limitations, no amnesty, for anyone who committed crimes in Northern Ireland.
"The law must apply to all, without exception, to achieve reconciliation."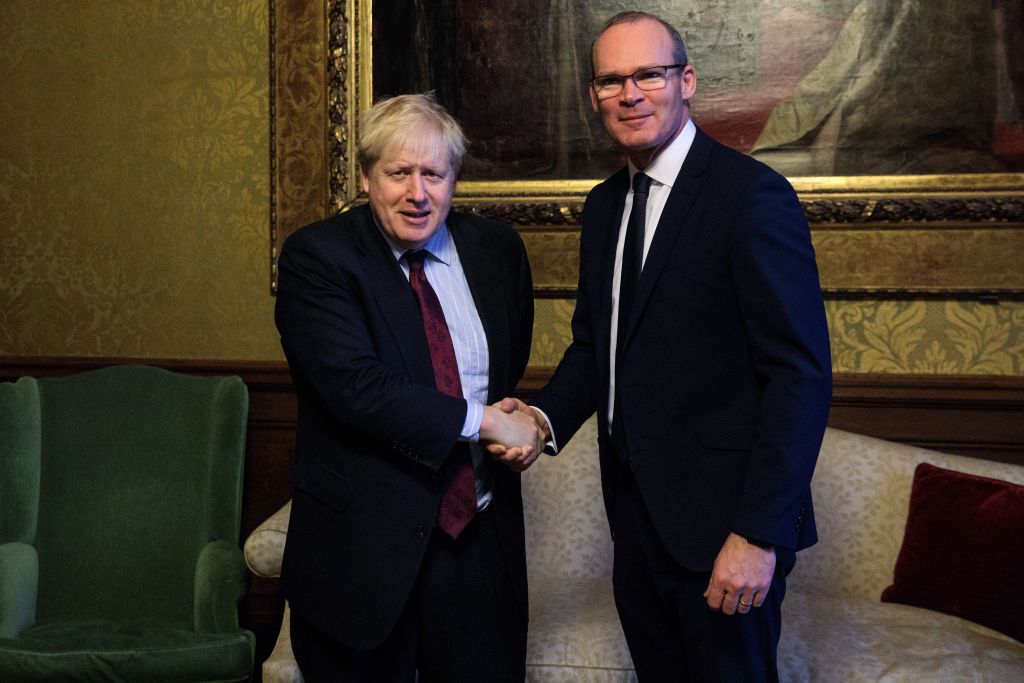 5
Read more: Liam Neeson among narrators in film about the deaths during The Troubles
Foster stated that she could not support any blanket amnesty for Troubles crimes and that her party would not support any such proposition in Parliament.
The DUP leader said, "What we want to see is vexatious claims against veterans being dealt with, and we have supported that right throughout the process.
"But we cannot have a situation where anybody who has committed a heinous crime is actually just swept aside in an effective amnesty and we will not support that in Parliament."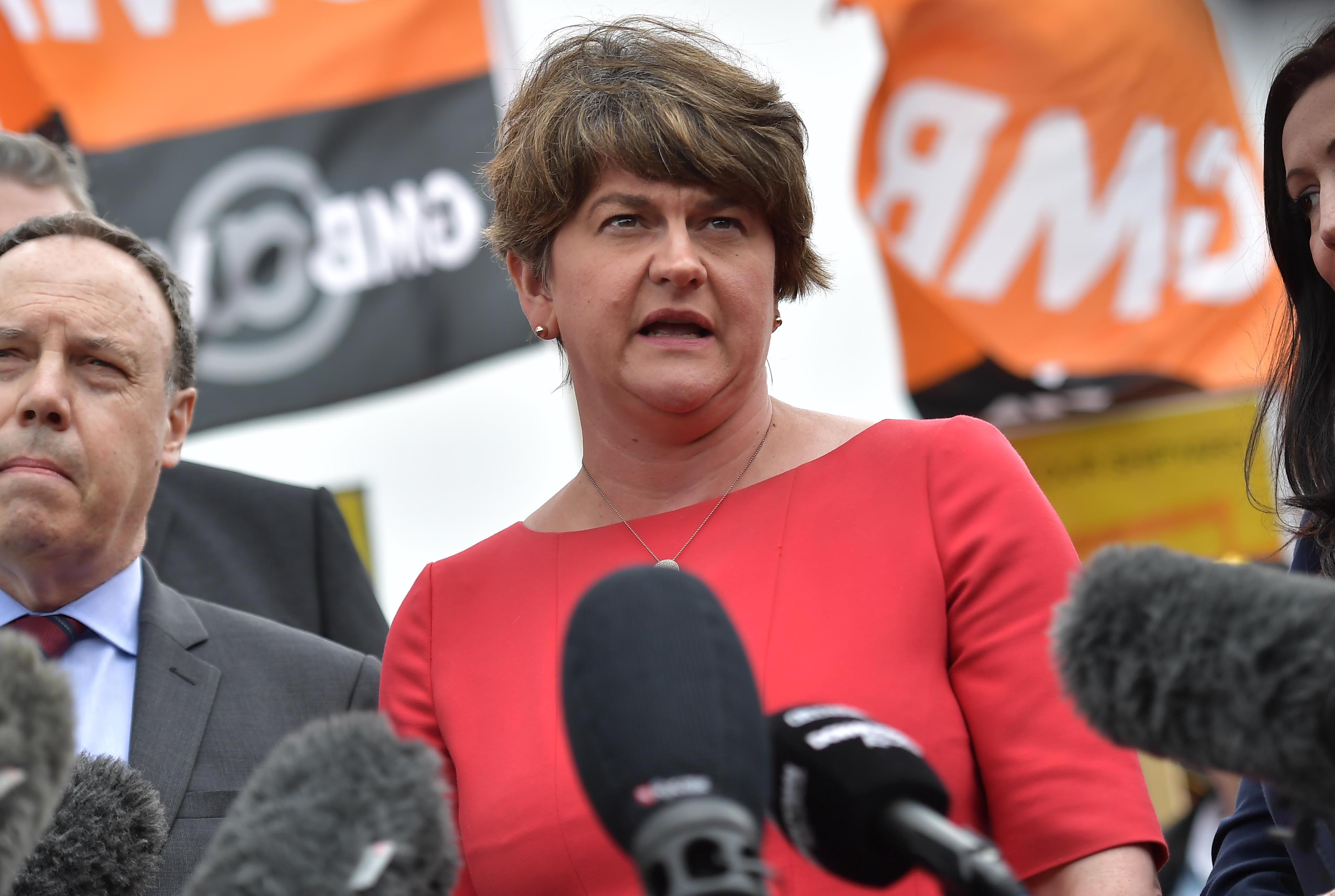 5
The Tories want to end trials of former soldiers where no new evidence has been produced and the accusations have been questioned exhaustively in court.
Johnson said that, if the Conservative Party wins a majority in the election in December, he will amend the U.K. Human Rights Act so it does not apply to issues – including deaths during The Troubles – which took place before it came into force in 2000.
The issue has proved particularly contentious amid the prosecution of Soldier F, a former soldier accused of two murders in Derry on Bloody Sunday.
Read more: Irish Mammy who served British soldiers tea during Troubles shot weeks later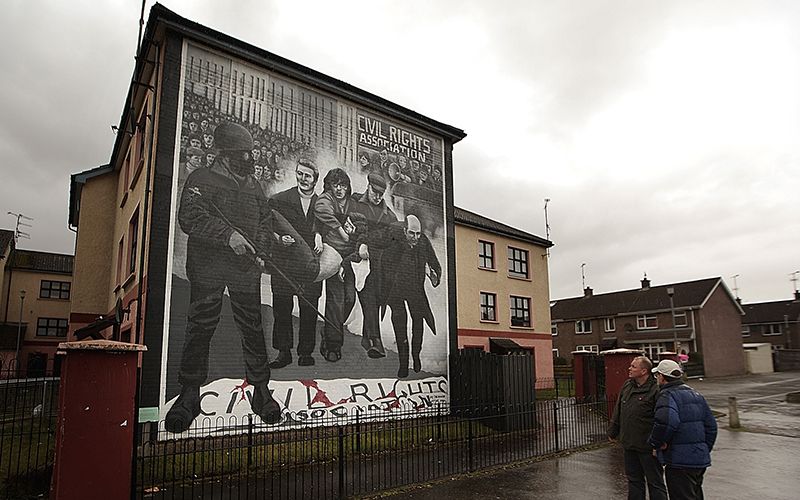 5
Soldier F, who cannot be named for legal reasons, is the only person from the 1st Battalion Parachute Regiment ever to face trial over the deaths of 13 civil rights protesters and one passer-by January 1972.
John Teggart, whose father Danny was killed by the Parachute Regiment in Ballymurphy, Belfast, along with 10 others during a massacre, said Johnson's plan was "totally wrong."
Teggart said, "The prime minister thinks he's doing this for the veterans, but he's opening the doors for a total amnesty for all through The Troubles, which is totally wrong."
Paul O'Connor, a lawyer from the Belfast-based Pat Finucane Centre, told RTE Radio that it was unlikely the British government could legally enforce the plan.
He said, "Is it feasible or about to happen? I don't think it is. They're flying a kite. They really don't know what they're talking about."
Read more: Netflix's "The Crown" has a Northern Ireland problem, says Irish critic