Liam Adams, a former IRA member and the brother of former Sinn Féin leader Gerry Adams, has died of cancer.
The brother of former Sinn Féin President Gerry Adams has died in custody while serving a 16-year sentence for raping his daughter.  
Liam Adams was serving his sixth year of a sixteen-year prison sentence for the rape and sexual abuse of his own daughter, Áine Dahlstrom. Now aged 45, Dahlstrom revealed how the abuse started when she was just four years old in 1977 and it continued over a six-year period.
She came forward and spoke to her uncle Gerry and police in 1987 but has said that police seemed more focused on getting information on her uncle and his republican activity. Dahlstrom made a fresh complaint 20 years later when she learned her father was working with youth groups and Liam Adams was convicted in 2013.
Read more: Liam Adams to face 18 charges of rape and incest in Belfast court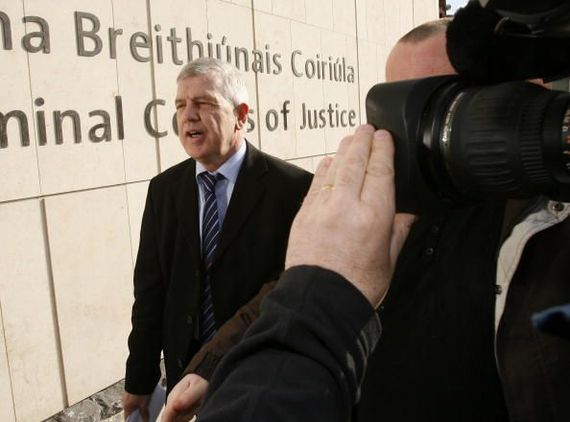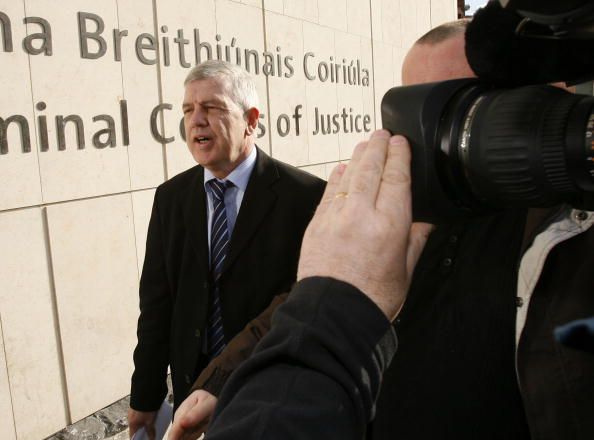 3
Liam Adams, 63, was moved from Maghaberry Prison to a Belfast hospice earlier this month where he received end-of-life cancer treatment. It is believed his brother Gerry visited him in his last days.
The Northern Oreland Prison Sevice confirmed on Monday that Liam had died and that his next of kin had been informed.
3
His brother's case had placed pressure on Gerry Adams while he was still Sinn Féin leader after it was revealed that his niece has informed him about the abuse in 1987 and that Liam had confirmed the abuse took place in 2000. Liam Adams went on to work in youth clubs following his admission to his brother and Gerry only made his first statement about the case to the Police Service in Northern Ireland in 2007.
Adams made no immediate comment about his brother's death on Monday.
Read more: MI5 plot to "shoot up" a Catholic grade school during The Troubles revealed