Iconic Irish rock band Thin Lizzy was trending worldwide on Twitter on Tuesday morning, with good reason – the band headed by Phil Lynott is among the nominees for inclusion into the Rock & Roll Hall of Fame class of 2020.
Fans can cast votes for their favorite at www.rockhall.com. Thin Lizzy is up against some formidable competition, including the Doobie Brothers, the Dave Matthews Band, Pat Benatar and Whitney Houston. Votes can be cast until January 20.
Though they became eligible for Hall of Fame inclusion back in 1996, this is the first time that Thin Lizzy has been nominated for the honor.
Read more: Thin Lizzy have their very own stamp to mark 50th anniversary
"Thin Lizzy's impact on rock & roll reaches far and wide. Phil Lynott and Brian Downey met as schoolmates in Dublin, and in 1969 they formed Thin Lizzy -- a hard rock band that simultaneously defined and defied rock norms. On the one hand, their classic licks, charismatic leader, and energetic live shows fit squarely into the equation. On the other, they were an interracial band from Ireland who brought a thrilling new guitar sound into the genre," the Hall of Fame's website says.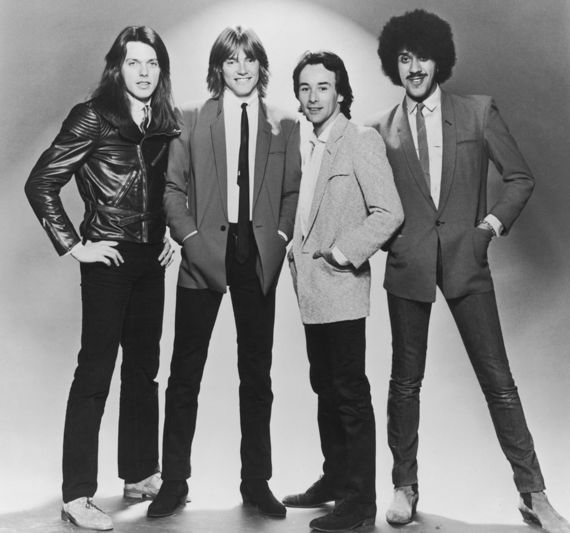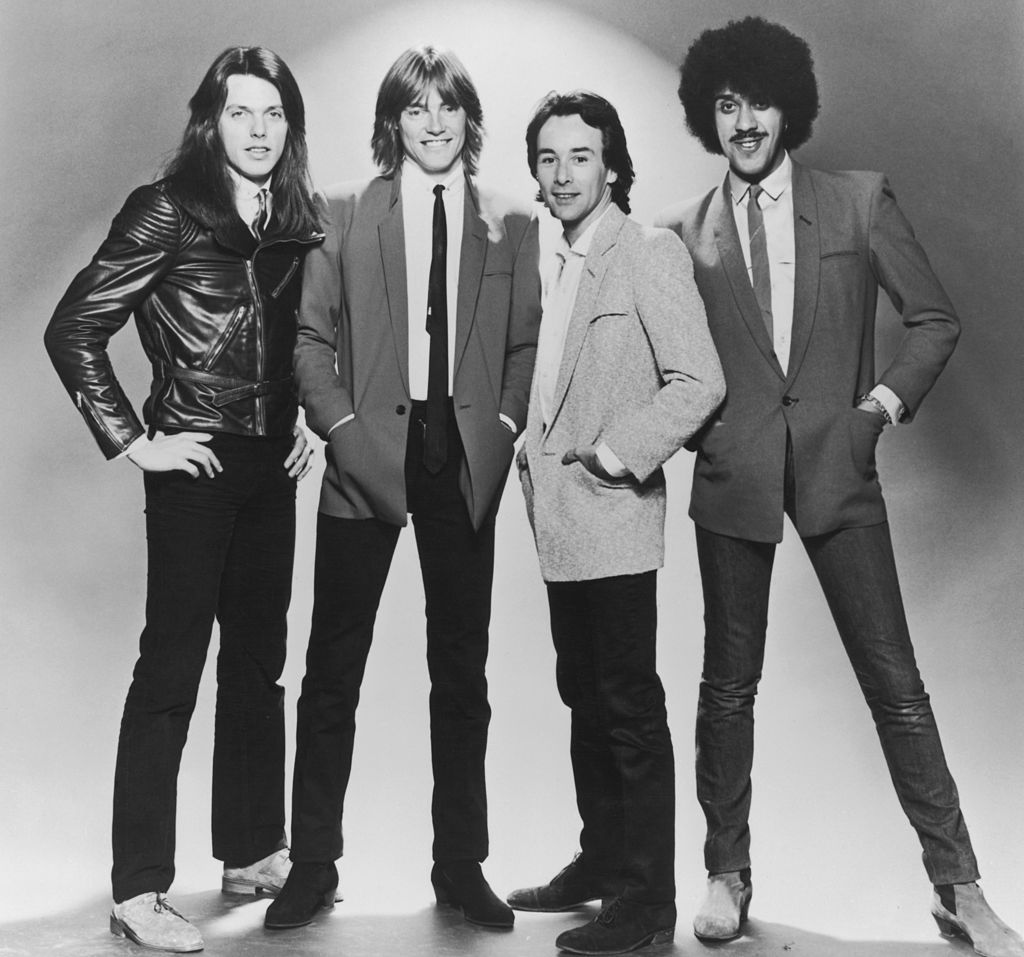 2
"In addition to Lynott's status as the first black Irish rock star, the band formed during a political, nationalistic conflict in Northern Ireland. The band's makeup rebelliously crossed geographical, racial, and religious lines, consisting of musicians from Northern Ireland and the Irish Republic in the South, black and white, Catholic and Protestant. Their very existence was a political statement. 
"Musically, they inspired metal bands from Judas Priest to Def Leppard to incorporate twin lead guitar harmonies. Their 1978 Live and Dangerous is consistently ranked among the greatest live albums of all time. With the magnetic Phil Lynott at the helm, Thin Lizzy captured and exemplified the spirit and excitement of rock & roll."
Lynott died at the age of 36, in 1986, of heart failure and pneumonia brought on by drug addiction.
Here's a full run-down of the 2020 nominees for the Rock and Roll Hall of Fame, in Cleveland, Ohio: 
What other Irish bands would you like to include in the Rock and Roll Hall of Fame? Let us know in the comments section below.
Read more: The Cranberries make history as first Irish band to hit 1bn views on YouTube