Irish singer-songwriter Sinead O'Connor has opened up about her mental health, treatment in America and returning to the stage in Ireland this fall
All is well in Sinead O'Connor's world these days. She seems healthier than ever and is about to embark on a mini-Irish concert tour in October that will see her play two sold-out shows in Dublin at the Vicar Street venue, and three others in Galway, Wexford, and Cork.
Sinead, 52, was in bad shape these past few years, with stints in mental health facilities and problems with her family. Since she revealed her conversion to Islam last year – and a new name, Shuhada Sadaqat – she's turned a corner, and hopefully it's all onwards and upwards from here.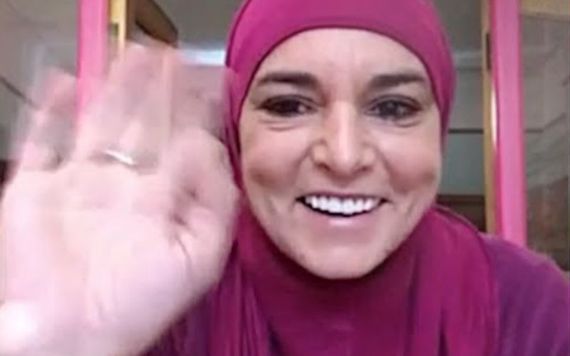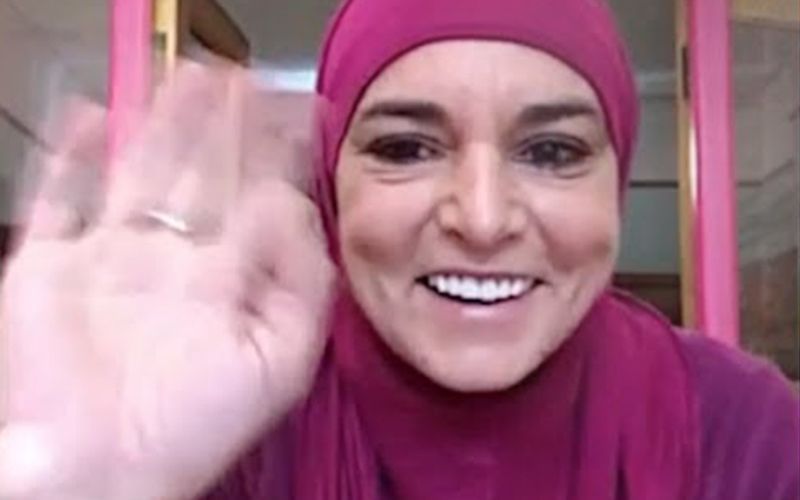 3
Last week, Sinead spoke to the podcast hosted by Irish journalist Barry Egan about her new outlook on life. With age – and a good dollop of American treatment – comes wisdom.
Read more: Sinead O'Connor launches fall 2019 Irish tour ahead of US comeback
"Let's say I had a bit of a low self-esteem issue there for a while or something and now I don't know what's happened. I've had an interesting four years which has resulted in me, you know, rediscovering myself, all that American s***," she said in a mock American accent.
"I feel more comfortable. I used to be a werewolf but I'm all right now. I used to be a little f***in' jumpy, not so much now."
What's Sinead learned at the ripe middle age of 52?
"I think I totally eased off on the temper. I didn't realize I had such a temper, I didn't intend to have such a temper and I didn't intend to he a hurtful person," she says.
"I accidentally went around causing quite a lot of hurt with that temper so I'm quite pleased that, you know, one of the great things that came out of the last four years was there was just so much f***ing therapy and treatment … I managed to get a handle on that which leads to great peace in life."
Read more: Do we owe Sinéad O'Connor an apology for speaking the truth about church child abuse?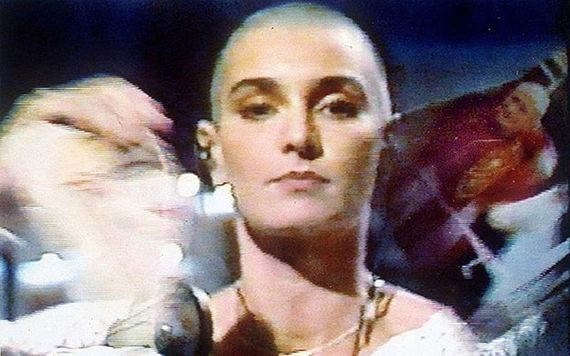 3
She's also getting ready for her return to what she does best – singing.
"I had to go back and kind of review songs because I couldn't remember the words of anything…then I was like, 'Holy s***, that's me, and that's really f***ing good.'
When I was younger I used to feel like quite the impostor. I didn't understand why people liked my songs."
There are also plans in the works for Sinead to release a new album called No Mud No Lotus, and for her to return to America for more shows.
Read more: Irish singers O'Neill Sisters go viral on Facebook with 7.1 million views