The Irish singer-songwriter who now goes by the name Shuhada Sadaqat having converted to Islam is set to tour Ireland this October ahead of her US tour and a hinted new album
Sinead O'Connor, the prolific Irish singer-songwriter, is set to return to the stage this October having announced a four-date Irish tour to include Dublin, Galway, Cork, and Wexford. This news comes after the statement from ICM Partners based in Los Angeles this May announcing the star's upcoming US tour and hinting at a new album.
A press release announcing her Irish tour explained O'Connor's absence from the public arena and performance on a four-year "journey of self-renewal, after something of a re-birth following her spiritual conversion Sinead O'Connor returns." What the audience will have in store is described as "a unique, intimate performance."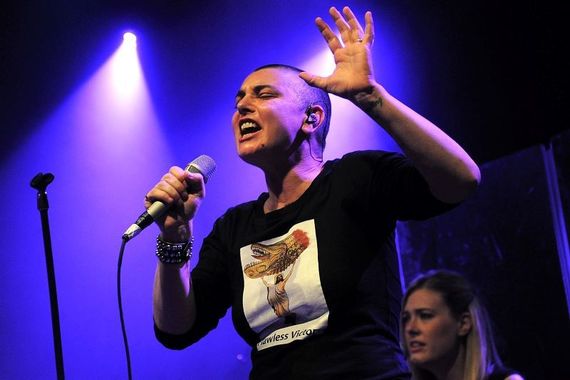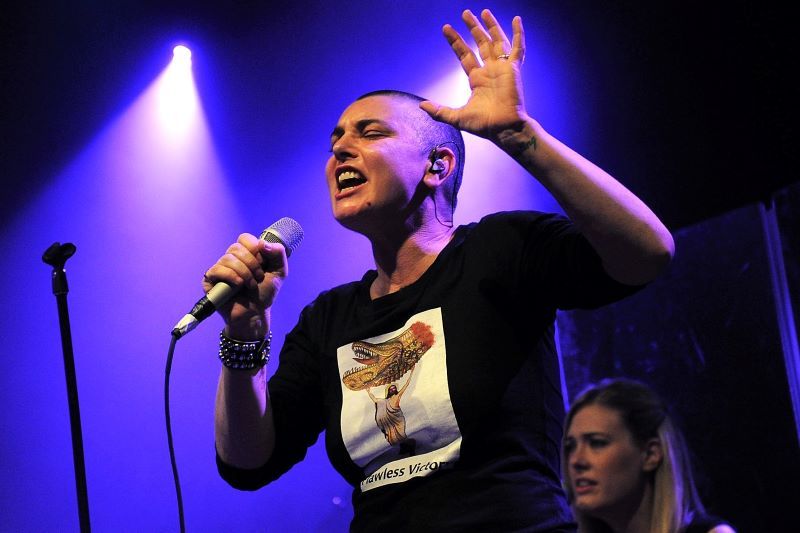 2
Referring to her harsh upbringing including abuse and a period in the Magdalene Laundry in Dublin the statement reads: "Born into tragic times with her own tragic story, one among many from those days, Sinead would not be defined by what was at that time beyond her control. Her spirit would blossom and bloom manifesting her gift, her voice."
Read more: Sinead O'Connor's torment as a victim of the Catholic Church's Magdalene Laundries
It continues "This year marks the return of Sinead O'Connor and a new beginning that will see Sinead bring out new music and tour the world once again as one of the true and original living greats of our time."
Back in May 2019 O'Connor inked a contracted with the formidable ICM Partners based in Los Angeles. In a statement, Rob Prinz said "We are truly excited and honored to be working with such a talented, unique and groundbreaking artist," said Rob Prinz of ICM in a statement.
 "We cannot wait to see her performing in North America again."
According to The Hollywood Reporter, Sinead is working on new music and will soon release her 11th album, No Mud No Lotus, and a world tour will follow.
~ Irish tour 2019 ~
Oct 17th – Roisin Dubh, Galway
Oct 24th – Spiegeltent, Wexford
Oct 26th – Opera House, Cork
Oct 27th – Vicar St, Dublin
Tickets are €45 on sale next Friday Aug 16, at  10am through www.ticketmaster.ie.