Former Justice Minister Alan Shatter has warned there's a risk that ISIS bride Lisa Smith, a former member of the Irish Defence Forces, will be feted as a celebrity or a hero if she returns to Ireland from a detention camp in Syria
Smith recently told a CNN reporter that she wants to return with her two-year-old daughter to Ireland. Tanaiste Simon Coveney said Ireland has a responsibility to her and will try to bring her home.
But Shatter warned in an opinion feature in the Irish Independent, "Should Lisa Smith return to Ireland she has serious questions to answer and possibly criminal charges to face.
"There will also be major credibility issues surrounding any explanation she offers for her conduct. The state also has serious issues to address as to whether she poses a threat to the safety and well-being of others in Ireland or elsewhere. "There is a need for serious security issues to be addressed which should not be lost in dewy-eyed, perceived media-friendly, politically opportunistic populist sound bites."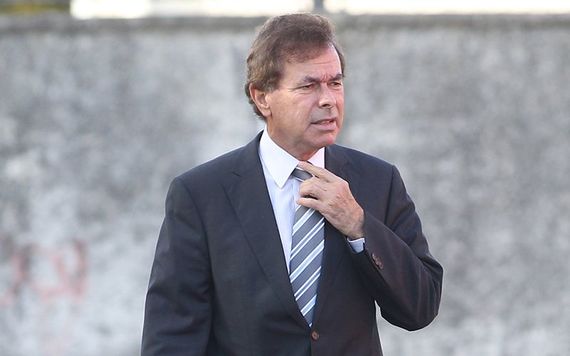 3
Shatter said issues surrounding Smith should also be a wake-up call to the government to prioritize enacting a long-promised bill which would make it an offense to travel abroad for the purpose of terrorism.
Read more: The Irish ISIS bride and her Irish citizenship question
Shatter added, "There is currently a risk that should Lisa Smith return home to Dundalk she will be feted as a celebrity or hero by some in the media and by some sympathetic TDs.
"The only one deserving of attention and sympathy is her two-year-old daughter who knows nothing of the background to her conception and birth. Hopefully, when she grows up she will not be in any way damaged by her first experiences of life within Islamic State and remember nothing of it."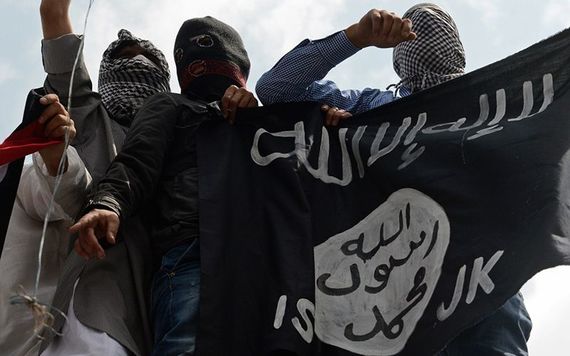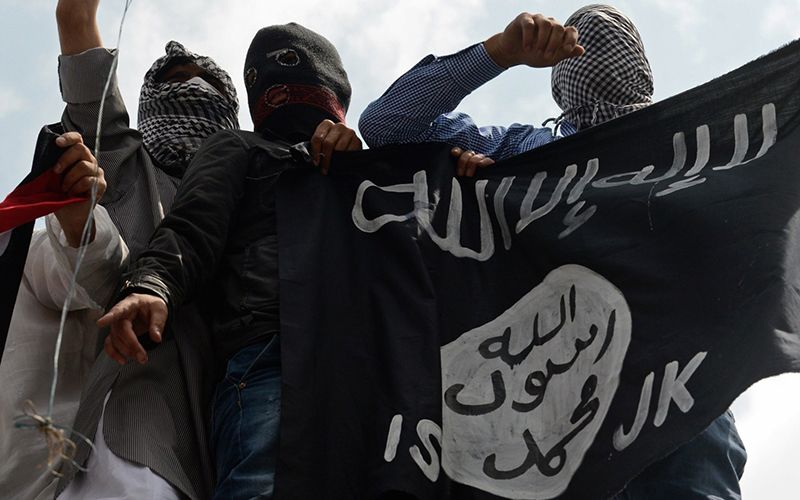 3
Meanwhile, it has been reported that the International Red Cross has been asked to spearhead an operation to bring Smith home.   This follows Coveney's description of her situation as an "unusual case."
He said, "We have a responsibility towards her and, in particular, her daughter. We will try to follow through on that responsibility and find a way to bring her home."
 Smith, 37, who worked with former Taoiseach Bertie Ahern and other Cabinet ministers on the government jet, resigned from the Air Corps in 2011.
She is currently held by Kurds in a refugee camp in northern Syria with her child. She is reported to have been married to an Islamic State sympathizer who was killed fighting in Syria.
Read more: Catholic priest who admitted to abusing a boy in Ireland won't be prosecuted