The dust had hardly settled on the 2018 midterms before anxious Democrats were peering into their crystal balls looking at 2020 and who will run against President Trump.
It is no idle pursuit. By March next year, we will have the usual cattle charge of candidates finding their way to Iowa or New Hampshire, seeking to light a fire under their candidacies and trying to do so earlier than ever.
Despite a clear and convincing Democratic win in the 2018 midterms, there is extreme nervousness about facing Trump again and what approach would work best.
Among the top Democrats in the shop window, according to Politico, are Senators Kamala Harris and Bernie Sanders.  (The site left out Elizabeth Warren).
5
House members include Tulsi Gabbard, Joe Kennedy, and Beto O'Rourke, while the governor's list is headed by New York's freshly elected leader Andrew Cuomo, and former Massachusetts governor Deval Patrick.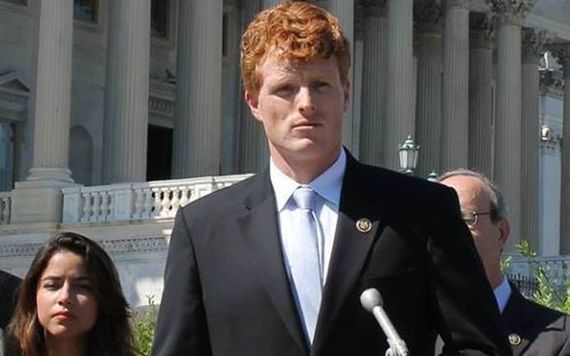 5
The most well known of Politico's mayor list is former New York City Hizzoner Michael Bloomberg.  Obama alums include Joe Biden and Eric Holder; Politico also cited as "Outsiders" Stormy Daniels attorney Michael Avenatti and Oprah Winfrey.
5
That list could be doubled in size. On Monday re-elected Ohio Senator Sherrod Brown announced he was contemplating a run. Congressman Eric Swalwell of California (who?) has made clear his intentions.
Joaquin Castro and twin brother Julian are said to be considering. Former Maryland governor Martin O'Malley has been spending long stretches in Iowa, and former Virginia governor Terry McAuliffe is said at harbor ambitions.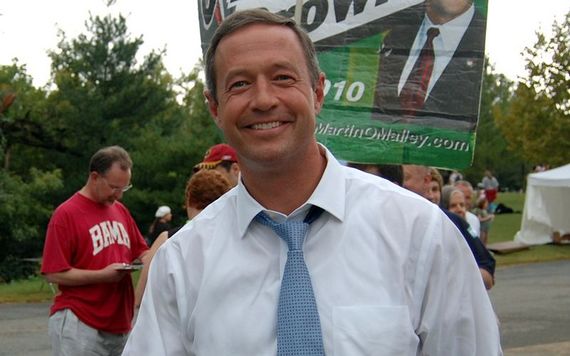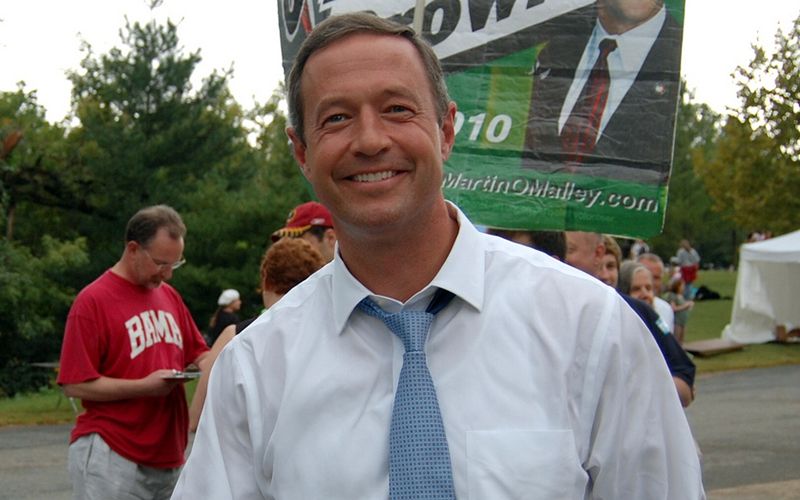 5
Former New Orleans Mayor Mitch Landrieu makes many lists. Some are even not ruling out Hillary Part 3.
So we will have a three-ring circus of up to 20 contenders it looks like. What and who are Democratic voters to make of this deluge?
Right off the bat O'Rourke, having raised $70 million in his race to unseat Senator Ted Cruz in Texas, inspired a new generation of young voters and came close to winning.
He looks like the front-runner. If he can tap the same network that sent him $7o million dollars then he's a contender. But is Beto too much peace and love and the other cheek, a perfect target for Trump?
Also, the front runner is not where you want to be in the Kentucky Derby or as a candidate for the Democratic presidential nomination. You are on everyone's target list.
The reality is we don't need the best candidate.  We need one who can win, and that's not the same thing.
You have several behavioral types. If you want to go bulldog than Cuomo and Warren who love to scrap are your choices.
Patrick is said to be Barack Obama's choice. Biden retains deep affection among millions of Democrats. The Castros would lock up the Hispanic vote, Harris is exactly the kind of new woman, black, female, incredibly talented. And so on and so on.
I have a feeling it will come down in the initial phase to known names, so I pencil in Bloomberg, O'Rourke, Kennedy, Patrick, Cuomo, Biden, Sanders, and Harris
I'd then strip away Biden, Bloomberg, and Sanders as too old -- the circus has moved on.
Kennedy, O'Rourke, Cuomo, Harris, Patrick (because of Obama support) would be my best guess for the final four.
I'm probably off by a country mile, but one of these five I believe will be president.
As a complete dark horse let me mention Senator Chris Murphy of Connecticut. If gun violence becomes the huge issue it should be, that is his forte.
Who would you like to see running in the 2020 elections? Let us know in the comments section below.
Read more: Thank you, President Trump for backing an Irish visa scheme we need desperately