Ten years on since IrishCentral's launch in 2009 and 80,000+ articles later, North America's largest Irish website takes a look back at its most popular stories over the past decade.
IrishCentral is celebrating its 10th anniversary on March 15, 2019. Ten years on and 80,000+ articles later... Oh my, how we've grown! We now have an audience of 3.2 million on average a month and a team split between New York and Dublin. How time flies when you're having fun, eh?! 
As we approach our ten-year anniversary, we decided to take a look back at IrishCentral's most popular stories over the past ten years.
Funnily enough, they're not the stories that would stick out in most of the IrishCentral writers' minds such as the tragic death of Natasha Richardson, in March 2009, or the tragic deaths of six Irish students in the Berkeley balcony collapse, in California, in 2015.
Read more: What does IrishCentral mean to you? Celebrating 10 years of IC
However, the numbers never lie! So here are IrishCentral's top articles of all time!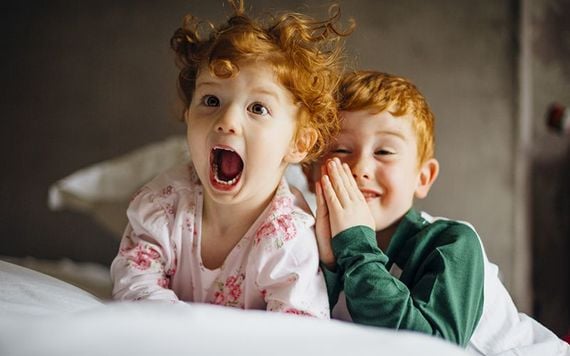 7
The Irish are justly famous for their hospitality. But the flip side of this welcoming tradition is that, in every Irish household, there are unwritten, but ironclad, rules of conduct.
Many of these rules seem so normal to Irish people that to see them written down in black and white seems just as hilarious as the fact that we follow them without thinking.
The term "Black Irish" has been in circulation among Irish emigrants and their descendants for centuries. Yet, as a subject of historical discussion, it is almost never referred to in Ireland.
There are a number of different claims as to the origin of the term, none of which are possible to entirely prove or disprove.
7
Did Saint Patrick banish all the snakes from Ireland? It turns out the story is a bit more complicated than that.
Legend tells it that in addition to introducing Christianity to Ireland, St. Patrick banished all the snakes from the Emerald Isle, chasing them into the sea from atop a cliff where he had undertaken a 40-day fast.
7
Top tourist attractions in Ireland no visit to the Emerald Isle would be complete without.
There are several tourist attractions in Ireland you just have to see when you travel the Emerald Isle - from the windswept Cliffs of Moher to the rain-soaked Aran Islands.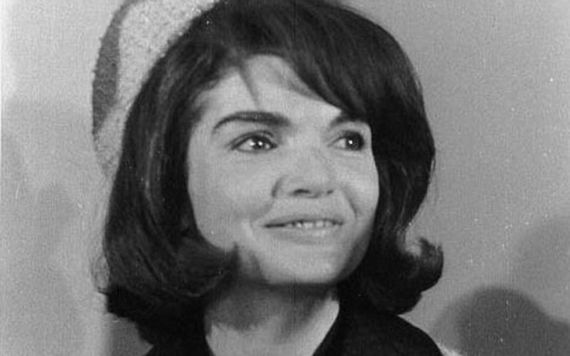 7
Jackie Kennedy believed Lyndon B. Johnson was behind the 1963 assassination of her husband President John F. Kennedy.
In the sensational tapes recorded by the First Lady months after the President's death on November 22, 1963, Kennedy revealed her belief that Johnson and a cabal of Texas tycoons orchestrated the murder of her husband by gunman Lee Harvey Oswald.
7
IrishCentral has put together a list of the top 100 common Irish surnames with a little explanation of where these names come from.
Whether you're looking to trace your family crest or trying to trace your family roots, this list will point you in the right direction.
7
A 700-year-old Irish hereditary title ended in recent years with the death of the last Knight of Glin. The 29th Knight of Glin, Desmond FitzGerald, died from cancer on September 14, 2011, in County Limerick, at the age of 74.
He had no son to inherit his title. The ancient Irish noble title was handed down by chieftains and has been recognized by successive Irish governments.
Is there an IrishCentral story in particular over the past ten years that sticks out in your mind? Let us know in the comments section below.