Bill Burke seeks compensation for the injuries he sustained after being struck by James Alex Fields' car in Charlottesville
Irish American Bill Burke is suing a number of neo-Nazi and white supremacist leaders and groups after he was injured during the Charlottesville 'Unite the Right' rallies in August 2017.
Read More: Donald Trump defending Nazis and Bobby Kennedy's murder - two saddest days of my life
Burke, a native of Athens in Ohio, was struck by the car driven by James Alex Fields in Charlottesville on August 17, 2017, resulting in serious injuries.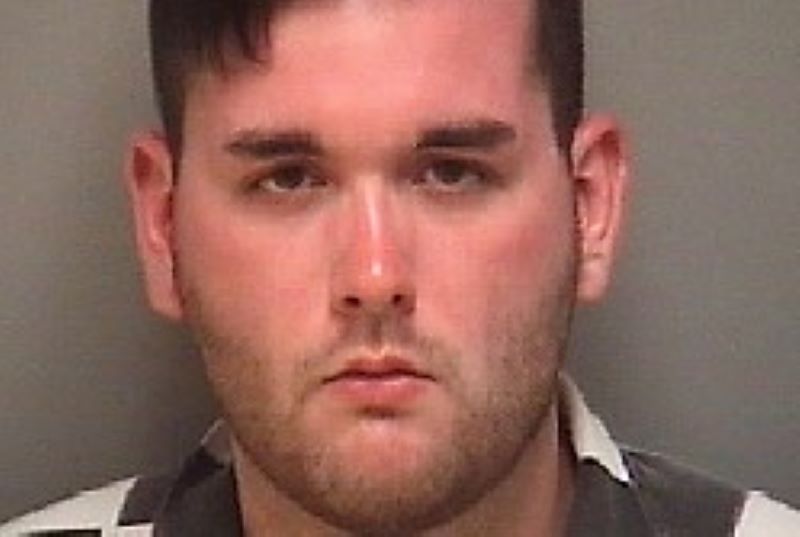 4
Fields also struck and killed  32-year-old Heather Heyer that day. In December, Fields was found guilty and was sentenced to life in prison plus 419 years and $480,000 in fines.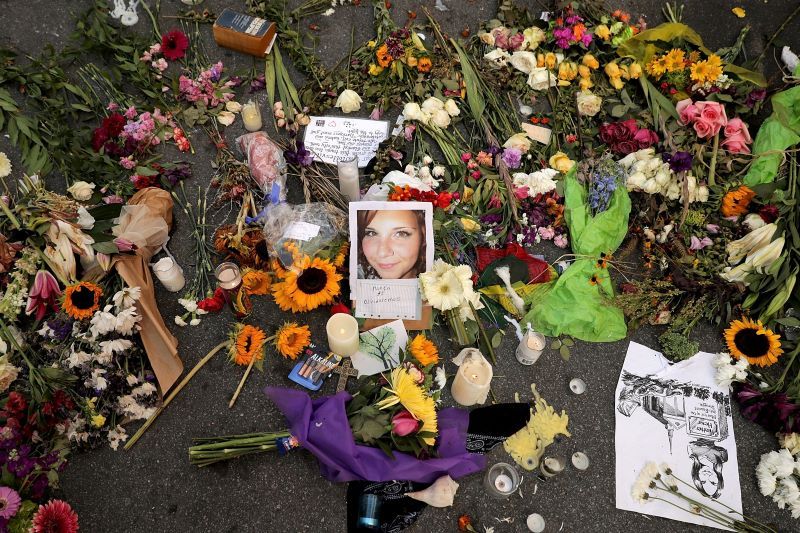 4
Athens News reports that Burke's 64-page initial complaint, filed on May 17 in the Southern District of Ohio / U.S. District Court, says: "Plaintiff Burke's physical injuries include injury to his left knee, the loss of feeling in his left arm, a concussion, traumatic brain injury, and an eye that was swollen shut.
"His treatment thus far has required, at least, an overnight stay in the hospital, a CT scan for his head, a concussion scan, and up to two months of bed rest."
The suit says that Burke required extensive and expensive medical treatment and that he "continues to suffer deep debilitating psychological and emotional distress that prevents him from resuming his former life."
The day after the rally turned violent, Burke issued a statement from the hospital:
Read More: Donald Trump is now the most dangerous president in American history
Alongside Fields, a number of prominent neo-Nazi and white supremacist leaders and groups are named in the lawsuit. Vanguard America, of which Fields is a member, Jason Kessler, Richard Spencer, Matthew Heimbach, and the Daily Stormer are among the defendants which the lawsuit accuses of having "conspired to plan, promote and carry out the violent events in Charlottesville."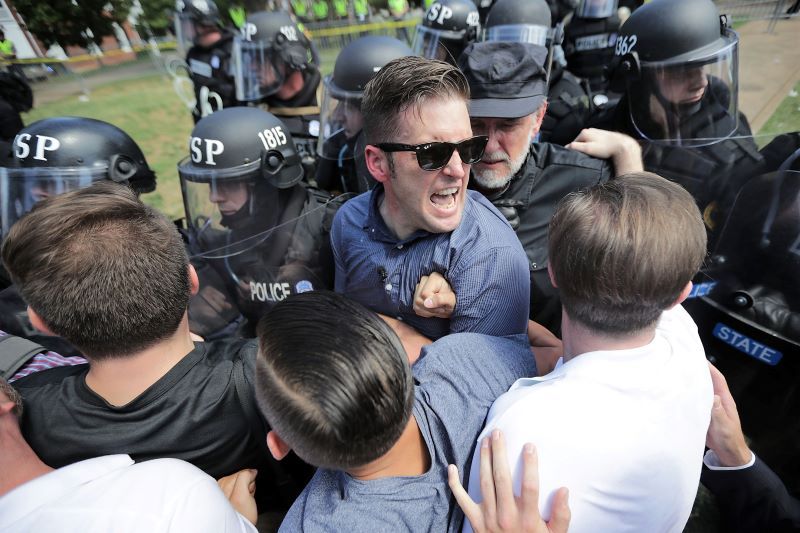 4
Burke's attorney Mike Fradin wrote of the defendants: "They are neo-Nazis, Neo-Fascist, Klansmen, white supremacists, and white nationalists.
"They embrace and espouse racist, anti-Semitic, sexist, homophobic and xenophobic ideologies. Defendants brought with them the imagery of the Holocaust, of slavery, of Jim Crow, and of fascism. They also brought with them the imagery of imminent violence, including semi-automatic weapons, rifles, pistols, rods, armor, shields, and torches. The chants they vocalized over the weekend included 'Jews will not replace us,' 'blood and soil,' and 'this is our town now.'"
Burke is seeking $3 million in compensatory damages and $350,000 in punitive damages, or otherwise an amount to be determined at trial. The lawsuit was filed in hopes that "nothing like this will happen again at the hands of the defendants, whether it be in Virginia, Ohio, or anywhere else."
Read More: Trump's sinister refusal to call white supremacist evil by its name
Below, Bill Burke recounts his experience in Charlottesville: