Could your weekly grocery shop or even the simple act of buying a sandwich and eating it across the border be classed as smuggling if the UK leaves the EU with no deal on April 12?
According to the Irish Times, if Brexit takes place in just eight days without any deal in place, the European Union will be forced to class Northern Ireland as a "third country," meaning that there will be a ban on any animal-based products, including milk and dairy, unless an exporter is registered on an EU-authorised exporter list. 
You can read all updates from Brexit on our topic page here. 
Now it's getting serious, @NiallCMcGee

Brexit: Buying ham sandwich in Derry to eat in Donegal could be illegal from Saturday week
In a no-deal scenario taking shopping from Newry to Dundalk will be 'smuggling' – EUhttps://t.co/2xE6jJhbrV pic.twitter.com/9j6PRrmLGL

— Andrew Bell (@AndrewBellBNN) April 4, 2019
The EU health controls, which require many products to meet high production and health standards before being allowed into the union, could make life impossible for border families who may shop in Northern Ireland and consume their foods in their home in the Republic.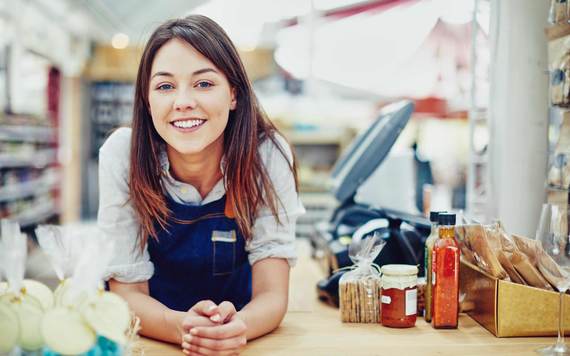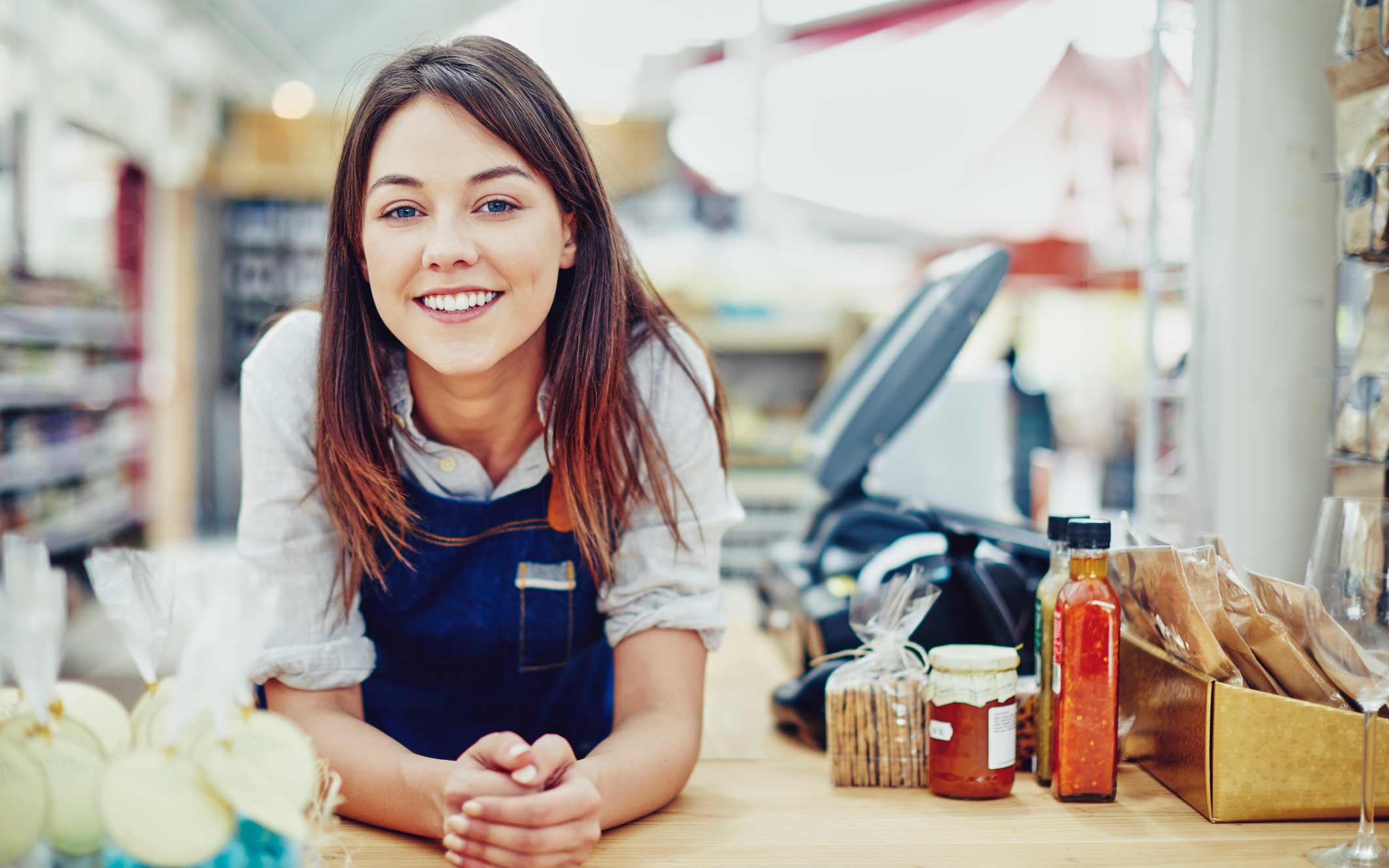 3
The imposed control would mean that it would be illegal for them to pick up a slab of butter while doing their grocery shop in Derry and then bring that butter back to their home in Donegal for consumption. The Irish Times even gives an example that from Friday week, you'd no longer be able to pick up a ham sandwich in the North and then eat it after driving a few miles down the road over the border. 
With no clear pathway forward for Brexit yet in place, however, the European Commission is said to be in "intensive and urgent" discussions with the Irish government in Dublin in order to arrange policing of the border in the event of a no-deal Brexit - without the implementation of a hard border.
You can read all updates from Brexit on our topic page here. 
3
The arrangement may see checks carried out at some point past the border, as the EU's health checks require member states to perform tests as close to the point of entry to the single market as possible.
Micheál Martin, leader of @fiannafailparty, tells @TodaySOR: "I don't think it will be possible to stop [the hypothetical chlorinated chicken] moving across the border in a No-Deal Brexit....We already have smuggling, and we're not going to stop it." @RTERadio1 #TodaySOR

— Today Sean O'Rourke (@TodaySOR) April 5, 2019
As it stands on Friday morning, British Prime Minister Theresa May has written to the EU asking for a further extension to the Brexit deadline until June 30 in the hopes that a deal may yet be agreed. 
Read more: Unionist fury as May deserts them for possible deal with Labour Party