Amazing details of the strength of support the Provisional IRA received from Colonel Muammar Gaddafi's Libya are contained in secret state papers, details of which were revealed for the first time on Tuesday. 
A secret garda file noted the Libyans sent six arms shipments and financial aid worth about $12 million (about €40 million in today's money). 
The arms shipments included more than 1.5 million rounds of several kinds of ammunition, 560 Kalashnikov assault rifles, heavy machine guns, Sam-7 missiles, RPG rocket launchers, more than 100 anti-tank mines, and the deadly Czech-made Semtex plastic explosive. 
Those details were contained in a garda file submitted to the Department of Justice on June 12, 1992. 
Britain's then Prime Minister John Major, in a Dublin meeting with Taoiseach Charles Haughey on December 4, 1991, said it was clear Libya was behind the Lockerbie bombing of a Pan Am flight in December 1988 in which 277 people died. 
During discussions between the two leaders on what to do about Gaddafi, Haughey warned, according to the files, "The trouble is that Gaddafi is mad." 
When, shortly afterward, Albert Reynolds became Taoiseach in February 1992 he had a meeting within days in Downing Street when he and Major talked about bringing peace to Ireland. 
Two and a half years later, the IRA declared a ceasefire. It was an imperfect peace that would break down temporarily, but it was nonetheless a massive advance on the road towards a more peaceful future. 
The papers, available for the first time to public scrutiny in the National Archives of Ireland, show just how much effort went into each painfully-won step towards peace. 
One of the key moments was President Bill Clinton's decision to allow Sinn Fein leader Gerry Adams to travel to America. It went against the strong advice of the British government and caused "blood on the floor" within Clinton's administration, but it ultimately helped pave the way for the IRA ceasefire in August 1994. 
A furious British response may be partly explained by their belief that Adams was at the time a member of the seven-member IRA Army Council, a detail he continuously denies to this day. 
Among many off-beat and perhaps not so politically important details in the papers is Haughey's outrage at what he regarded as the embarrassing standard of food served to EU leaders at a 1990 summit in Dublin Castle. 
He likened the fare offered at a prestigious State event to "pub grub." He was left seething that other diners had commented critically about both a venison pate and a trout sauce during meals. 
A memo from his officials made it clear that chefs from top Dublin restaurants Guilbaud's or Le Coq Hardi should be considered for future high-profile State events.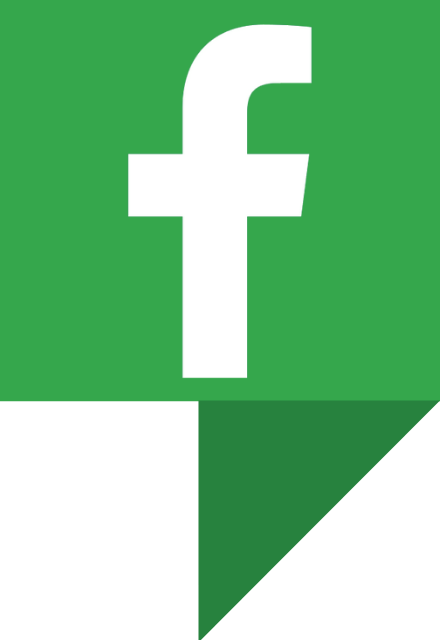 IrishCentral History
Love Irish history? Share your favorite stories with other history buffs in the IrishCentral History Facebook group.