Young Irish women are set for 2020 gift from the government – free contraception to reduce unwanted pregnancies in those aged between 17 and 24.
The scheme could cost up to €22 million, and up to €100 million if it is later extended to all women.   
The Sunday Times has reported that Health Minister Simon Harris is expected to bring plans to cabinet in January to give free contraception to younger women initially, with the option of expanding the scheme to older age groups after it becomes established.
He aims to provide free contraception to the younger group, including making available the pill, condoms and long-acting reversible contraceptives in a bid to reduce unwanted pregnancies.
An all-party Oireachtas committee on the Eighth Amendment to Ireland's Constitution, giving equal right to life of a pregnant woman and the unborn, recommended that universal access to free contraception be introduced alongside the legalization of abortion in Ireland.
Read more: Why is the Land of the Free attacking my fundamental freedom to have a choice?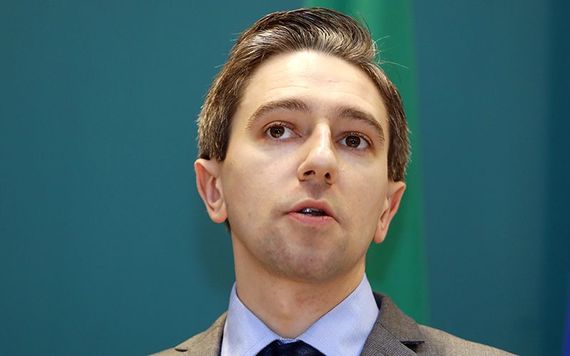 2
Harris has repeatedly said he is in favor of making contraception free for all women.
Launching a report by his department's working group on access to contraception in October, he said, "The report says there are considerations beyond the economic that should be taken into account when developing policy in this area, and this is something with which I wholeheartedly agree."
The report of the working group, consisting of officials from the Health Service Executive, the Department of Health, and representatives of the Irish Family Planning Association and the Irish College of General Practitioners. pointed out that evidence suggests "younger age groups are most at risk for crisis pregnancy and are more likely to find cost a barrier to contraception."
There appears to be some doubt that Harris's enthusiasm is shared by the Department of Public Expenditure and Reform or by other ministers where there are concerns about spending up to €100 million a year on free contraception for all.
Economist and former senator Sean Barrett has described free contraception as "a windfall gain of €100 million to those who already purchase contraception."
He recently said, "This is hardly a priority for a health service which finds budgeting beyond it on current and capital accounts."
Read more: Woman exposed on Twitter as first abortion takes place in Ireland