Organizers of the Yonkers 66th St Patrick's Day Parade, to be held on Saturday, March 18, have launched an online sign-up sheet for groups interested in marching.
The Yonkers St. Patrick's Day Parade will march up McLean Avenue - aka "The Emerald Mile" - on March 18, with step-off at 1 pm.
Organizers are now inviting groups to sign up to march in this annual celebration of Irish heritage via this online form.
Bands will be contacted after signing up online for confirmation and contracts.
The week before the parade, the annual dinner dance will be held on Saturday, March 11 at the Castle Royale in Yonkers, New York. 
Organizers said that the annual dinner dance and the parade journal provide the majority of funds needed to run the parade.
"All our funds come from our loyal supporters," organizers said. "We do not accept state or federal subsidies and are extremely grateful to the City of Yonkers which provides Police, Recreation, and DPW services."
Reservations for the 2023 Yonkers St. Patrick's Day Parade Dinner Dance are $125 and can be made online here.
Platinum journal ads are $1,000, emerald journal ads are $500, gold journal ads are $250, and white journal ads are $100 which can also be purchased online.
The final deadline for ads to be displayed at the parade dinner dance is March 9. Ads can be placed after that date and will be available for viewing for one year. For more information about ads, you can contact Vic Costa at 914 237-7134  or irishparadejournal [@] gmail.com.
Gold sponsors for the 2023 Yonkers St. Patrick's Day Parade include Peter M. Doran, Hodder Farenga, and Tuffy & Associates, while White sponsors include Brickens Construction Inc, FDNY Emerald Society, Mulcahy Scholarship, and the O'Sullivan Family.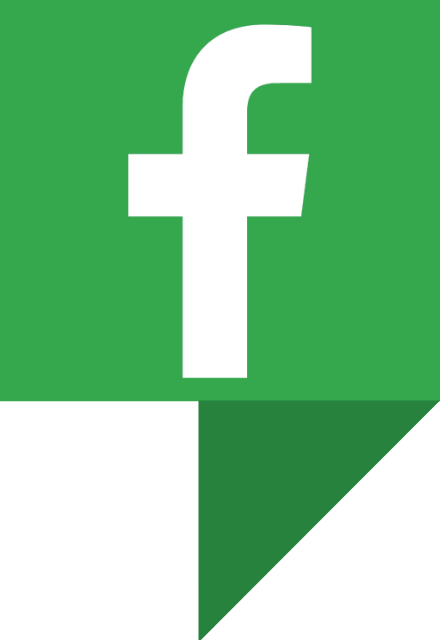 Organizers said that commemorative t-shirts for the 2023 events will be available for purchase soon.
Irish American priest Fr Brendan Fitzgerald is the Grand Marshal of the 2023 Yonkers St. Patrick's Day Parade. His eight aides are Patrice Buckley (Kerry Association, President), Kelly Olson Chiarella (Community Leader/Director - Yonkers Office of the Aging), Mickey Coleman (County Tyrone Association), Pauline Galvin (Community Leader), Kevin Fitzgerald (AOH, Div. 1 Yonkers), John Ryan (Con Edison Emerald Society), Noreen Ryan (LAOH, Div. 19), and Michael Sharkey (Yonkers Fire Department.)
On the morning of the parade, Mass will be celebrated at St. Barnabas Church, where Fr Fitzgerald has been the pastor since 2016, at 11:15 am.
You can learn more about the Yonkers St. Patrick's Day Parade on its website and Facebook page.