75-year-old Breege O'Donoghue helped guide Penney's to its global fame
Irish woman Breege O'Donoghue has played a part in almost every step of Penneys' monumental transformation over nearly four decades. Now at 75-years-old, the Co Clare native shows no signs of slowing down.
Read More: The first US branch of Irish store Penneys has opened and people are loving it
In 1979, O'Donoghue was chosen to head up Penney's HR unit. She remained with the company until her retirement in 2016 and took on roles as a board member, group director for business development and new markets, and also oversaw the retail giant's entry into new markets.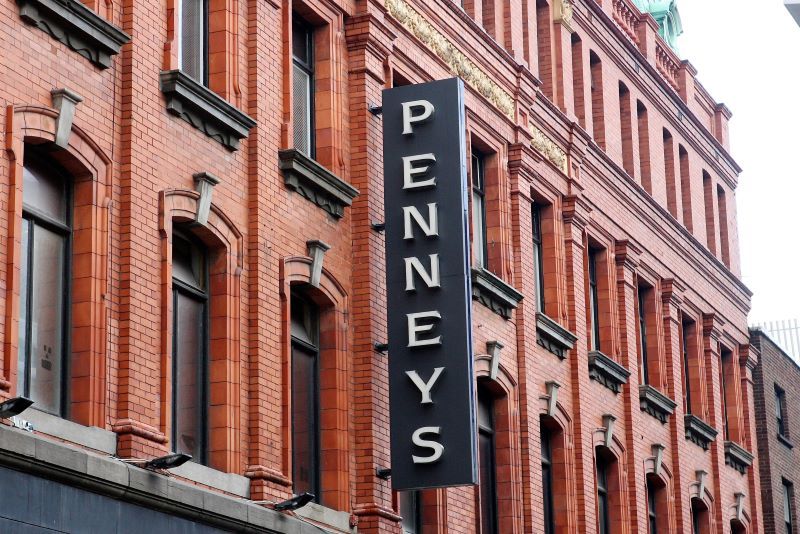 5
Penneys today is almost unrecognizable to the Penneys O'Donoghue joined in 1979. The retailer, which had 24 stores then, was just beginning its expansion into the United Kingdom in the late 70s.
Fast forward 40 years, however, and the expansion has been exponential. Penneys/Primark now boasts 360 stores in 11 different countries worldwide and turned over a profit of  €8.1 billion ($9 billion) in 2018.
O'Donoghue was responsible for much of that expansion, including the company's first forays into the American market in 2015.  The opening of a flagship store in Downtown Crossing in central Boston signaled a new horizon for the ever-growing company.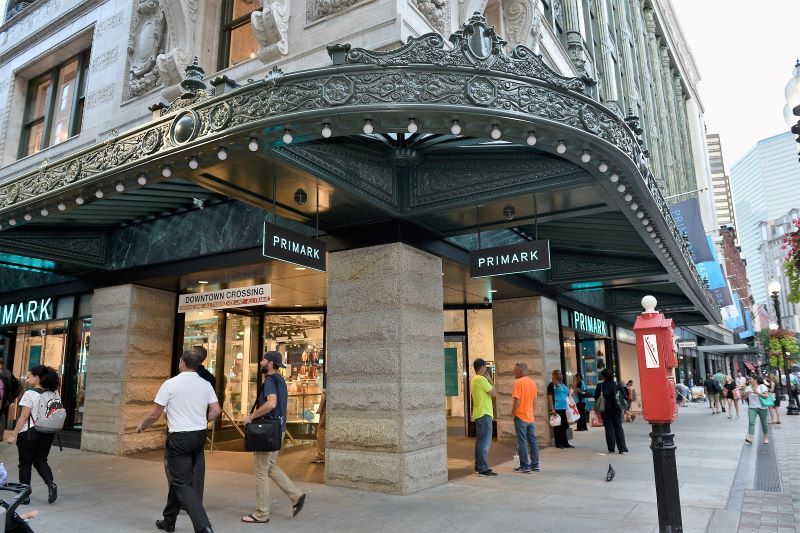 5
The number of US stores has since risen to nine in the intervening years and O'Donoghue says that operating in the US market brings entirely different challenges.
"The intention was to go into the north east where there are 50 million people in five states," O'Donoghue told The Irish Times. "There are different shopping behaviors. It's unusual to see a supermarket in a shopping center so the consumer would use two different shops. They shop at different times, the sizes are different and in terms of regulation, you have local, you have federal, it's all different."
Read More: Read More: Irish fashion chain Primark scraps numbered sizing, improves plus size offering
Primark continues to focus on the northeastern part of America, with stores opening in Philadelphia and Danbury since 2015, as well as two stores opening in New York in Brooklyn and Staten Island.
Her contribution to Primark's growth has not been limited to the US, however. O'Donoghue was also largely responsible for Primark's meteoric rise in mainland Europe.
In 2006, Primark opened its first store outside Ireland and the UK when it opened a store in a shopping center in the suburbs of Madrid. In the 13 years since, it has opened a further 144 stores outside of Ireland and the UK, with the number of stores in Spain now totaling a significant 46.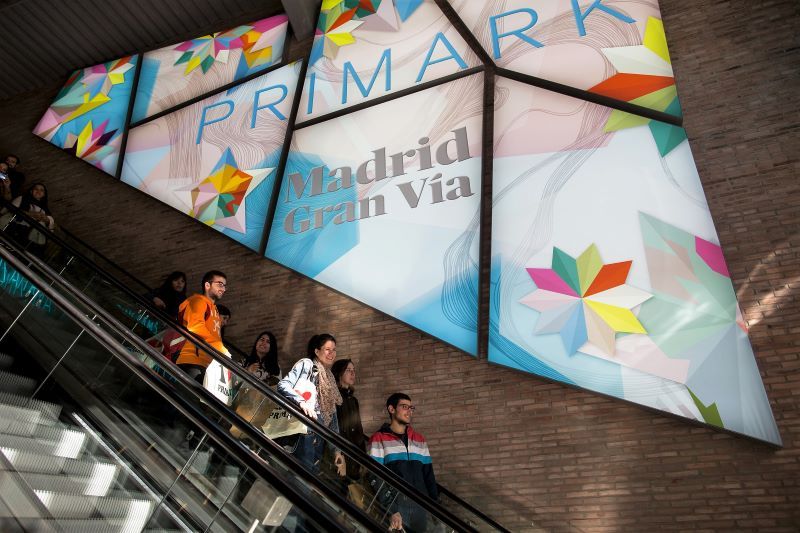 5
"Before entering that market due diligence was very much part of our business. We met with the authorities, we explained our business model. The Irish ambassadors in each of the [overseas] locations have been a wonderful support for us. Whether in Berlin, Spain, or France, it's been hugely important. And we always worked in the community."
Read More: Thanks, Penneys! Beloved Irish fashion chain opening in Brooklyn
O'Donoghue is renowned for donning the famously inexpensive clothes on offer at the various Primark stores, claiming that it often costs her more money to dry clean clothes than to buy new ones.
"That was certainly the case of a beautiful linen suit, which cost €25 ($27) to buy and €26 ($28) to dry clean," O'Donoghue remarked.
Cheap and affordable clothing has been a hallmark of Penneys' existence and O'Donoghue claimed that providing fashionable clothing at affordable rates was "an extremely important" element of its success.
The names Penneys and Primark are one and the same and date back to Penneys' first attempts to break into the UK market in the early 1970s. The American company JC Penney had the name registered in the UK, so Penneys became Primark outside of Ireland thereafter.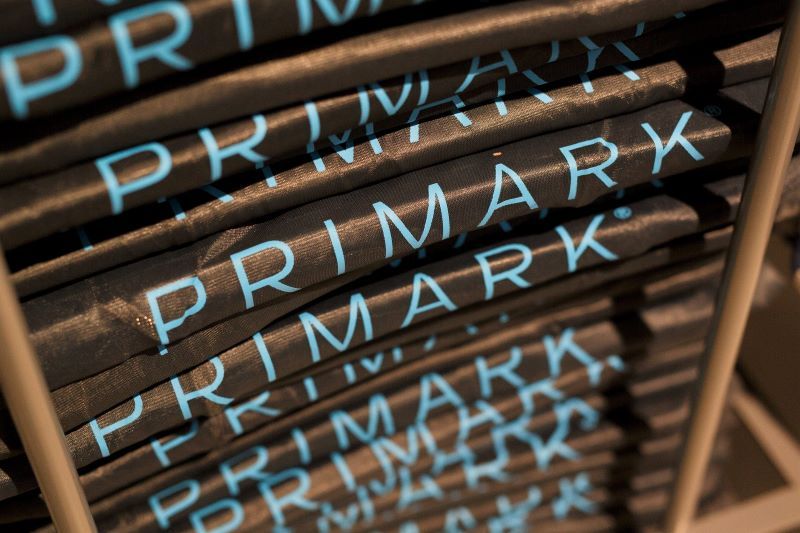 5
With the 50th anniversary of the opening of the first Penneys in Dublin approaching this June, the company owes a lot of its success to O'Donoghue, who has regularly shown great business sense throughout Primark's expansion. She has adapted to different cultures in order to provide a more authentic experience in Primark stores in different countries.
"We don't want an Irish business [in those countries], we want a Spanish or French or Italian business. It was really about learning about the different cultures, the differences in customer behavior, how they shopped, where they shopped, how they spent their money, tweaking of colors or trends." 
Read More: This Irish store is the fastest growing retailer in the US
With further expansion into Slovenia, Poland and the Czech Republic planned over the next 12 months, there doesn't seem to be an end in sight for Penneys' growth, and with O'Donoghue still at the company in an ambassadorial capacity, they have not yet lost one of their most shrewd operators.  
Have you shopped in a Penneys or Primark before? Let us know in the comments!