The NY Irish Center's annual Queens Irish Heritage Festival, presenting three continuous hours of music and dance set against Manhattan's skyline, will take place on Saturday, September 23, from 2 pm to 5 pm.
Co-presented by McManus Irish Dance and F. Ottomanelli By The Water, the free, picnic-style event at the Hunters Point South Park in Long Island City includes activities like free face-painting, balloon making, and more.
Featured performers include folk balladeer Allen Gogarty, Irish fiddler and step dancer Bernadette Fee, Queens country singer Cathy Maguire, uilleann piper Cillian Vallely, the McCourt Family's Gigi Eugenie McCourt, folk artist from Ireland Kevin McCormack, and the husband and wife folk duo Bob and Bronagh Batch.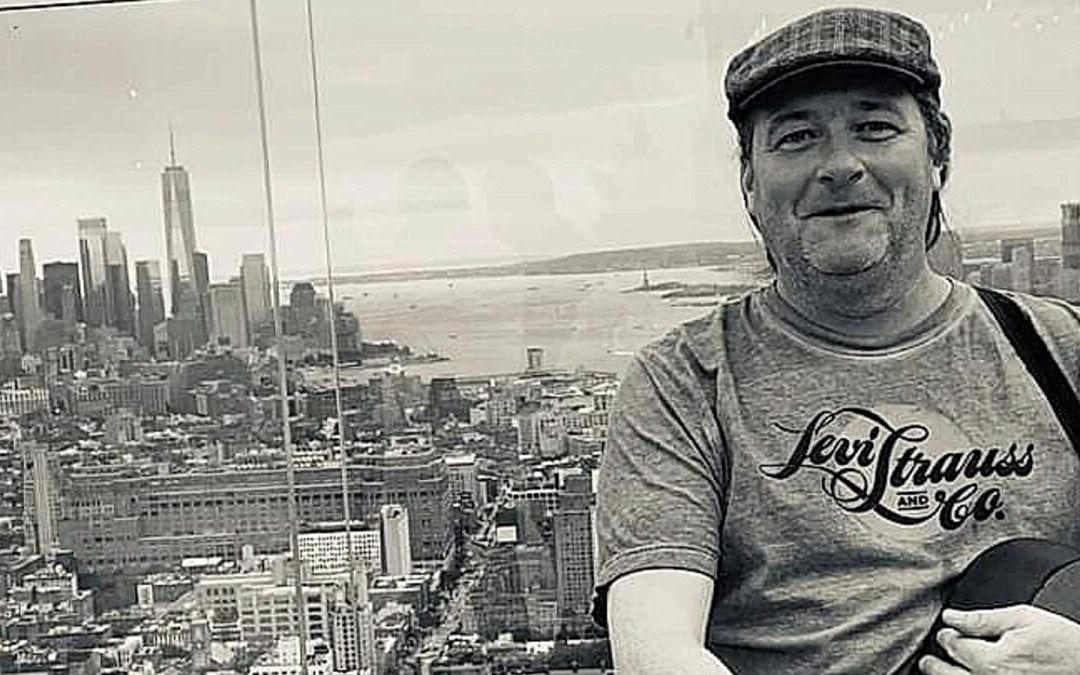 4
Gleefully exuberant folk dance and music performances will be courtesy of McManus Irish Dance, NY Studio of Irish Dance, and Sunnyside/Maspeth Children's Trad Group. Also on hand will be the galvanic Shannon Gaels, who are well-known for their athleticism and precision.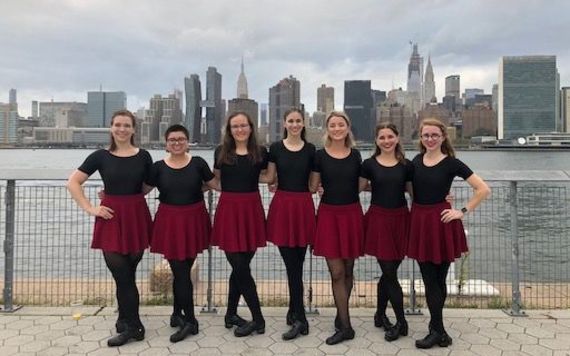 4
Food concessions for purchase are by F. Ottomanelli by the Water. Pre-registered guests will receive a 10% discount on food at the F. Ottomanelli kiosk.
The closest subway to the event is the 7 train, Vernon Jackson stop. It is just seven minutes and one stop from Grand Central Station. Attendees can stop by the festival any time between 2 pm and 5 pm.
The Queens Irish Heritage Festival event sponsors are Amazon and Tourism Ireland.
The NY Irish Center, located at 1040 Jackson Avenue in Long Island City, is a hub for culture and community enrichment serving diverse constituencies across New York City. The center stages shows and events throughout the year.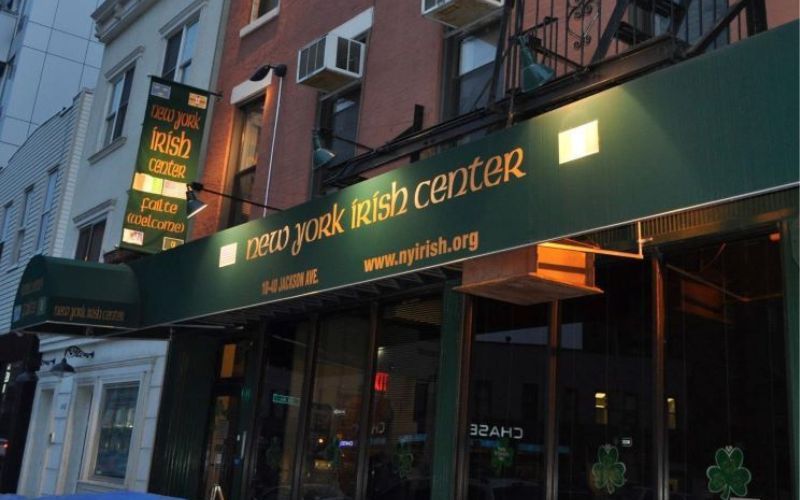 4
For more information and to pre-register, visit the Queens Irish Heritage Festival website here. For queries, call 718-482-0909 or e-mail info@NewYorkIrishCenter.org.