"The Home Scar" by Kathleen MacMahon is the October 2023 selection for the IrishCentral Book Club.
Each month, we will pick a new Irish book or a great book by an Irish author and celebrate the amazing ability of the Irish to tell a good story for the IrishCentral Book Club.
Bestselling Irish author Kathleen MacMahon's fourth novel "The Home Scar," published in 2023, is described as "a luminous and precise story about the inheritance of loss and the possibility of finally making peace with it."
The happiest day in the life of an author! My fourth book, The Home Scar, will be in the shops 9th Feb, and it looks gorgeous. Thanks to all @PenguinIEBooks for the beautiful job and to all my fellow authors for the incredibly generous endorsements. pic.twitter.com/CaXNhMVlqw

— Kathleen Mac Mahon (@KathleenMacM) January 13, 2023
Synopsis of "The Home Scar"
On opposite sides of the world, half-siblings Cassie and Christo have built their lives around work, intent on ignoring their painful past.
When a dramatic storm in Galway hits the headlines, they're drawn back there to revisit a glorious childhood summer, the last before their mother died. But their journey uncovers memories of a far less happy summer - one that had tragic consequences.
Confronted with the havoc their mother left in her wake, Cassie and Christo are forced to face their past and - ready or not - to deal with the messy tangle of parental love and neglect that shaped them.
Reviews of "The Home Scar"
"A powerful story about legacy and loss and the possibility of reconciliation" - Irish Times
"Her beautifully simple style belies psychological complexity . . . and her tone is wryly accepting" - Big Issue
"Quiet and bleakly beautiful . . . like the siblings and Ireland, it will leave a permanent mark on those who venture into its depths" - Buzz
"Picks at the wounds only a mother can inflict . . . ambitious . . . intricate" - Sunday Independent
"An exceptional novel about a brother and sister returning to the west of Ireland and to a summer of their past." - Anne Griffin, Sunday Independent
"MacMahon writes with such beautiful simplicity, conjuring real and complex people straight off the page . . . subtle and authentic" - Claire Fuller
"Thoughtful, understated . . . it has a quiet power" - Irish Independent
"Wonderful" - Brendan O'Connor, RTÉ
"A gorgeous story of sibling love. It reads like a psychological adventure story into memory" - Louise Nealon
"A spell-binding story of inherited grief and the unbreakable bond between siblings as they unpick memories of their shared past . . . [MacMahon's] characters feel authentic and relatable for all their flaws" - Aingeala Flannery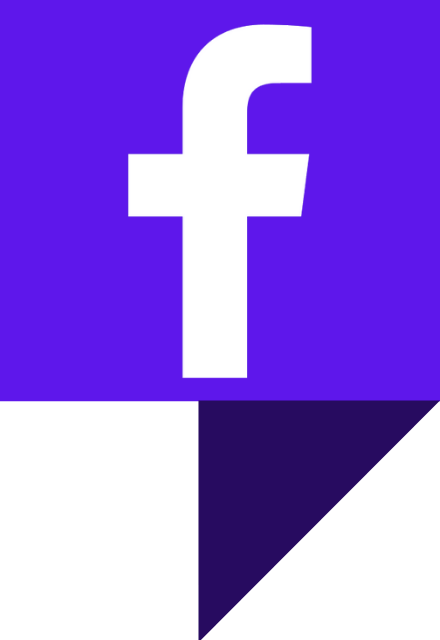 IrishCentral Book Club
Looking for Irish book recommendations or to meet with others who share your love for Irish literature? Join IrishCentral's Book Club on Facebook and enjoy our book-loving community.
About Kathleen MacMahon
Kathleen MacMahon's debut novel "This is How it Ends" spent five weeks at the top of the bestseller lists in Ireland, and was a Richard and Judy Book Club choice in the UK. It was followed by "The Long, Hot Summer," also a bestseller in Ireland, and "Nothing But Blue Sky," which was nominated for the Women's Prize for Fiction in 2021. Kathleen is a former radio and television journalist with Ireland's national broadcaster, RTÉ, and she lives in Dublin with her family. You can learn more about MacMahon on her website and X
(*Synopsis, reviews, and author bio provided by Penguin.)