"Strange Flowers" by Donal Ryan is the January selection for IrishCentral's Book Club.
Each month, we will pick a new Irish book or a great book by an Irish author and celebrate the amazing ability of the Irish to tell a good story for IrishCentral's Book Club.
Throughout January, we'll be reading "Strange Flowers" by award-winning Irish author Donal Ryan.
Synopsis of "Strange Flowers" by Donal Ryan
In 1973, twenty-year-old Moll Gladney takes a morning bus from her rural home and disappears.
Bewildered and distraught, Paddy and Kit must confront an unbearable prospect: that they will never see their daughter again.
Five years later, Moll returns. What – and who – she brings with her will change the course of her family's life forever.
(Synopsis provided by Penguin Books)
Reviews for "Strange Flowers" by Donal Ryan
"Strange Flowers" was named the Eason Novel of the Year during the 2020 An Post Irish Book Awards.
"Here is love as a weapon and a balm. Love as faith, fate, and redemption ... a gorgeously wrought book - compassionate without dissolving into nostalgia." - Guardian
"Endlessly surprising and incredibly moving" - David Nicholls
"A triumph ... Ryan slowly and beautifully reveals the way that even broken people can open the door fully to the truth of themselves." - Independent, Best Books of 2020
"His moving story of love and loss deserves to win a host of awards. It's an outstanding read." - Sunday Express
"I think you have to truly love people to write like this." - Rachel Joyce
"A triumph of quiet but devastating power, by some distance the best novel I've read so far this year." - Joseph O'Connor
"A big-hearted, beautiful work of art, full of truth and intensity." - Kit de Waal
"Classic Ryan; poignant and atmospheric storytelling ... quiet but intermittently explosive." - Observer
"I knew Donal Ryan's latest would be good and I was right - it's a risky act of imagination that works, and the sentences are as beautiful as ever." - Sarah Moss, The Times
"The lyricism of Ryan's prose, laced with compassion, is astonishing." - Best Irish Novels of the Year, Irish Independent
(Reviews compiled by Penguin Books)
About Donal Ryan
Donal Ryan is from Nenagh in CoTipperary. His first three novels, The Spinning Heart, The Thing About December and All We Shall Know, and his short story collection A Slanting of the Sun, have all been published to major acclaim.
The Spinning Heart won the Guardian First Book Award, the EU Prize for Literature (Ireland), and Book of the Year at the Irish Book Awards; it was shortlisted for the International IMPAC Dublin Literary Award, longlisted for the Man Booker Prize and the Desmond Elliott Prize, and was voted 'Irish Book of the Decade'.
Ryan's fourth novel, From a Low and Quiet Sea, was longlisted for Man Booker Prize and shortlisted for the Costa Novel Award 2018.
A former civil servant, Ryan now lectures in Creative Writing at the University of Limerick. He lives with his wife and their two children just outside Limerick City.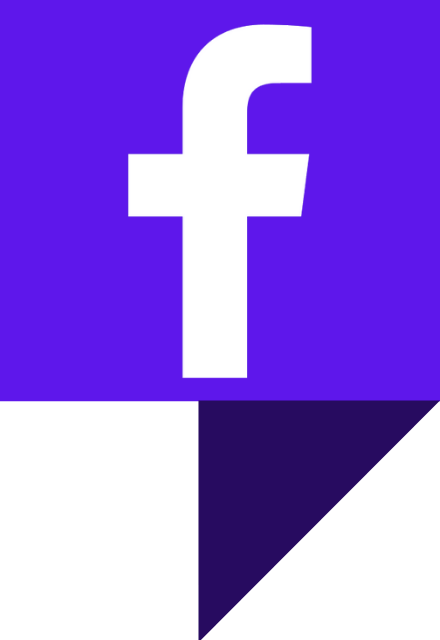 IrishCentral Book Club
Looking for Irish book recommendations or to meet with others who share your love for Irish literature? Join IrishCentral's Book Club on Facebook and enjoy our book-loving community.