These are the best foods to eat with a crisp and refreshing pint of Smithwick's, the pride of Kilkenny.
Smithwick's is Ireland's most popular ale, first brewed by John Smithwick in Kilkenny in 1710. Smithwick founded his brewery on the site of an old Franciscan monastery, where the monks had brewed their own ale since the 1300s.
Brewed with mild hops, sweet malt, and roasted barley, Smithwick's has a taste of light malty sweetness and with hints of hops, caramel, and toasted grains, and the rich red hue of a classic red ale.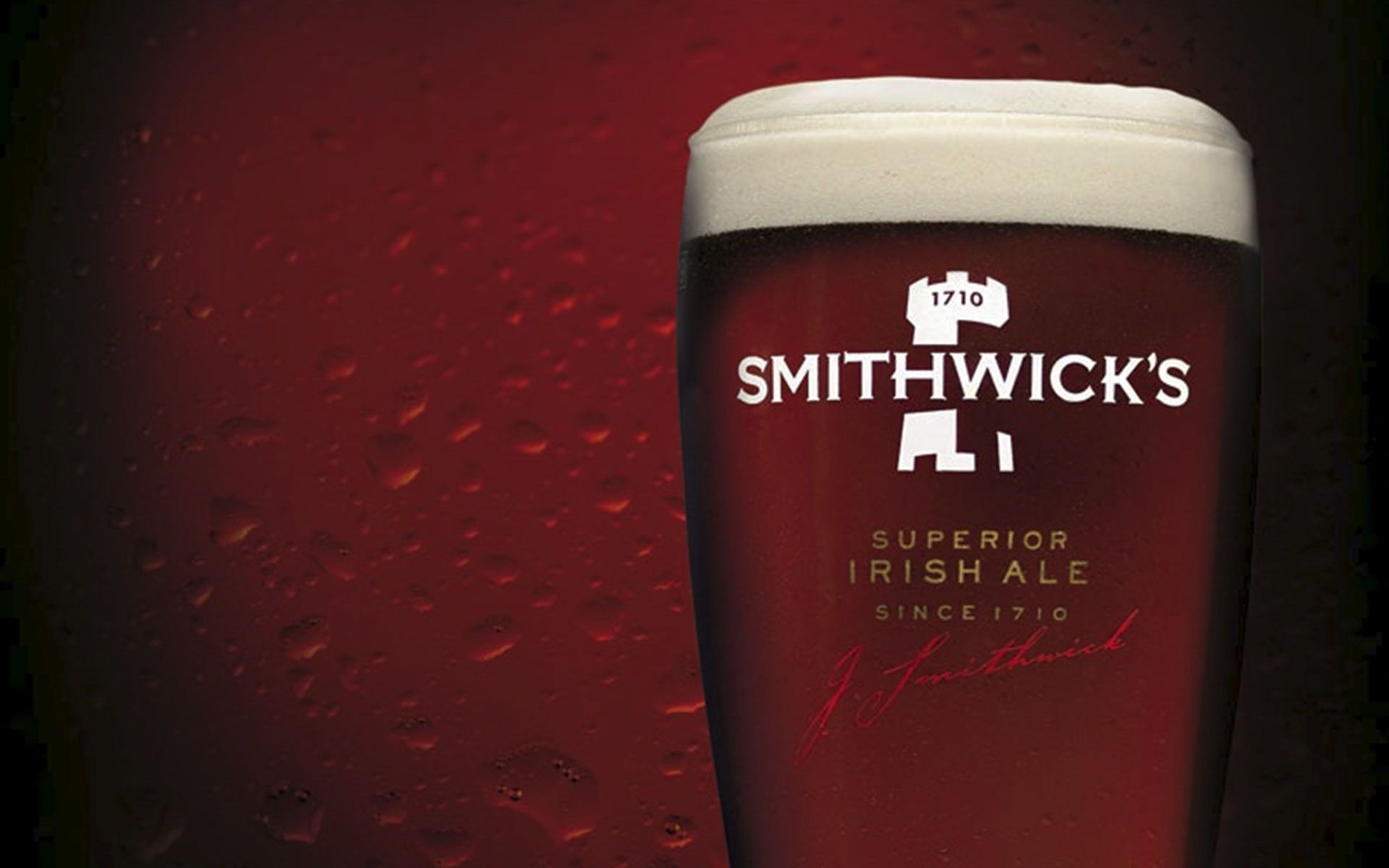 9
But what to eat with a delicious pint of Smithwick's? These are our seven best suggestions.
Potato and Cheese Soup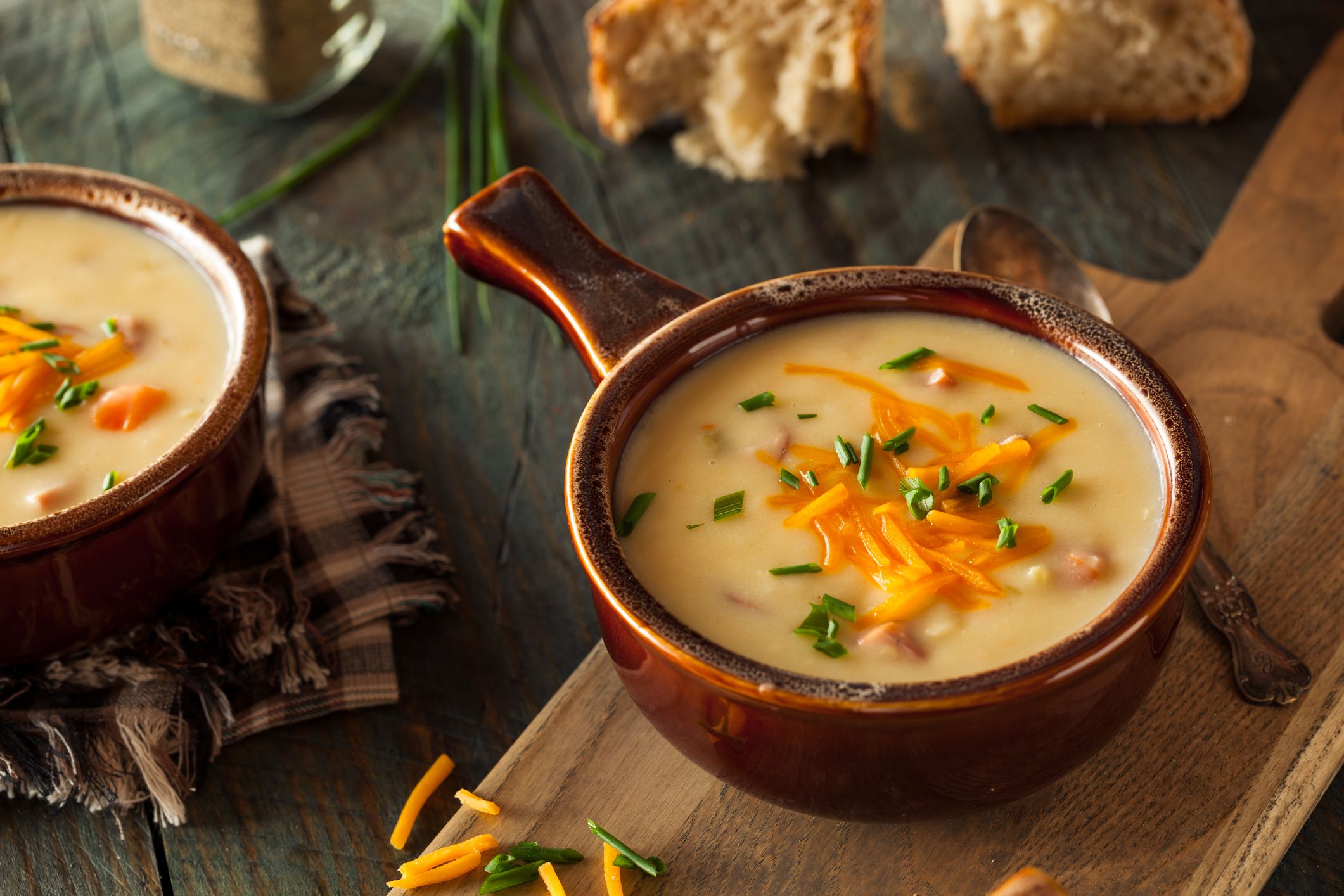 9
This is a match made in heaven. The bittersweetness of Smithwick's bounces off the cream and salt in the soup for a lip-smacking dining experience.
Goat Cheese Salad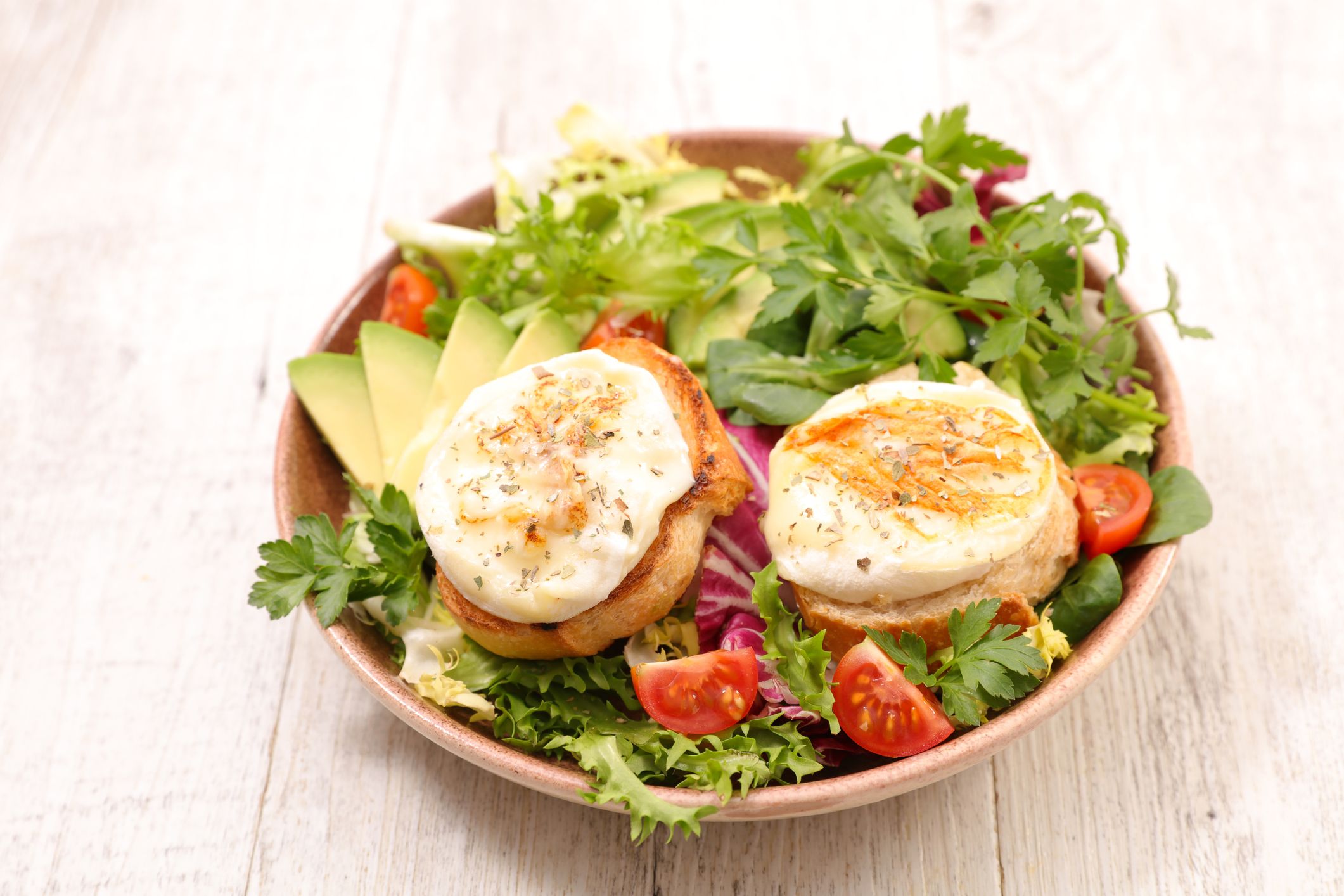 9
While it might not be an expected pairing, it's one we highly recommend! With creamy goat cheese, a tangy vinaigrette, bitter arugula (rocket if you're in Ireland), and toasted nuts, the salad's flavors mirror that of Smithwick's.  
Shepherd's Pie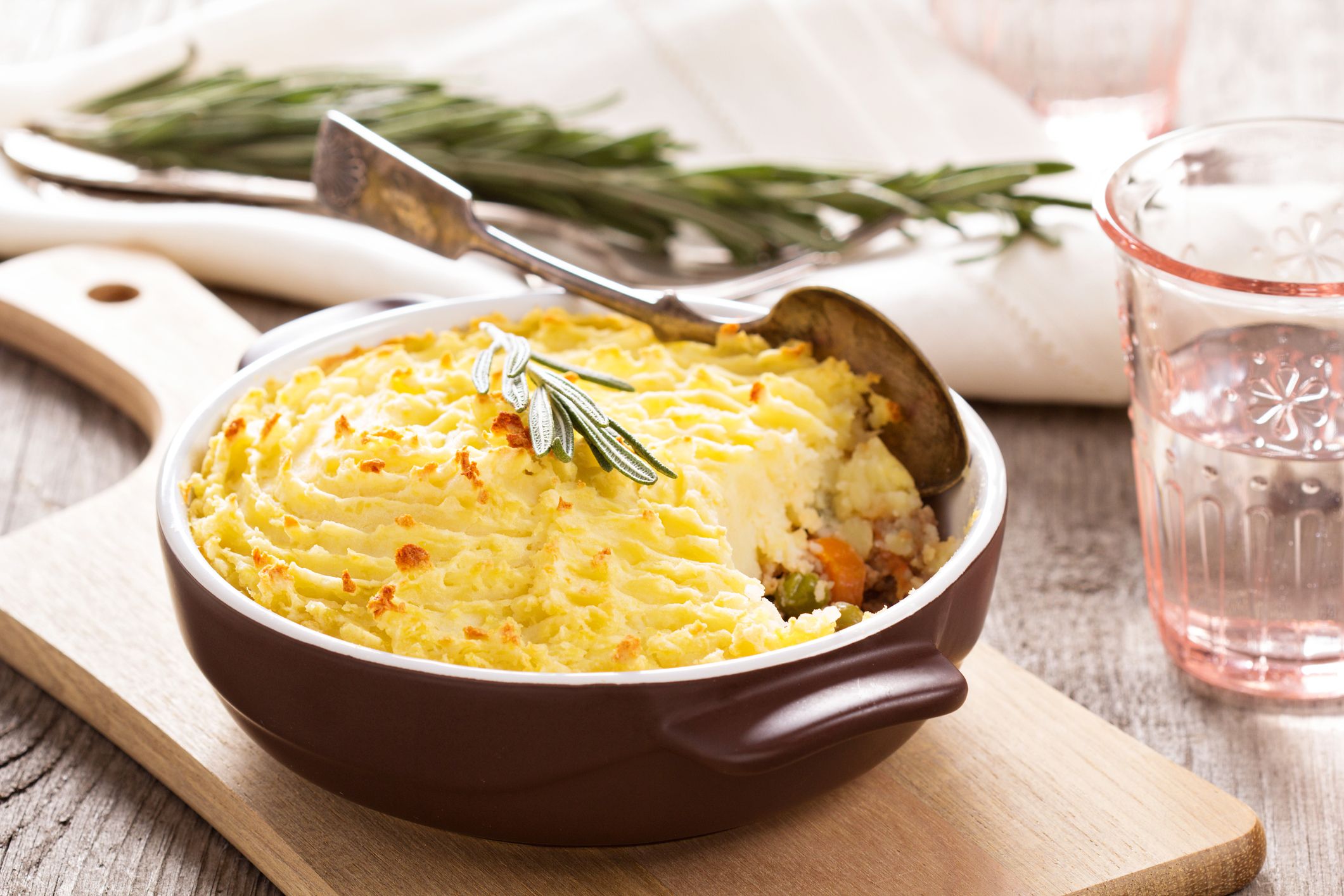 9
The ultimate pub meal is a Shepherd's Pie out of the oven, the potatoes lightly browned, paired with a freshly pulled pint of Smithwick's.
Bangers and Mash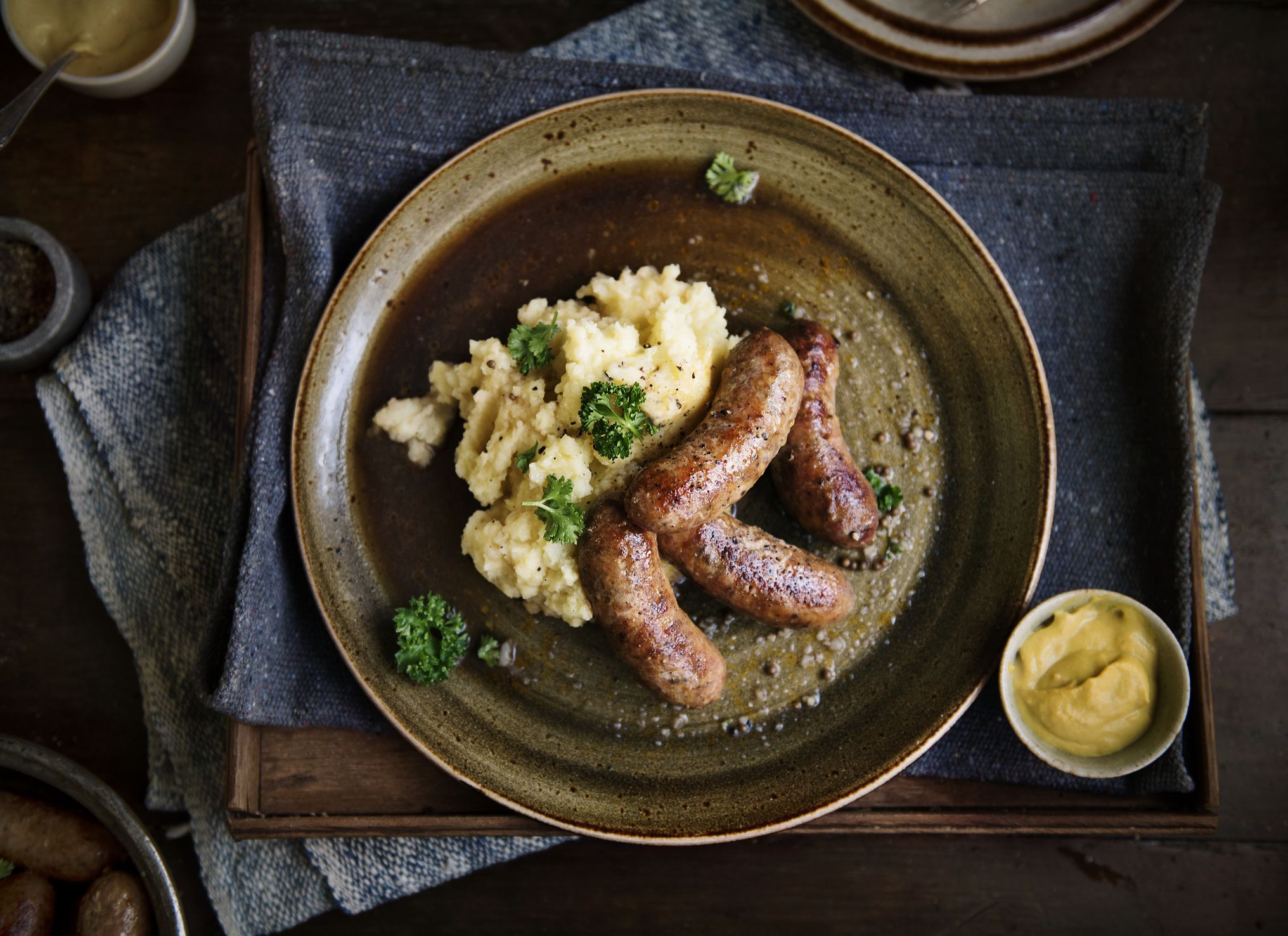 9
Another classic you can't go wrong with. There's nothing more comforting than fluffy mashed potatoes, fried up sausages, and a cool pint of Smithwick's Irish red.
Read more: Best food to eat with Harp Irish Lager
Caramel Cheesecake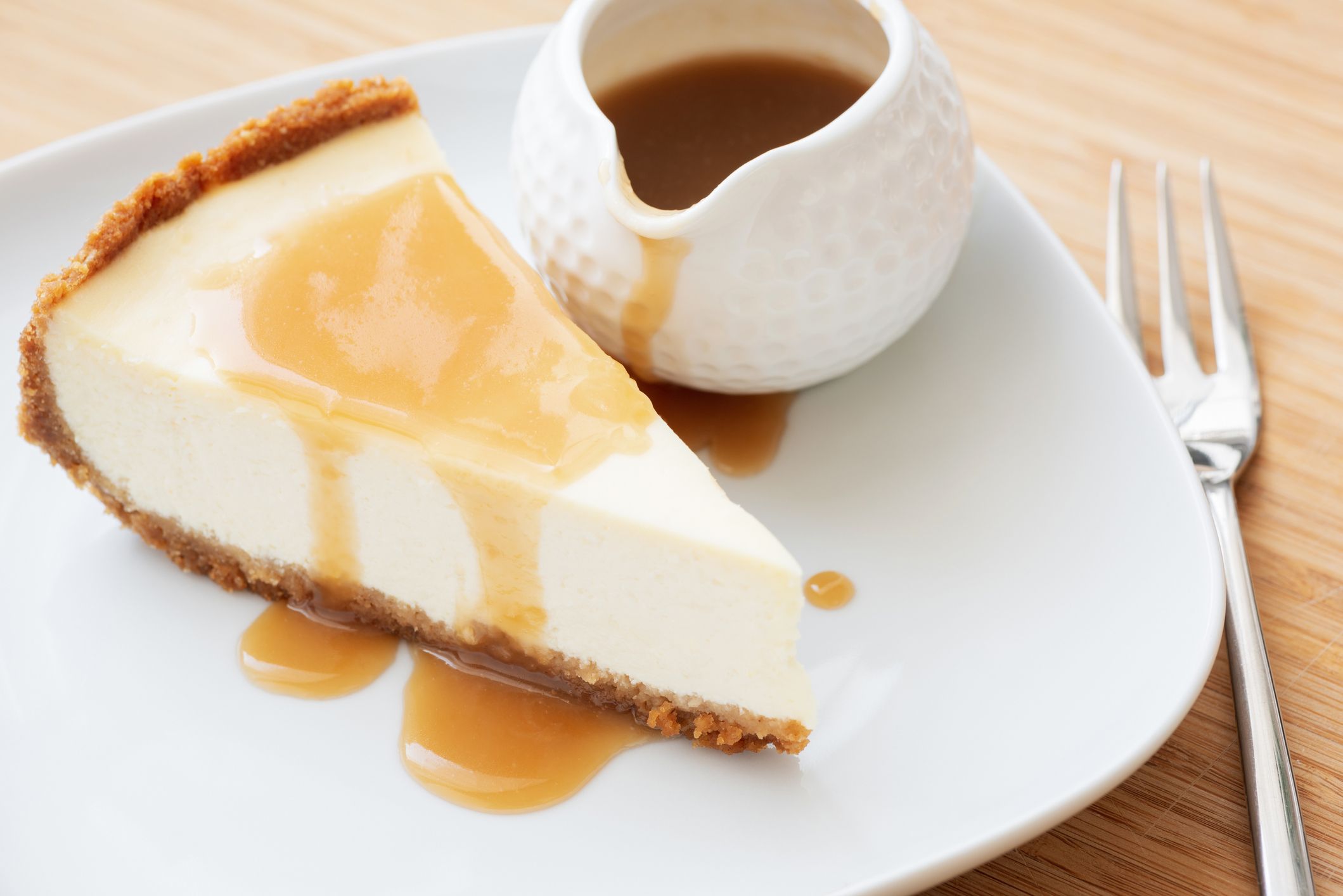 9
As a classic red ale, Smithwick's possesses caramel notes, which makes caramel cheesecake an especially delicious accompaniment. The sweetness of the caramel and the smooth creaminess of the cake itself also bring out the best in the beer.
Pecan Cookies
9
Buttery and crisp pecan cookies are a delight with Smithwick's. While we wouldn't recommend dunking them like you would in milk, the toasted taste of the pecans helps heighten the roasted barley taste of the Smithwick's, making it a delightful pair.
Full Irish Breakfast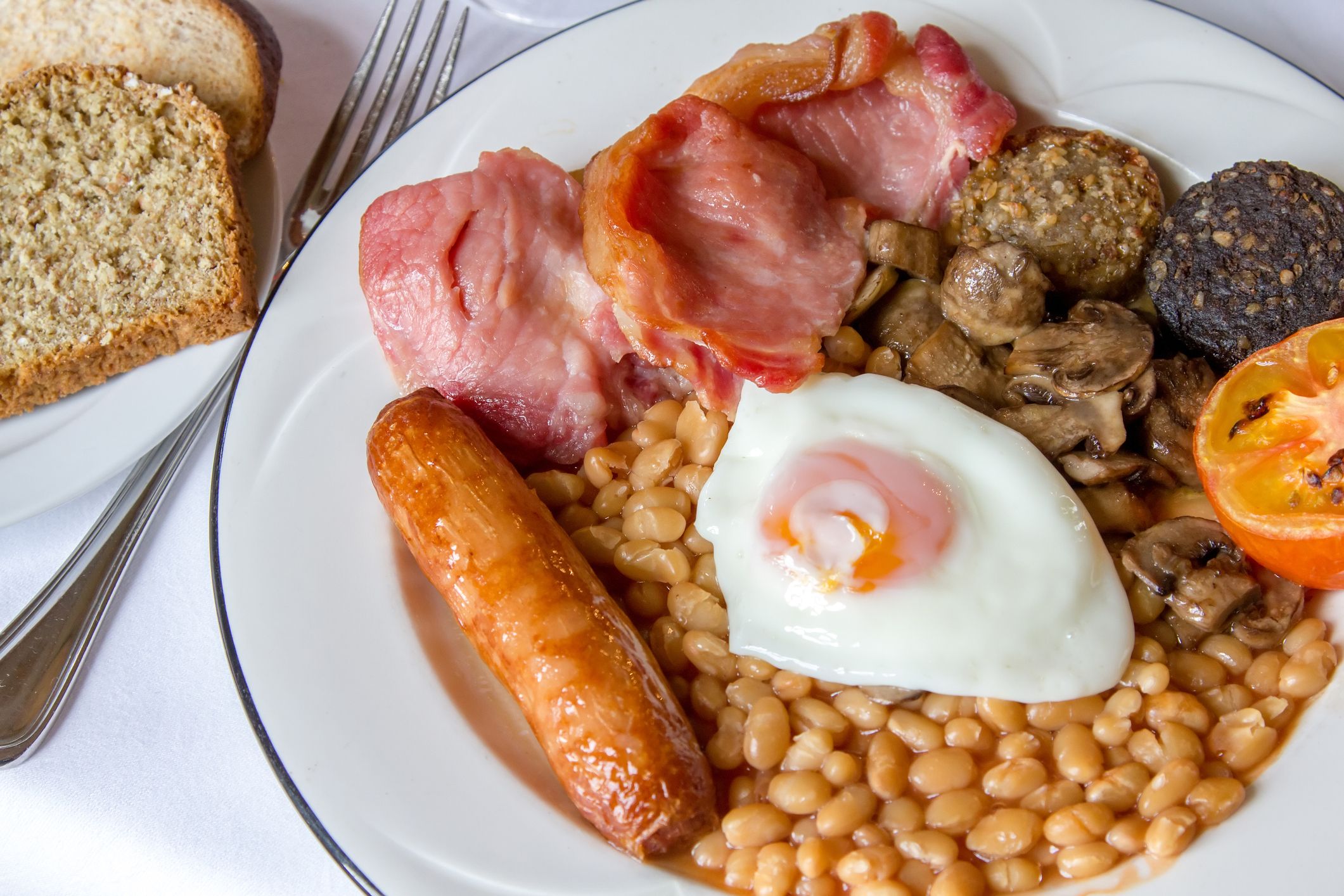 9
To be clear, we do not condone beer for breakfast! But if you're having a decadent brunch, or even one of those nights where all you want for dinner is some delicious breakfast foods, Smithwick's pairs beautifully with a full Irish. Its crisp taste and gentle notes cut through the greasiness of the eggs and bacon and compliments the strong flavors of black and white pudding.
What's your favorite food to pair with Smithwick's?
Sláinte and enjoy responsibly!
Read more: What does Guinness taste like? Tasting notes so you can sip like a pro
* Originally published on May 4, 2018.