A beer and a bite! These are some of the most delicious foods to pair with a Harp Lager, made by the creators of Guinness
If Guinness is the popular, over-achieving eldest child of the Irish beer world, Harp Lager is its chill younger sibling. First launched in 1960 in response to the growing demand for light yet flavorful lagers, Harp is crisp and refreshing - the ideal pale lager. 
Read More: Surprising and delicious Guinness BBQ pairings for Memorial Day weekend
Brewed using golden barley and the choicest hops, Harp starts with notes of slight bitterness that give way to a clean, refreshing finish. This makes it perfect both for sipping and as a companion to meals.
Read More: Guinness, Harp and Smithwick's ditch plastic packaging
But what are the best foods to pair with Harp for a winning combination? Here are our seven favorites. 
Mild Cheddar Cheese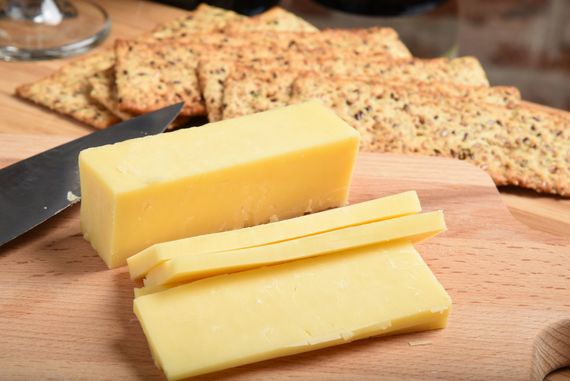 8
Pair a pint of Harp with a cheese board featuring some mild Irish cheddar as the main event. The creaminess of the cheese compliments the crisp bite of the lager. 
Grilled Chicken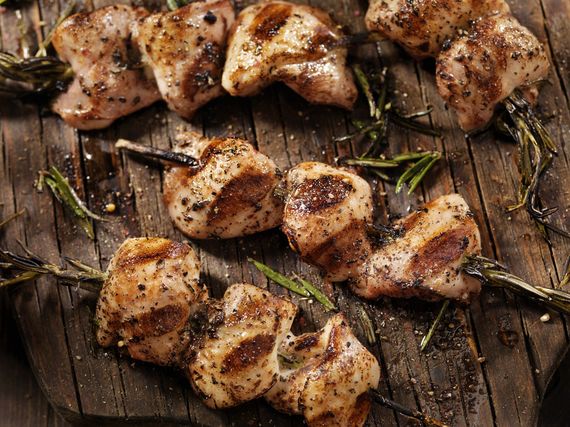 8
Harp's subtle balance of hoppiness and sweetness lends itself well to hearty grilled meats, especially chicken.
Pizza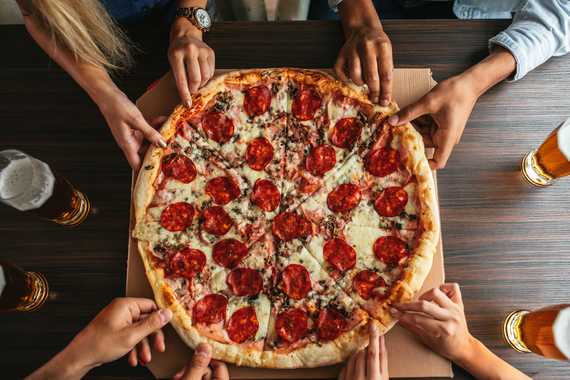 8
Pizza and beer is a beloved combination and pale lagers like Harp make for the ultimate pizza beer. 
Calamari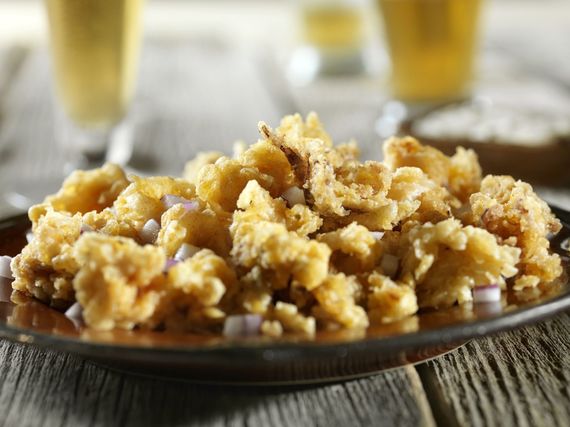 8
A plate of freshly fried calamari and a pint of Harp is one of the best bar snacks you can imagine. 
BBQ Pork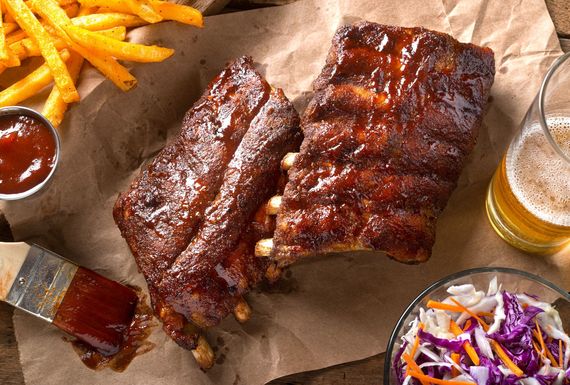 8
It doesn't get more summery than BBQ food paired with a refreshing beer! Harp cuts through the smoke and sauce so you can keep enjoying more. 
Salmon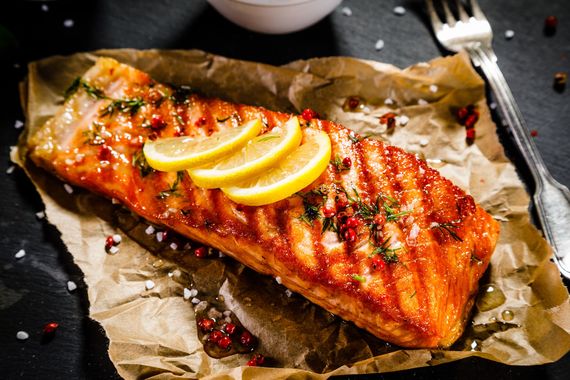 8
Salmon is one of the most flavorful and fatty of fish and needs a beer with a clean and robust flavor profile to stand up to it. Harp is more than ready for the task. 
Lemon Squares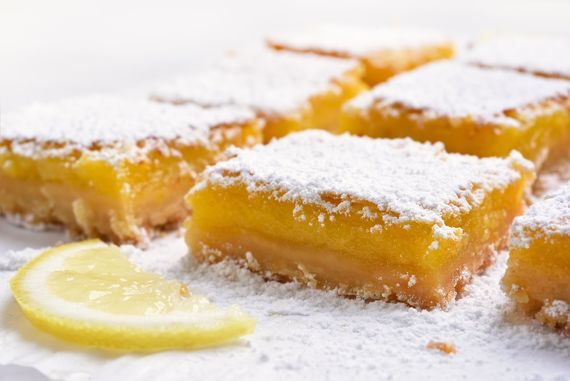 8
Lager with dessert? Don't knock it till you try it! The bittersweet of the lemon mirrors and mellows Harp's slightly bitter notes, and the lager is the perfect thing to wash down this sweet treat.
Read More: Irish tradition meets American spirit in Guinness' Blonde American lager
* Originally published in March 2019.
What do you like to eat while enjoying a pint of Harp lager? Let us know in the comments!