IrishCentral-produced Irish food and drink festival FarePlate is a must-attend event for the Irish culinary curious.
FarePlate, the premier celebration of Irish food and drink will take place Sunday, March 11, 2018, at Houston Hall in New York City. 2018 marks the first year the event will be fully produced by IrishCentral. The acquisition of FarePlate supports IrishCentral's vision to deliver a suite of marketing solutions that includes the website, social media, e-newsletters and now live events.
Tickets are selling fast - both regular and VIP options - get yours here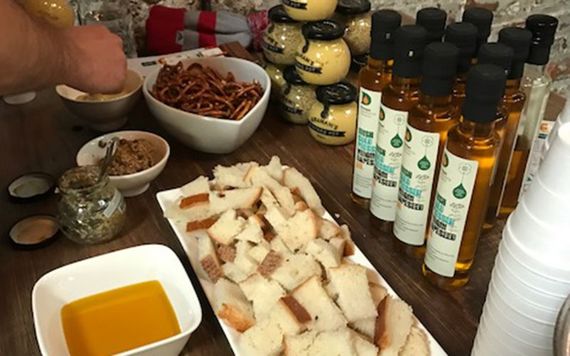 4
Set within the industrial chic space of Houston Hall guests will have the opportunity to sample and experience what Ireland brings to the table. From signature cocktail drinks to menus highlighting Irish ingredients and recipes, from vendor tables to interactive events and competitions, FarePlate is a must-attend event for the culinary curious, the food enthusiast, the drink connoisseur and followers of Irish food and drink.
Powered by IrishCentral's reach to 3.5 million unique monthly visitors with a further 1.5 million throughout March and alongside with 600,000 Facebook fans the event presents high impact visibility for all participating brands.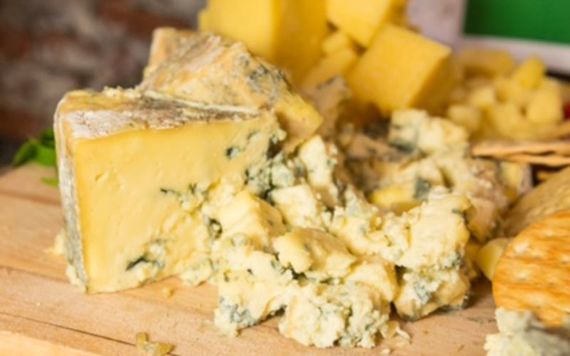 4
Irish companies, in particular in food and drink, travel, cookery schools, kitchen products and publishing houses are encouraged to reserve their spot soon to capitalize on the various marketing opportunities available: media and advertising, vendors tables, recipe and product features as well exclusive opportunities to sponsor "The Great Irish Whiskey Coffee Making Competition", "The Ultimate Crisp Sandwich" contest as well as to become the featured Irish chef.
Read More: From Boxty to whiskey to Irish peat wine - meet the FarePlate 2018 participants
This year, over 20 brands will be represented at FarePlate, inclusive of Brady's Irish Cream, Brennan's Bread, Celtic Honey Whiskey, Clontarf Whiskey, Coole Swan, Crafted Ireland, Flahavan's Oats, Knappogue Castle Whiskey, O'Hara's Beer and Boxty House.
The first Irish potato to launch across the US retail market will be launched at FarePlate alongside with the world's only Irish peat wine from BT Wines.
Tourism Ireland will host Chef Noel McMeel, Executive Head Chef at Lough Erne Golf Resort and Hotel in Enniskillen, County Fermanagh who will be conducting a live cooking demonstration at FarePlate.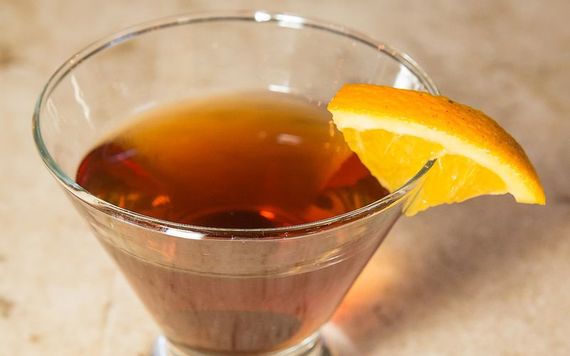 4
Tickets to FarePlate are on sale now - both regular and VIP options
For company bookings and sponsorships please contact: advertise@irishcentral.com
For further information and event updates visit www.fareplate.com.