With the New York City St. Patrick's Day parade just over two months away, the event's board of directors has announced the 14 aides who will march up Fifth Avenue behind grand marshal Kevin Conway on Friday, March 17.
This year's aides are Patrick J. Lynch (Grand Council of United Emerald Societies), Mark Edwards (Queens County), Sean Claffey (New York County), John Doolan (Knights of St. Patrick), Agnes O'Leary (Suffolk County), John R. O'Brien (Nassau County), Jack (John) McCarrick (Bronx County), Michael J. McKeever (Richmond County), Peter G. Van Slyck (Westchester County), Rita Lydon Lenz (United Irish Counties), Joe Brady (Aide at Large), Mary Sexton Wingenter (Orange County), Robert John Emmett Murphy (Kings County), Deputy Chief Paul Mannix (FDNY), Dennis Toal (Rockland County), and Bishop Edmund Whalen (Archdiocese of New York).
"The board of directors thanks the affiliate organizations for selecting dedicated and distinguished group of dedicated Irish Americans," said Sean Lane, the parade's chairman, in a statement.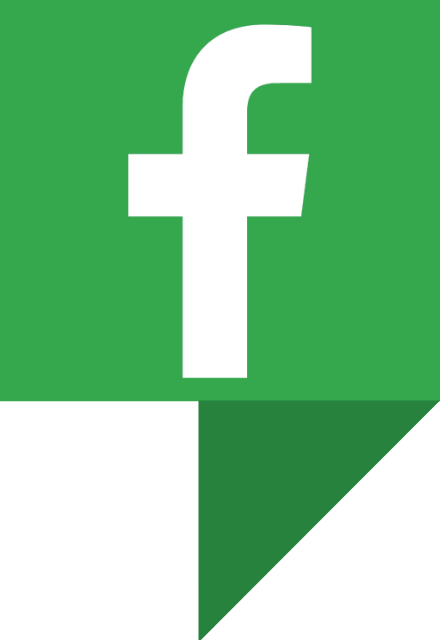 The statement added, "Aides to the grand marshal are chosen annually by the parade's participating organizations in recognition of their outstanding service to the Irish American Community of New York.  The selection of an aide is acknowledgment of years of unselfish, dedicated, and distinguished service to the New York and Irish communities and for their contribution to Irish faith, culture, and heritage. 
"This year we have a bishop, the leader of the NYPD's Police Benevolent Association union, the national vice president of sales at Heineken USA, the New York State president of the LAOH, a deputy chief from the Fire Department of New York, a person who has worked with world-renowned TV and movie producers and the person who has led the 69th Regiment for the past 33 years as the regimental pipe major. An unbelievable selection of spectacular Irish Americans!" said Hilary Beirne, who introduced the aides at the parade delegate's meeting last week.
The statement also included words of praise for Conway, describing him as "a long-time New Yorker residing on Long Island with his wife Denise and their children. (He) is very proud of his Irish heritage, tracing his multigenerational heritage to counties Leitrim, Cork, Meath and Limerick. 
"Conway is the vice chairman of Clayton, Dubilier & Rice, LLC, a global private equity firm that he joined in 1997. Prior to joining CD&R, he spent q0 years with Goldman Sachs & Co. as a partner. He is the former chair and current vice chair of the board of directors of Student Sponsor Partners, an organization providing educational opportunities to at-risk inner-city children in New York City, and is a trustee of the Carnegie Corporation of New York. He serves on the boards of Catholic Health Services of Long Island and the New York Catholic Foundation, which administers funds for the Archdiocese of New York in pursuit of the religious, charitable, educational, and community services activities of the Archdiocese." 
*This column first appeared in the January 11 edition of the weekly Irish Voice newspaper, sister publication to IrishCentral.