Picture this: A quaint Irish village, surrounded by rolling green hills, where the air is filled with the promise of love and the sound of lively music. Welcome to the Lisdoonvarna Matchmaking Festival in County Clare, where hearts unite and lifelong bonds are forged in the name of love.
The 2023 Lisdoonvarna Matchmaking Festival kicks off on Sept 1 and runs for the entire month with singletons descending on the County Clare town to find love.
At the heart of this romantic extravaganza is Willie Daly, the legendary Irish matchmaker. With a twinkle in his eye and a knack for pairing souls, Daly's matchmaking career spans over 50 years. His secret? A family tradition passed down through the generations. It's no wonder that he penned the famous book, "The Last Matchmaker," filled with wisdom on the art of love.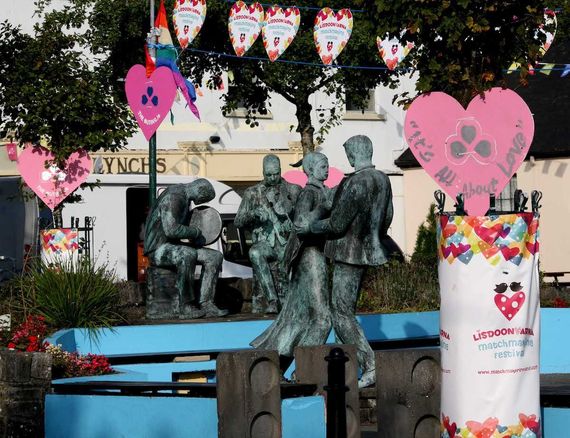 3
In the words of the man himself, Willie Daly shares his insight: "Love isn't something you find. Love is something that finds you."
Truer words were never spoken, and here in Lisdoonvarna, love often finds its way into the most unexpected corners of your heart.
Each September, the village of Lisdoonvarna transforms into a vibrant tapestry of love stories waiting to be written. The festival draws thousands of eager singles from near and far, all seeking that elusive spark. The air is charged with anticipation as couples twirl on the dance floor, their hearts dancing to the beat of traditional Irish music.
Beyond the matchmaking, the festival celebrates Irish culture in all its glory. From traditional food stalls offering hearty Irish fare to lively pub sessions, you'll find yourself immersed in the warmth of Irish hospitality.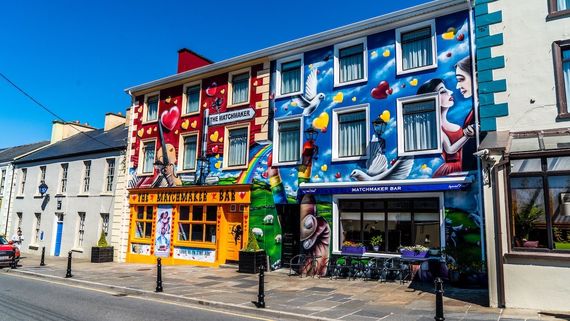 3
Here's a fun fact. In its heyday, the festival attracted over 40,000 singles in search of love. That's a lot of hopeful hearts converging in one tiny village!
Imagine strolling along the charming streets of Lisdoonvarna, hand in hand with your newfound love interest, the strains of Irish fiddles in the air, and a sense of destiny in your heart. It's an experience you won't soon forget.
 Perhaps your love story is just waiting to unfold amidst the scenic beauty and heartfelt traditions of County Clare. Will you be the next chapter in this romantic saga?
Check out this short documentary on the Lisdoonvarna Matchmaking Festival here: