Travel through Dublin and its history with the tales of these pubs, dating back to the 1600s.
Irish pubs have for decades been a hub of creative, historical and political activity. Many of them became the favorite haunts of famous literary, musical and historical figures such as James Joyce, Patrick Kavanagh, and Michael Collins among others.
The wealth of history and literary activity of these pubs has been largely uncovered and is unknown to the general public. Patrick Donald, the well-known photographer, takes a journey through time and digs deep into the stories about these Dublin pubs and explores their history as well as uncovering interesting anecdotes about each one. 
The Stags Head
1 Dame Court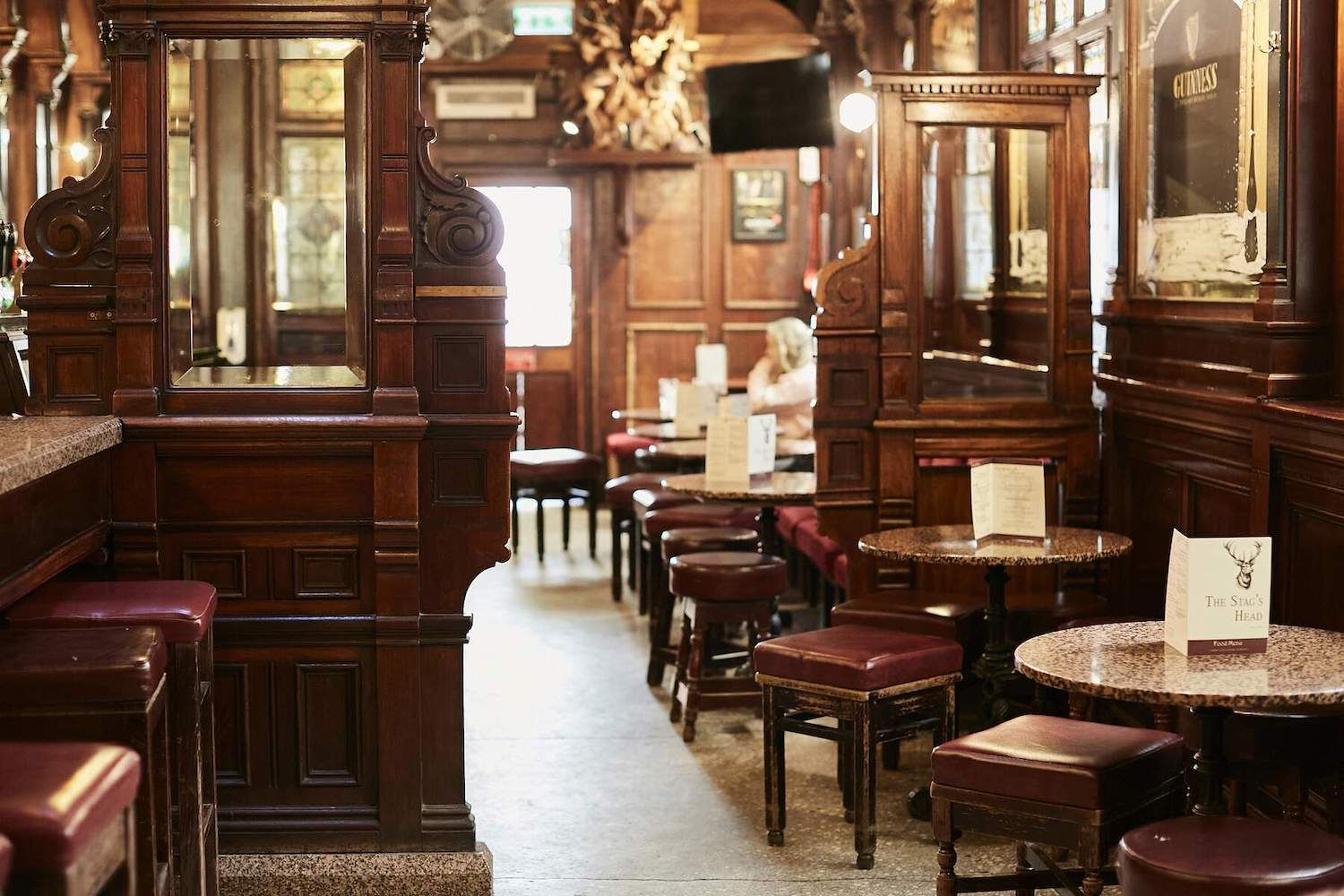 4
'To go for a drink is one thing. To be driven to it is another." - Michael Collins
The Stag's Head is one of Dublin's most archetypal Victorian pubs. Records show the existence of licensed premises here from as early as the 1770s and by the 1830s, John Bull's Albion Hotel and Tavern was flourishing.
Its location was convenient to the fashionable shops of Grafton Street and Dublin's growing theater society, which inspired the foundation of a thriving music hall business. The Stag's Head, as we know it today, opened in 1895. The pub was one of Michael Collins' favorite haunts during the War of Independence despite its proximity to Dublin Castle.
Smyth's Pub
12 Aungier Street
Oh! let us quaff the rosy wave,
Which Bacchus loves, which Bacchus gave;
And in the goblet rich and deep,
Cradle our crying woes to sleep!"
- Thomas Moore from the Odes Of Anacreon
There has been a public house on the site of JJ Smyth's since the 1730s and the premises boasts of one of Dublin's longest continuous licenses.
In the 1770s, John Moore was the licensee and his son Thomas was born above the public house in 1779. Thomas Moore is today mainly remembered for "The Last Rose of Summer," but in his lifetime he was highly regarded as a poet, satirist and scholar, earning as much as £3,000 for a single poem – "Lalla Rookh" in 1817. He was educated at Trinity College, where Robert Emmet was a great friend. Today JJ Smyth's is a popular venue for Jazz and Blues music.
Davy Byrne's
21 Duke Street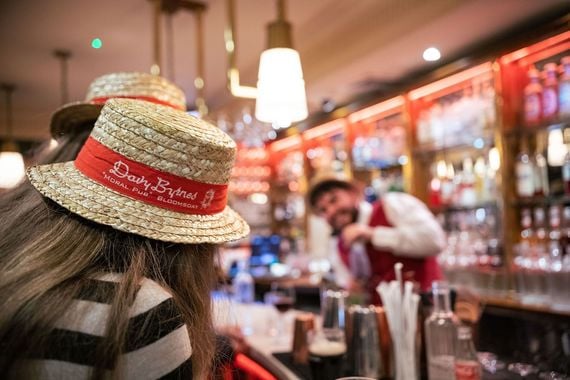 4
"He entered Davy Byrne's. Moral pub. He doesn't chat. Stands a drink now and then. But in a leap year once in four. Cashed a cheque for me once" - Leopold Bloom in Ulysses
The early years of the 20th century drew many writers, such as Oliver St Gogarty and James Stephens, to Davy Byrne's, but it is James Joyce who is the most closely associated with the pub. Joyce chose his favorite pub as the setting for Leopold Bloom's famous lunch of a glass of Burgundy and a gorgonzola sandwich in "Ulysses." His preferred landlord, Davy Byrne himself, is immortalized when Nosey Flynn asks him for a tip for the Gold Cup.
Set on June 16, 1904, "Ulysses" commemorates the day Joyce met Nora Barnacle. Soon thereafter Joyce left Dublin and eloped with Nora to the continent. Fifty years later, a group including John Ryan, Brian O'Nolan, Patrick Kavanagh, Anthony Cronin and Tom Joyce (a cousin), arranged a day-long re-creation of "Ulysses." Two horse-drawn cabs were hired, characters were assigned and they planned to follow all the events of the day. However, the attempt was abandoned halfway through, by which time those involved had become too drunk and bad-tempered to continue. But the tradition continued and gorgonzola sandwiches are enjoyed to this day on "Bloomsday."
Michael Collins and Arthur Griffith were also regulars at Davy Byrne's. During the War of Independence and the Civil War, Davy Byrne would allow them to hold meetings in the upstairs room. Once, when a barman attempted to empty the pub at closing time, calling "Time, Gentlemen please," one customer retorted, "Time be damned. The Government is sitting upstairs."
This article was originally published in Ireland of the Welcomes magazine. Subscribe now!
McDaid's
3 Harry Street
"I never turned to drink. It seemed to turn to me" – Brendan Behan
The McDaid's building dates from 1873. It has an intriguing past and originally housed the Dublin City Morgue. Later it become a chapel for the Moravian Brethren, who had an unusual custom of standing corpses in a vertical position and this is said to account for the very high ceilings. By 1895, it was operating as a grocer, tea and wine merchants run by Owen Farrelly.
The McDaid name appeared in 1936 when John McDaid paid £14,000 for the business. At this stage, McDaid's had a largely working-class clientele and was described by John Ryan as "a dour little pub." This was to change with the advent of the literary magazine Envoy in the late 1940s, edited by John Ryan. McDaid's practically became his office, providing a new generation of writers with work, literary advice and often financial help. Patrick Kavanagh, Liam O'Flaherty, Louis MacNeice, Austin Clarke, Anthony Cronin, Flann O'Brien, Brinsley MacNamara and JP Donleavy gathered here, although it wasn't exclusively a literary pub. McDaid's had a cosmopolitan atmosphere that appealed to all manner of people, with even Erwin Shrödinger, the Nobel prize-winning German physicist, a regular. It was one of Brendan Behan's preferred pubs on his return to Dublin, after being in Borstal for 3 years following a bombing campaign in Liverpool.
The Palace Bar
21 Fleet Street
"Moderation, we find, is an extremely difficult thing to get in this country" – Myles na Gopaleen
"No genuine Irishman could relax in comfort and feel at home in pub unless he was sitting in deep gloom on a hard seat with a very sad expression on his face" – Flann O'Brien
First established in 1823, The Palace Bar reached its heyday in literary circles during the 1940s and 1950s when the whole of Dublin's literati began to congregate here. The offices of The Irish Times were just around the corner and its staff and journalists, lead by their larger-than-life editor, RM (Bertie) Smyllie who held court in the back room, regarded this bar as their unofficial headquarters.
They mixed with poets, artists, and novelists who included Patrick Kavanagh, Austin Clarke, Harry Kernoff, Francis Stuart and Brendan Behan, engaging in lively debates in an atmosphere fueled by whiskey amidst a cloud of pipe smoke, often into the small hours and beyond. One of the most celebrated, Flann O'Brien, was found hiding in the telephone box by the police during an after-hours raid. He was born Brian O'Nolan in 1911 and became arguably the finest Irish satirist of the twentieth century. A bronze statue of him now stands outside the Palace Bar.
Searson's Bar
42 Upper Baggot Street
"If ever you go to Dublin Town,
In a hundred years or so,
Inquire for me in Baggot Street,
And what I was like to know"
- Patrick Kavanagh
Searson's has a long and distinguished history which dates back to 1845 when Henry Tobin established himself as a Grocer and Wine & Spirit Merchant. The business prospered, particularly the grocery end. The annual delivery of tea from India and China, which was eagerly anticipated by Victorian ladies, was very lucrative and gin proved a popular refreshment while they waited for their tea. Later the business developed into Davy's, the esteemed grocers referred to in Ulysses and finally Searson's in 1923. By the 1940s, Searson's had become a favorite with some of the newer literary characters and was practically a second home to the poet Patrick Kavanagh.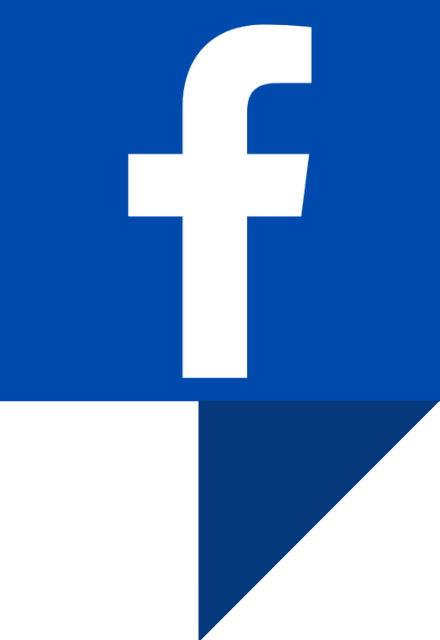 Traveling to Ireland
Are you planning a vacation in Ireland? Looking for advice or want to share some great memories? Join our Irish travel Facebook group.
The Bleeding Horse
24 Upper Camden Street
"There stood at the southern extremity of the city, near the point at which Camden Street now terminates, a small, old-fashioned building, something between an ale house and an inn. ………. facing the road, was the inn door, over which hung a painted panel, representing a white horse, out of whose neck there spouted a crimson cascade, and underneath, in large letters, the traveler was informed that this was the genuine old "Bleeding Horse." " - Joseph Sheridan Le Fanu from "The Cock and Anchor"
The Bleeding Horse can claim to be one of Dublin's most historic pubs, with the existence of a coaching inn at St Kevin's Port (now Camden St) as early as 1649, when, after the Cromwellian Battle of Rathmines, there were reports of wounded horses being treated in its yard. Hence the name The Bleeding Horse, although this may also be a reference to the practice of bleeding horses with "head staggers" after a long journey (either explanation cannot have been a pleasant experience for the horses involved).
In 1710, the inn was rebuilt and continued to thrive due to its location on one of the main highways out of the city. The Bleeding Horse is featured in the Joseph Sheridan Le Fanu novel "The Cock and Anchor" which was published in 1845. He was one of the foremost writers of ghost stories in Victorian times and can be considered one of the originators of the Gothic horror genre. His vampire novella "Carmilla" was said to have greatly influenced Bram Stoker's "Dracula" and the plot has been loosely adapted in films such as "Vampyr," "The Vampire Lovers," "Blood and Roses" and "Daughters of Darkness."
Bruxelles Bar
7 Harry Street
"Having a good time
It's a rock and roll pastime"
- Thin Lizzy from "Having a Good Time" 1980
The Grafton Mooney was the original name for Bruxelles, named after James Gerald Mooney, a Victorian pub magnate who had built up a large chain of pubs. He bought Duvall's Gin Palace at No. 7 Harry St in 1885, followed by No 8 the next year and commissioned the architect, John Joseph O'Callaghan to design a new building. O'Callaghan was a fashionable architect and the Grafton Mooney was constructed in his favorite Gothic style.
The late 1960s saw the introduction of the Zodiac Lounge downstairs which was to become significant in the development of the Irish rock scene. Terry O'Neill, Thin Lizzy's first manager recollects that "Skid Row and Thin Lizzy used it as their base in the early days. McDaid's was a folk music bar and we made the Zodiac our own place." Phil Lynott had been in Skid Row before he formed Thin Lizzy in late 1969. The band's first breakthrough was in 1973 with the release of their version of the traditional Irish song "Whiskey in the Jar" which made the top ten in the charts.
Neary's Bar
1 Chatham Street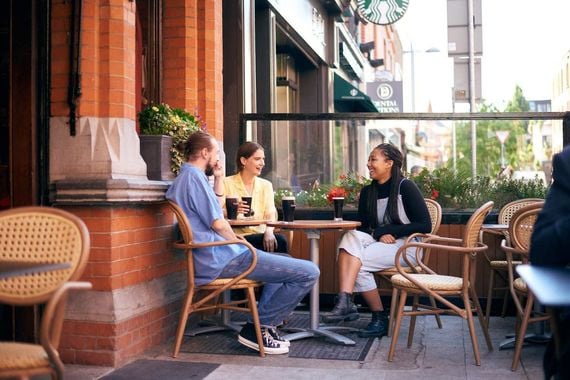 4
In the 1860's it was known as Casserley's Tavern and was renamed after Leo Neary who managed to find the time to be Honorary Consul of Guatemala at the same time as running the pub. Neary's is well known for its theatrical clientele due to its proximity to the Gaiety Theatre and, at times, almost serves as a second Green Room for the theater.
Many actors and crew have rushed through Neary's back door, across Tangier Lane in through the Stage Door with minutes to a curtain call. One of the best-loved celebrities passing frequenting Nearys was comedian Jimmy O'Dea, who captivated Dublin audiences for over forty years. Jimmy O'Dea considered Neary's to be his office. It was understood that Mr. O'Dea (he insisted on being addressed as Mr. O'Dea) always had the same seat and heaven help anyone who occupied his favored position.
* Check out prints of these historic pubs by the author Patrick Donald here. Shipping is FREE on all unframed prints worldwide.
** Originally published in 2016, updated in May 2023.