A roundup of GAA news from Ireland this week.
Tipperary 5-22 Clare 3-23
Goals win games and goals restore confidence – just ask Tipperary manager Liam Cahill, who saw his side hit the net five times as they defeated hosts Clare in the first round of the Munster SHC series in Ennis on Sunday.
Jason Forde and Jake Morris grabbed a pair of three pointers each while substitute Sean Ryan got the fifth goal with his first touch of the game late on.
Cahill said, "We're obviously delighted to capitalize on a couple of errors in the Clare defense to get that cushion. When you take that out of it there was nothing in the match for long stages, but you have to take those chances when they arrive and I was very happy with the way we went about our business up front.
"Hurling needs to see goals, interlinking play and excitement. We're not there to over-elaborate on what the game of hurling is about, but when the opportunities arise and you get a little overlap, it's nice to create a goal. It gives a good buzz throughout the panel and the stadium, and gives the supporters something to shout about."
After losing all four games in the Munster series last year, this was a big win for the Premier County who started the road to recovery with a run to the league semi-finals this year.
"We needed the League to find our way again, and we've done that," added Cahill. "Throughout the League we blooded a couple of new players and some of them have stood up today to the intensity of Cusack Park. It's all good at the moment but as you know, these things can be turned on its head very quickly.
"It's still only the first round. You are going to have to win at least three matches to secure a Munster final or even the All-Ireland series."
Clare coach Brian Lohan was a frustrated figure afterward as he now looks ahead to a big game against Limerick at the Gaelic Grounds this Saturday night. 
"It's very hard to win games when you're conceding so many goals and making so many mistakes," said Lohan. "There's a good bit of fight and spirit in our lads but when you're conceding goals and making so many mistakes, it's so hard to keep recovering from it.
"They were gifts. When you do concede those kinds of goals, it's so hard to score them at the other end. It's a tough competition, a tough gig, and they don't come any harder than what's coming next Saturday night."
Limerick 1-18 Waterford 0-19
John Kiely saw his team work hard for a two-point victory over Waterford at Semple Stadium in their opening Munster SHC group game, then hit out at those talking his side up as the only team likely to win the All-Ireland this summer.
Kiely isn't impressed by the hype and made that clear after a passionate affair that saw Gearoid Hegarty sent off and Waterford's Tadhg De Burca pick up a season ending injury.
"Let's be honest about it, there was some amount of bulls*** spoken about our team and the season ahead of this week and the week before. It's a softening up exercise mentally from those outside of our camp. But we're around a long time," said Kiely.
"We know that's all folly and nonsense. Every day you go out you're there to be beaten. We saw that again today. Couple of chances go left, right on you and you're in that situation where you lose your game.
"Every day we go out we know that we can possibly be beaten. That's just the way it is. So, I think that was a lot of nonsense. I think people might hopefully have a bit more reality about their perspective and their analysis about where things are going.
"Just maybe focus more on the fact that we're playing Clare next weekend and we played them for nearly 100 minutes here last year and there wasn't a puck of the ball between us. Same in Ennis last year."
Waterford boss Davy Fitzgerald was also careful to be realistic after the game, He insisted, "We don't want any claps on the back today, because – I said it to them inside – there is no point in clapping us on the back for losing to Limerick by two points. We came here to win today and we didn't win.
"Now, we are behind the eight ball because we have to play a fresh Cork team next week. I feel we should have got something out of that game today."
As for the De Burca ankle injury, Fitzgerald added, "I am absolutely gutted. I'd say he is gone for the rest of the season. It looks like his Achilles is gone. I am absolutely just sick for him."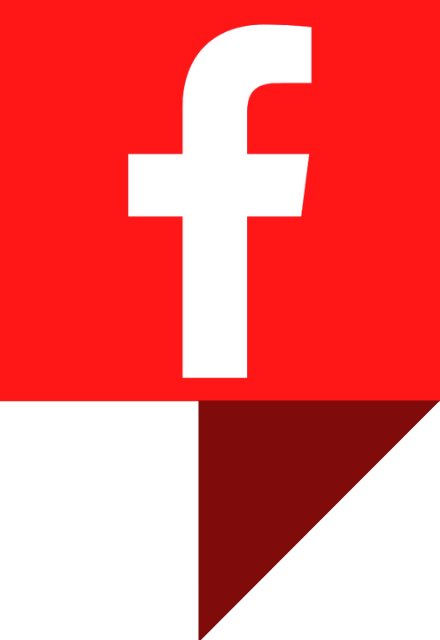 Global Irish GAA
Love GAA? Share your local GAA and keep in touch with the community around the world on our Global Irish GAA group.
Galway 0-24 Wexford 2-12
Evan Niland marked his Championship potential in some style with 13 points, seven of them from play, as Galway swept past Wexford in this Leinster SHC round-robin opener in Salthill.
Galway boss Henry Shefflin led the praise for the youngster afterward. He said, "We're normally talking about Evan scoring frees, aren't we? He just popped up into good positions. Evan is a top-class player. To be fair, he has put in phenomenal work over the years. I think he's a lot fitter this year.
"He had a bit of an injury last year and I think he has just responded very well. Delighted for him. He knows himself he'll need to work hard and continue to work hard."
Wexford played without the injured Lee Chin and Damien Reck in Salthill and scored two quick goals through Conor McDonald and Rory O'Connor but that was as good as it got.
Manager Darragh Egan said, "We're disappointed. We earmarked this day from a long way out. Obviously, we started very strongly but Galway got a foothold in the game and we struggled after the tenth minute, the two early goals. We just didn't get enough shots off on goal."
This article was originally published in Ireland of the Welcomes magazine. Subscribe now!
Antrim 1-19 Dublin 1-19
Cian O'Sullivan rescued a draw for Dublin with a late point in their dramatic Leinster SHC opener against Antrim at Corrigan Park and after the visitors had finally got their noses in front with a 67th-minute goal from Donal Burke.
Paul Boyle put Antrim back in front only for O'Sullivan to rescue it right at the death for Micheal Donoghue's team.
"When we went a point up after Burke's goal I thought we might have held on with a few minutes to go," said Dublin manager Donoghue. "It was a funny game: Antrim started really well and this was our third time playing them this year so we knew there was going to be little between the two teams and that's how it played out.
"Both teams had the opportunities to win, but it's a draw and we just move on now to Westmeath next week."
Kilkenny 0-29 Westmeath 0-7
Westmeath never looked good enough to trouble the home side as champions Kilkenny began their Leinster SHC defense with an easy Nowlan Park win on Saturday night.
After a game most notable for the return of TJ Reid, Cats boss Derek Lyng said of his Championship debut in charge, "We started the game very well, we were on top everywhere and winning battles all around the pitch.
"As the game went on, we were comfortable. We know we've bigger tests ahead. The lads were ready for this, we had a good couple of weeks since the Limerick game and we know that we've a much bigger test next week against Galway."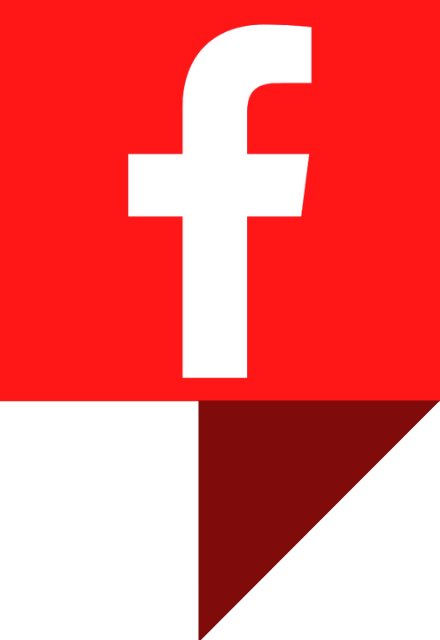 Global Irish GAA
Love GAA? Share your local GAA and keep in touch with the community around the world on our Global Irish GAA group.
Clare 1-16 Limerick 0-16
Colm Collins will finally grace the Munster final stage his time as Clare football boss deserves after a narrow but deserved win over Limerick on Saturday confirmed a big game with Kerry.
"We are delighted to have got there, but the other part was more important. To play in the All-Ireland series was so important," said Collins afterward. "As a group of players, it was vital for them to be in the top 16 teams in the country contesting for Sam.
"It is great to be looking forward to a Munster SFC final and to be looking forward to the round-robin as a number one or two seed. We felt in the League we left Sam Maguire status after us. This was our chance at redemption and thankfully we have taken it."
*This roundup first appeared in the April 26 edition of the weekly Irish Voice newspaper, sister publication to IrishCentral.