Top Irish recipes to get your mouth watering. 
There are certain culinary Irish truths, such as the fact that a cup of tea can cure almost anything that ails you. Another is that there's nothing quite like a hearty homemade dinner.
We've put together a couple of the most loved Irish traditional recipes that IrishCentral readers just can't get enough of. Whether you're in the mood for bacon and cabbage or a slab of soda bread slathered in strawberry jelly (jam) they're all here.
Bain taitneamh as! (Enjoy)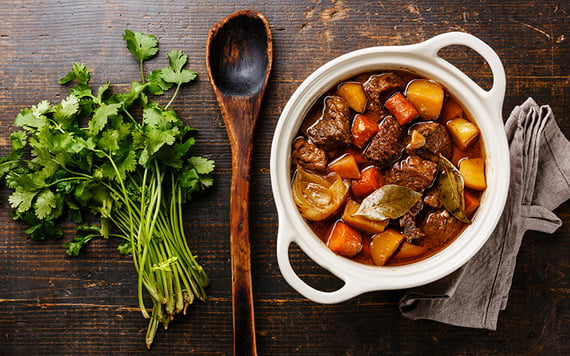 8
There's nothing quite like an Irish stew. Traditionally made with lamb or mutton, along with potatoes, onions, parsley along with other vegetables it's been a staple of the Irish since the arrival of the Celts to the island.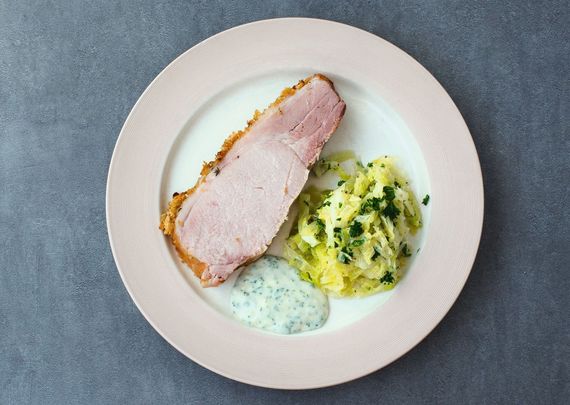 8
This one's a no-brainer. It's already proven to be the Irish people's favorite dinner in recent polls and although pasta is actually the most frequently cooked meal in Ireland, bacon and cabbage really hold a special place in the Irish people's hearts.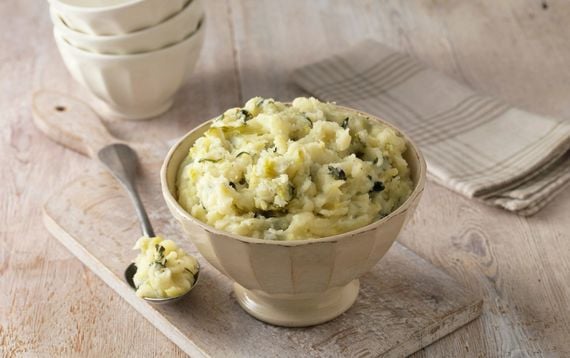 8
Colcannon, a unique and simple recipe Irish potato recipe, has become popular around the world. It normally includes chopped kale or green cabbage mixed with hot, floury mashed potatoes. Traditionally there were charms mixed into the potatoes that would signify different things such as who would get married or come into money.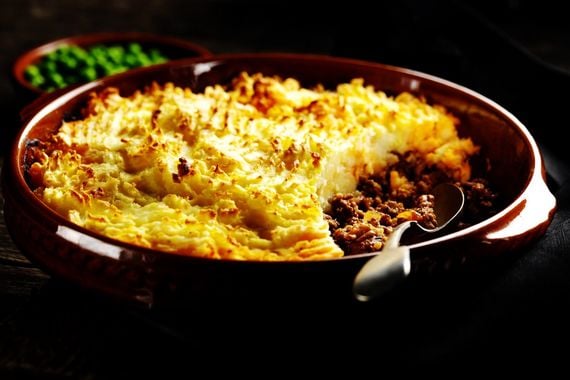 8
Potato, mince, veg, there's something just perfect and delicious about this dish. Shepherd's pie is the perfect simple but hearty dinner that's sure to put a smile on the face of your loved ones. It's also a perfect way to stretch leftover roasted meat.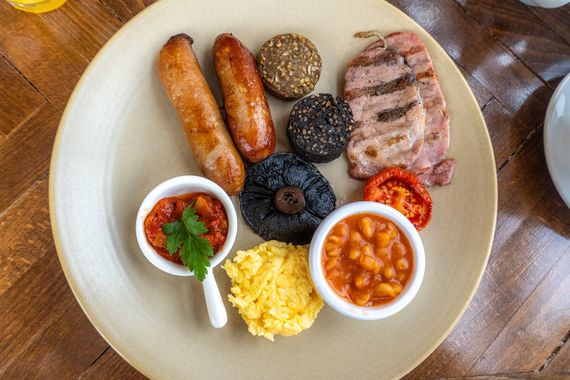 8
Whether you're setting yourself and the household up for an activity-filled day or you're in dire need of comfort food after a wild night out on the town, the Irish breakfast is everything you could want. Evoking great memories of growing up and family breakfasts this one is now a staple around the world.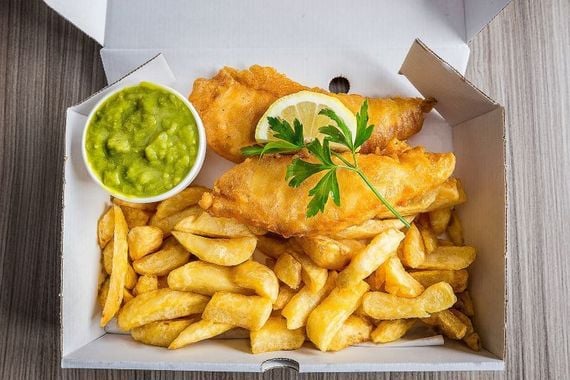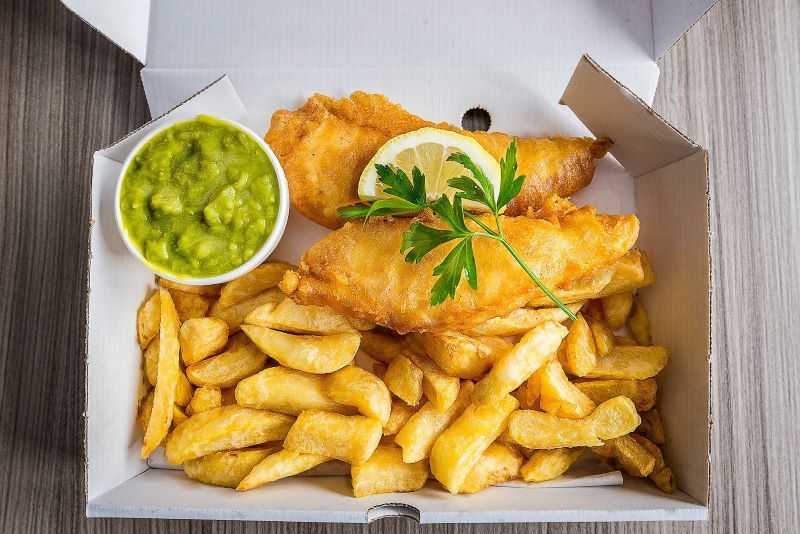 8
"D'ya fancy anything at the chipper!?" The answer is "Yes!" There's something special about a meal of freshly made battered fish and chips.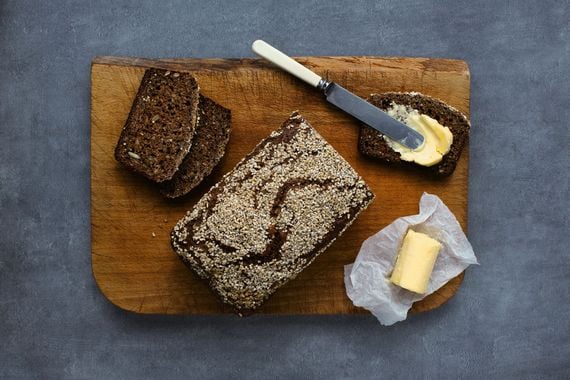 8
Who could possibly say no to a slab of soda bread, slathered in jam and accompanied by a cup of tea? What could be better?!