June Brown knows that Guinness gives you strength!
92-year-old actress June Brown, who is featured on the long-running English show 'EastEnders,' says she will never quit drinking Guinness.
Read More: Grandmother who drank a Guinness a day dies at the age of 100
Brown, who has played Dot Cotton on the British soap opera for over three decades, was speaking with the Radio Times when she asserted that she will not give up her vices in her old age.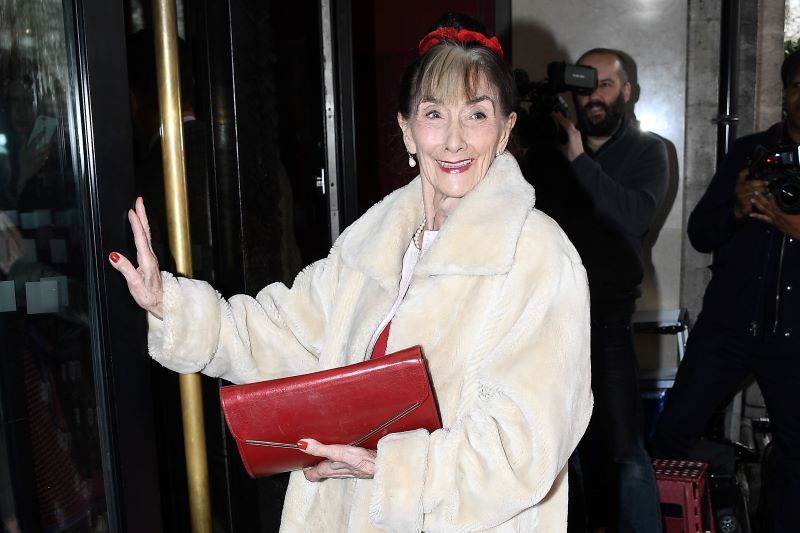 2
"I'm going to die of something fairly soon," Brown said, "so why not enjoy myself.
Read More: How to pour the perfect Guinness Draught pint this St. Patrick's Day
"[I] love red wine and also dark chocolate, even though I'm allergic to it and it makes me sneeze.
"And the Guinness helps me keep a bit of weight on. So I don't need to be careful about what I eat or drink."
She added: "What's the point of counting how many cigarettes I smoke a day? I've been on them for over 70 years."
Brown also said she tends to avoid modern technology and doesn't overindulge in watching television: "I watch News At Ten and Loose Women and that gives me all I need to know."
Do you think Guinness could be the secret to a long life? Let us know in the comments!