CNN Travel has named ten of Dublin's best places to eat in a new list. Just like Dublin City itself, the list blends old and new, traditional and modern.
Ireland has undoubtedly come a long way from it's outdated reputation of dry, boiled food.
CNN Travel has named ten of Dublin's best places to eat in a new list. Just like Dublin City itself, the list blends old and new, traditional and modern.
The Greenhouse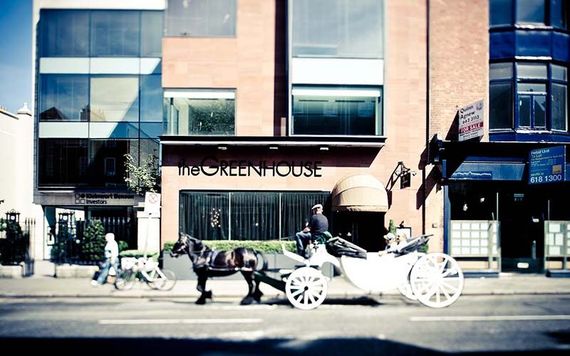 13
Located on Dawson Street mere steps from St. Stephen's Green, CNN Travel names The Greenhouse as a prime spot for sophisticated dining. Michelin agrees, and awarded the restaurant one star for its high quality cooking. As if that wasn't enough, resident chef Mickael Viljanen of Finland won two Best Chef in Ireland awards in 2011 and 2015.
Chapter One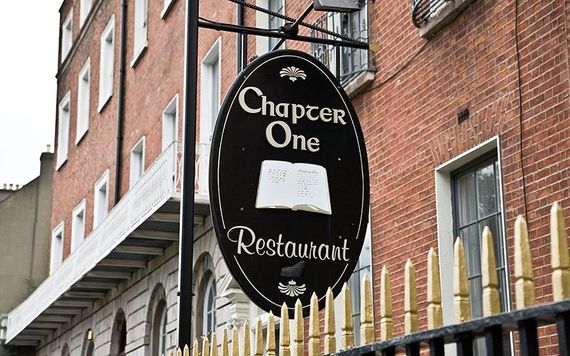 13
Housed in the basement of the former residence of famed whisky maker George Jameson on the Northside of Dublin, Chapter One may not look like a fine dining experience, but Michelin disagrees. Having presented Chapter One with one Michelin star, the restaurant is noted for blending traditional Irish hospitality with a modern twist.
Read More: Netflix series Somebody Feed Phil showcases the best of Irish food
Hugo's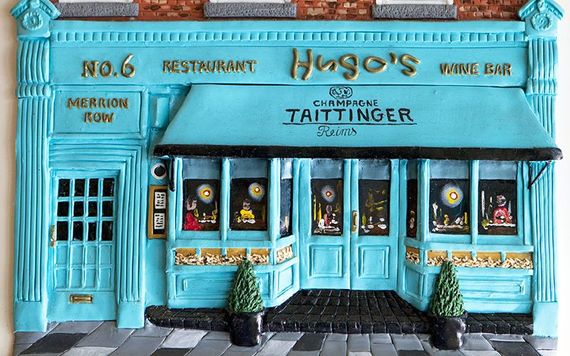 13
Credited by CNN Travel as having helped put Dublin on the culinary map, Hugo's was opened in 2007. A rotating menu that places emphasis on hearty proteins and seasonal vegetables situated in a picturesque bistro-type setting will keep you coming back for more.
The Pig's Ear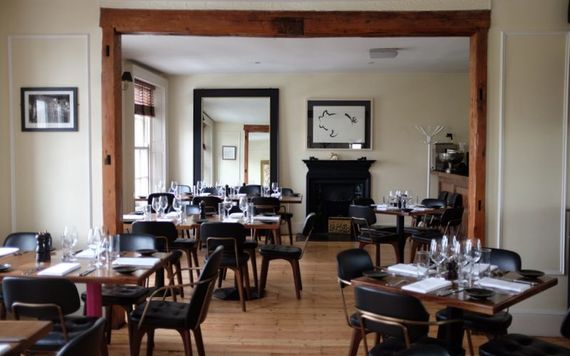 13
Nestled on Nassau Street in a charming Georgian building, The Pig's Ear aims successfully to bring simplicity, hospitality, and generosity to the dining experience. The restaurant was awarded Michelin Bib Gourmand in 2009 and have retained it since, including the most current 2018 edition of the Michelin Guide.
Trocadero
13
Feeling glam? Trocadero, opened in 1957, prides itself as a 'theater' type restaurant glittering with the charm of a bygone era. The eatery focuses on locally and Irish sourced food, and excels in their beef, lamb, and dessert offerings.
Neon
13
Breaking away from traditional Irish food, Neon offers exciting Thai options on Camden Street. More budget-friendly than some of Dublin's other dining hot spots, customers are able to create their own desserts after a feed of Asian street market inspired cuisine.
Dunne & Crescenzi
13
Opened by an Irish-Italian couple after returning to Dublin from Rome in 1999, this South Frederick Street spot attracts both local politicians and wandering tourists. Expect Italian favorites on the menu including cheese plates, pastas, and fine wine selections.
Read More: Delicious Guinness food pairings and recipes
Fish Shop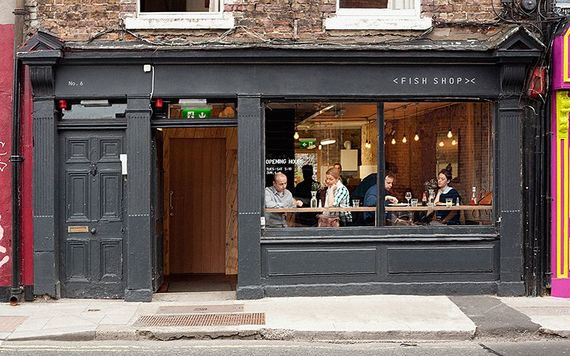 13
What's a visit to Ireland without some fish and chips? Headed by married couple Peter and Jumoke Hogan, Fish Shop actually has two distinct locations. The casual spot on Benburb Street specializes in classic beer-battered fish, while the more sophisticated Arran Quay locale showcases Irish seafood.
L. Mulligan Grocer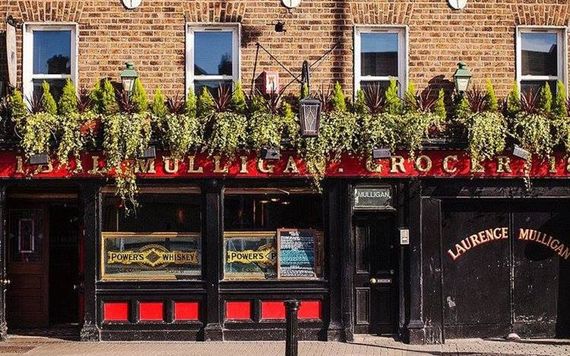 13
An institution of the Northside's Stoneybatter neighborhood, L. Mulligan Grocer offers a seasonally changing menu. While their food offerings may be constantly changing, L. Mulligan Grocer has long been focused on good whisky, and is able to ship anywhere in the world.
Temple Bar Food Market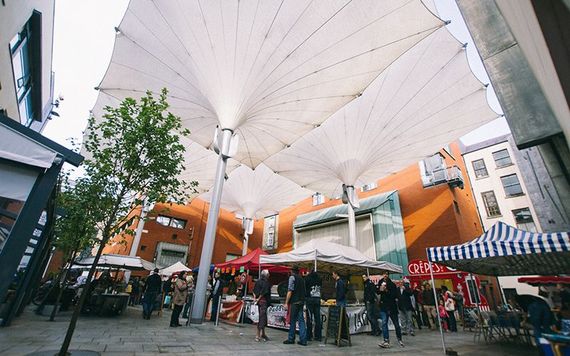 13
Nestled in perhaps the most tourist-saturated portion of Dublin City is the Temple Bar Food Market. Open every Saturday in Meeting House Square, the farmer's market is not only a place to shop for fresh Irish goods, but also a spot to grab some delectable street food and soak in the culture.
Have you visited any of these Dublin restaurants? Let us know your experience in the comments!