A protracted 14-year court battle to build a family compound in Malibu California has ended in disappointment for U2 guitarist, "The Edge."
The 57-year-old rocker's dreams of constructing a $100million family compound on an untouched Malibu mountainside was being resisted by environmental protesters who claim he wants to "pave over paradise."
Read More: Bono's son sounds exactly like his U2 dad in new song
The California Supreme Court denied a petition to review a lower court ruling which rejected approval to build on the land, shattering his construction plans.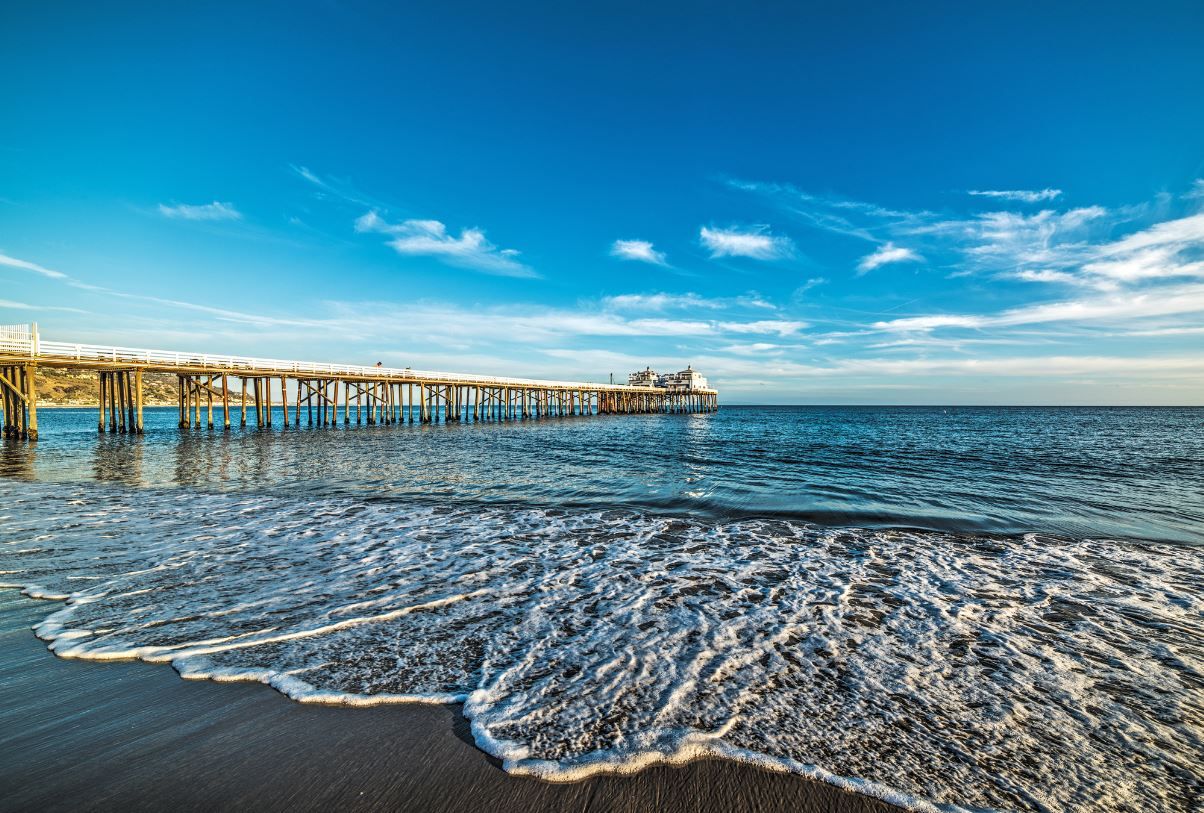 4
The decision leaves the U2 guitarist and songwriter with lobbying and legal bills estimated at around $10 million.
Dean Wallraff, a lawyer for the environmental organization Sierra Club said: "He's finished - the California Supreme Court was his last resort,"  the Daily Mail reports.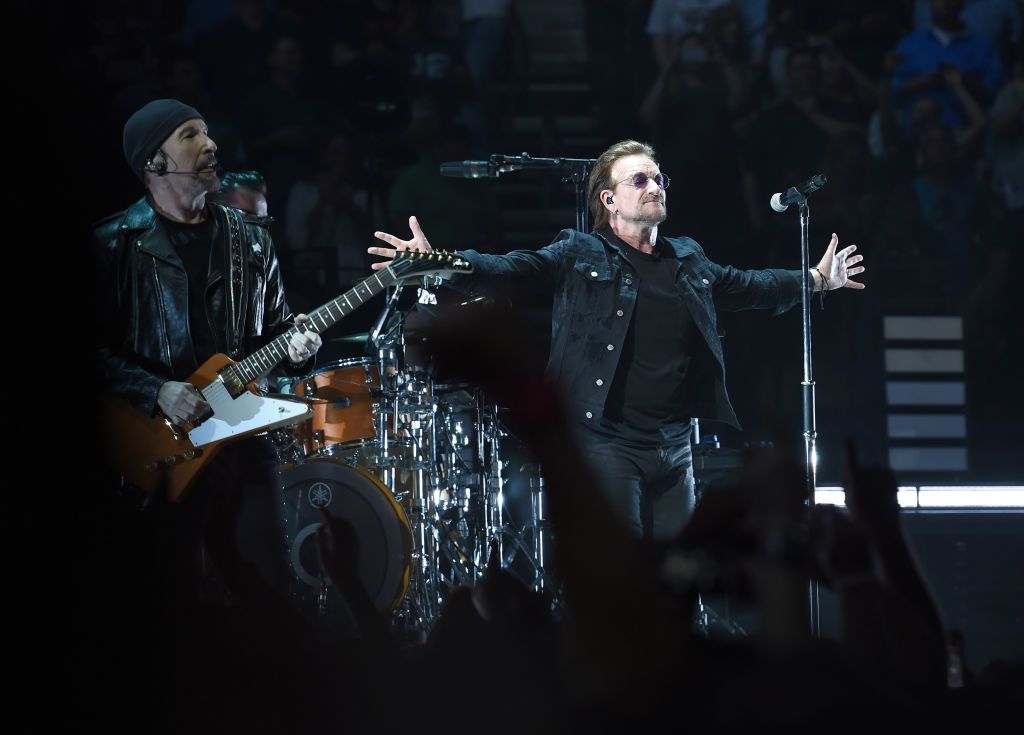 4
Read More: The Edge speaks: Bono's health, Mike Pence and Donald Trump
The Edge, real name, David Evans had plans to build five large, eco-friendly homes on a ridgeline overlooking the Pacific in Malibu, called "Leaves in the Wind."
Evans bought the 151-acre plot of untouched land at Sweetwater Mesa in 2005 for $9 million, overlooking Malibu's pier a thousand feet below.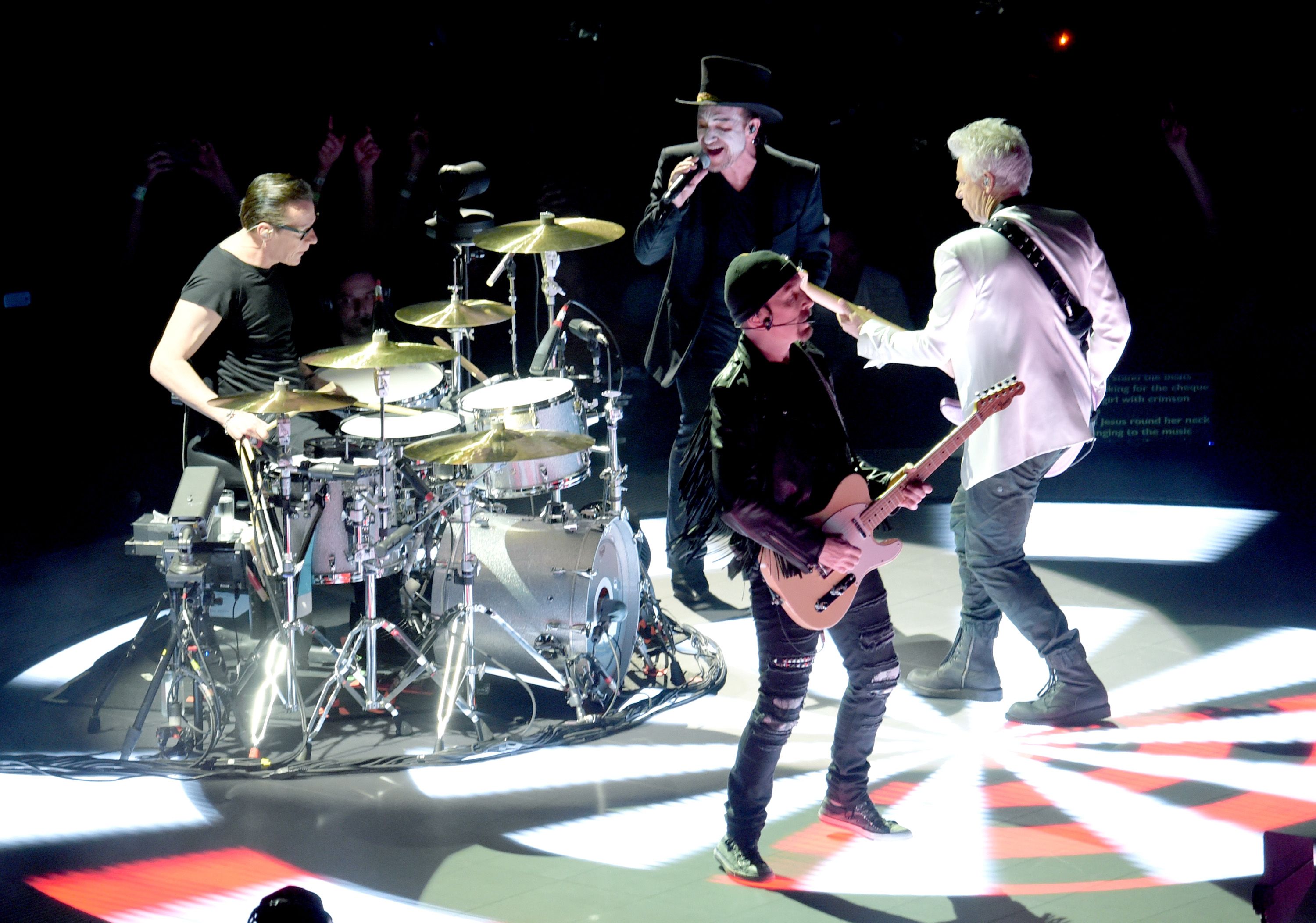 4
Cost of Malibu dream home plan is $78 million
He set about building five ultra-modern mini-mansions on the idyllic plot with an estimated price tag of $78 million, including $24 million for the access road alone.
The Edge's net wealth is estimated to be around $340 million.
Read More: Bono's business partner charged in college entrance fraud scandal
However, his plans outraged environmentalists who say the development would destroy a pristine, untouched mountainside, raising concerns about biological and visual effects in such sensitive habitat.
"I'm very happy that the Supreme Court decided not to review the case because it brings a definitive end to this terrible project which would have caused devastating damage," says Wallraff.
Read More: Bono: We Irish "were once the cockroaches" and "we should never forget"
He added that the $100-million development would have been a "scar" on an untouched hillside.
Evans can re-apply to Los Angeles County planners for new building permits, but it would be another costly years-long battle.
Evans is a founding member of the Irish band U2, led by Dublin born singer Bono.
Read More: Bono plans to emulate the NRA with his anti-poverty campaign
U2 first began performing live at small Dublin venues in 1977.
What are your thoughts on The Edges extravagant building plans and how it played out in court? Let us know in the comments below.