Bono and the lads have been rocking for more than 40 years
**POLL CLOSED**
U2 is arguably the most popular band in the world. The band, whose members call Dublin home, have been rocking together since the 1970s, putting out hit album after hit album, and selling out tour after tour.
With 16 albums to choose from, it's not an easy decision, but we want to know which album you think is U2's very best!
Let us know in our IC Readers Poll below, but get to know a little bit more about U2 first.
Who is in U2?
U2 is made up of lead singer Paul Hewson, better known as Bono, guitarist David Evans, better known as The Edge, bass guitarist Adam Clayton, and drummer Larry Mullen, Jr.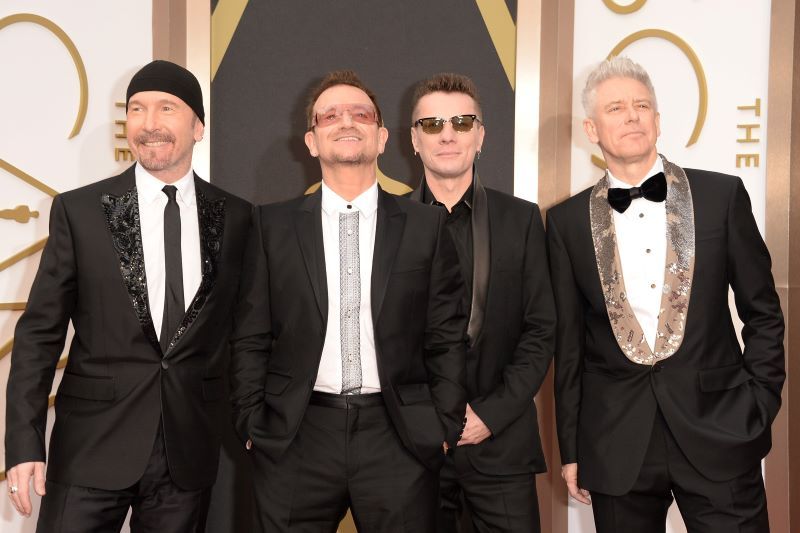 7
Read More: U2 makes music history with chart topping albums in four decades
When was U2 formed?
In 1976, 14-year-old Larry Mullen, Jr posted a message on his school's notice board that he was starting a band and needed musicians. A few Irish lads showed up to try out including Paul Hewson, David Evans and his older brother Dik Evans, Adam Clayton, Ivan McCormick, and Peter Martin.
Mullen, Jr. later told author Neil McCormick for his 2006 book 'U2 by U2': "[It was] 'The Larry Mullen Band' for about ten minutes, then Bono walked in and blew any chance I had of being in charge."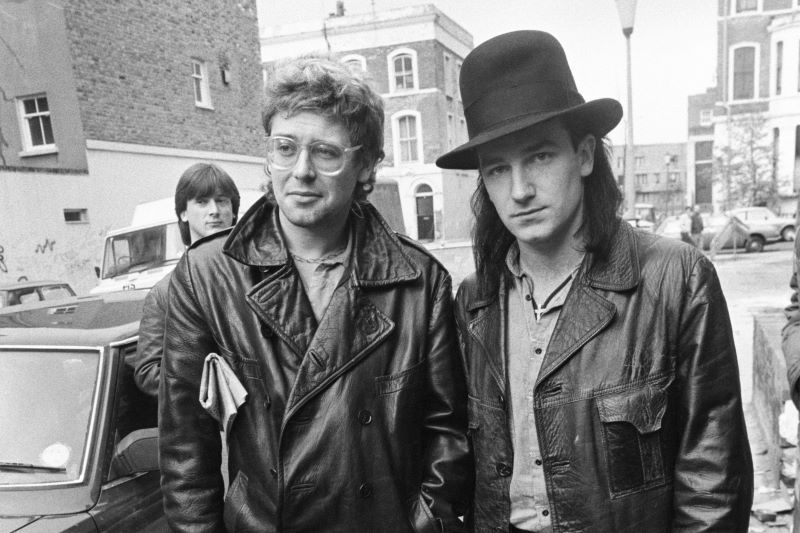 7
Read More: Rare U2 clip from the 80s reminds us how rock and roll they really were
What was U2's first album?
'Boy' was U2's first album, which they released in 1980. 
7
Read More: U2 Dublin visitor center finally gets green light
How many albums does U2 have?
U2 has released 16 albums, or 15 albums and one EP. Their first album, 'Boy,' was released in 1980, and their latest album 'Songs of Experience,' was released in 2017.
7
Read More: Surprising meaning behind U2's 1983 classic "New Year's Day"
How many awards has U2 won?
U2 has won more Grammys than any other band with 22. U2 has also won 15 Meteor Music Awards, 11 Q Awards, 7 Brit Awards, and 6 MTV Video Music Awards. In 2005, the Irish rockers were inducted into the Rock 'n' Roll Hall of Fame.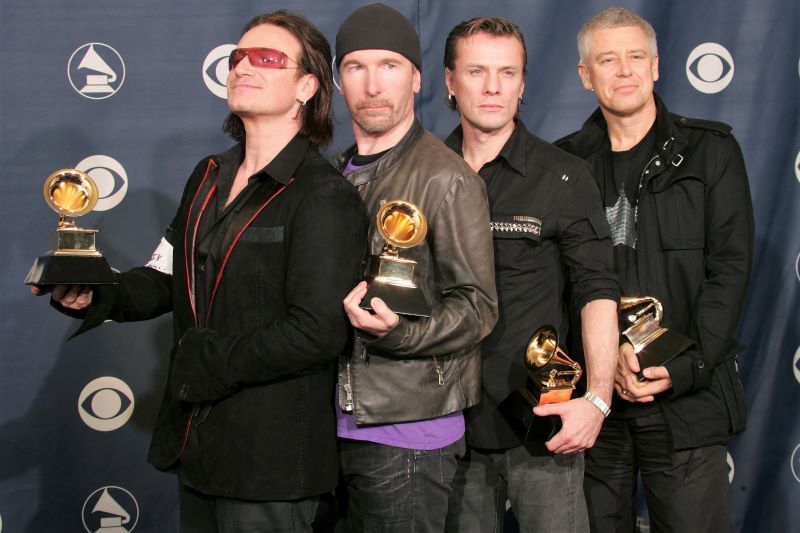 7
Read More: U2's powerful political message at the Grammys
How many tours has U2 done?
U2 has run 18 tours over the span of their career. Their first tour, 'U2-3 Tour,' began in 1979 and only had one leg with eleven shows. Their latest tour, 'Experience + Innocence Tour,' had two legs and 57 shows. (U2 has recently announced that they will run 'The Joshua Tree Tour' in 2019 in Asia, Australia, and New Zealand.)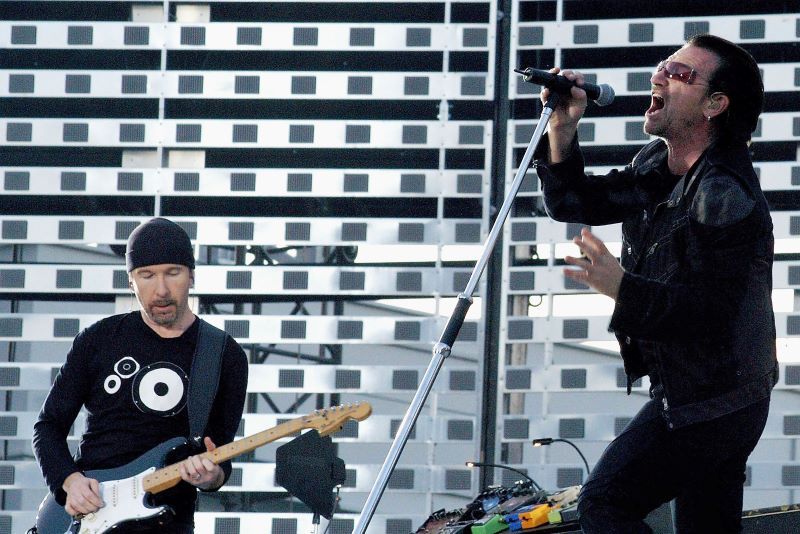 7
Read More: U2 tune listed on Rolling Stone's top 100 songs of the century is the only Irish entry