It wasn't too long ago that Sinead O'Connor was praising TV shrink Dr. Phil; she even opened the fall 2017 season of his eponymous show with an hour-long interview in which she discussed her troubled past and prior suicide attempts. 
Dr. Phil sent Sinead to a treatment center that he's affiliated within New Jersey, but in a new interview with the Irish Independent, she criticized the care she received and said Dr. Phil went AWOL after his promise of help.
"Dr. Phil is on the phone and you sort of feel like Cinderella - to begin with," Sinead, 52, told the Independent. "When you are desperate like I was, you will reach out to anyone. He went on The Tonight Show Starring Jimmy Fallon afterward and he said I contacted him, but that's not true. He tracked me down after I put that notorious video on Facebook.
Read more: Sinead O'Connor plots her music comeback
"After the interview, I never saw him again and I am bringing proceedings against the facility he sent me to, from the trauma I went through there. He was like the Wizard of Oz. He said to me, 'I never fail,' and I was like, 'You are gonna fail.'"
The video she's referencing was taped when she was living in New Jersey and expressed suicidal thoughts. "He's a good doctor and a great therapist, an angelic heart," she once said of the doc.
Sinead is now a Muslim, and to her great credit, her life finally seems to be moving in the right direction.  The Independent interview took place at her home in Bray, Co. Wicklow, where she's now living with her two youngest children. It wasn't long ago that Sinead was estranged from all of her family as her mental and physical problems exploded in a very public way on her Twitter.
Read more: Sinead O'Connor opens up about converting to Islam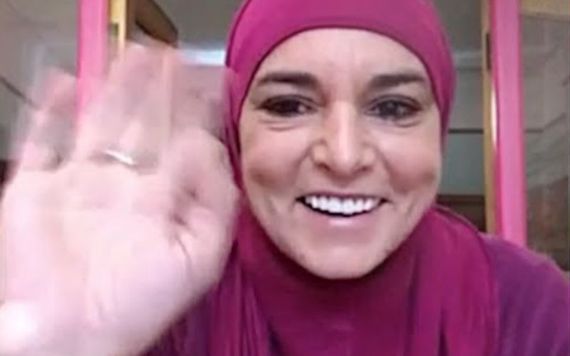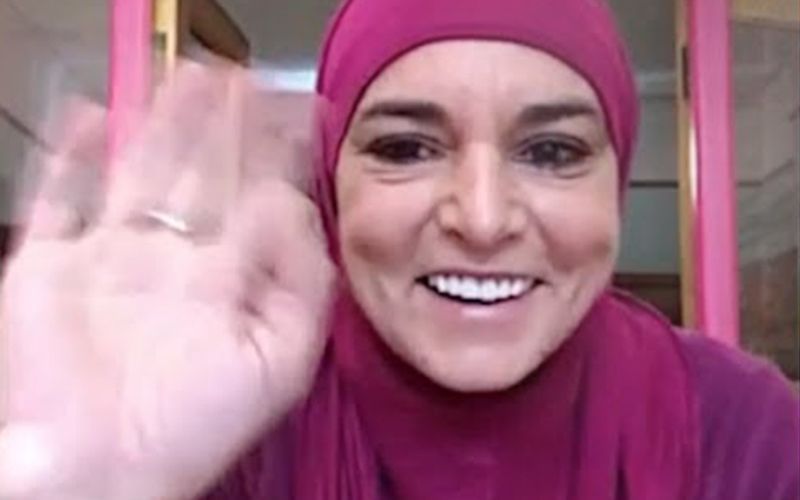 2
She's got regrets about the time she spent in America receiving treatment, "both a feeling of, 'I stand over it,' and, 'Oh God, what was I saying?' - like any human being would. In public or in private, there are things I regret saying. I regret that it became necessary to communicate the way I did, and that there was a war, and that in the war I became a terrorist. But you have to understand someone only becomes a terrorist when all else has failed. But good wins in the end - in the family, I mean."
Sinead is making new music again – that's gotta be music to the ears of her multitude of fans – and she plans an Irish tour that will start in October in Dublin.  Her first album will be covers, and the Independent says her record label will release an album at the same time of other performers recording her greatest hits. Her own new music will take a couple of years, "because you're looking at someone who is rebuilding their life," she says.
"Now and again I think I wish I was Mariah Carey and I'd shut my mouth, but that's horses*** - I don't wish that. I still wish I had millions of quid, though. I got a letter from my record company saying I wouldn't be recouped [start making money from royalties] for 20 years. So it's terribly important that I can do shows."
When she does step on stage again, it will be as Sinead O'Connor, not Shuhada Sadaqat, the name she took when she became a Muslim.  She also won't perform in the hijab that she regularly wears – apparently, she's got loads of them, bought on Amazon, and nicknames herself "the Imelda Marcos of hijabs."
Onwards and upwards for Sinead then, and how fantastic that she lived to tell the tale. Now it's time to get back to work!