Sarah Greene said Harvey Weinstein wanted to "make her a star"
Actress Sarah Greene, a native of Co Cork, said in a recent interview that disgraced Hollywood producer Harvey Weinstein attempted to help launch her acting career.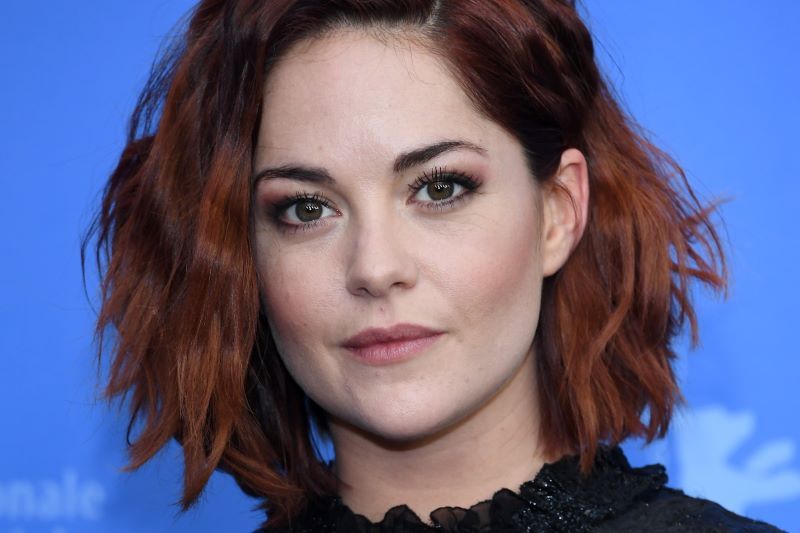 2
Read More: Harvey Weinstein's Irish accuser to appear on The Late Late Show
Speaking with The Telegraph, Greene, who currently stars in BBC One's / Starz series 'Dublin Murders,' said that Weinstein is a "horrible man" and "a pig."
The two first met at the 2014 Tony Awards where Greene was nominated as Best Featured Actress in a Play for her role as Helen McCormick in "The Cripple of Inishmaan."
Greene recalls that at the Tony Awards, Weinstein told her: "My money's on you. Ima make you a star."
"I told him he lost his money because I didn't win [the Tony]. Then he emailed me and told me he was coming to see [The Ferryman]. We had dinner afterwards, just the two of us. He said, 'I want to put you in my films.' The next day, I had two scripts in my hand."
Read More: Irish director Jim Sheridan recounts "weird" encounters with Harvey Weinstein
Greene says Weinstein never "tried anything" on her, but adds "not then."
Eager to end her discussion of Weinstein, Greene said in the interview: "Listen, I don't want to be associated with him. I knew what he was like. I made sure I wasn't ever in any hotel rooms with him. I was older than he thought I was. There's no story to tell."
Read More: Irish police investigating Harvey Weinstein sexual assault allegations
Weinstein was famously arrested in May 2018 and charged by New York prosecutors with "rape, criminal sex act, sex abuse and sexual misconduct for incidents involving two separate women." Though he posted $1million bail the same day he was arrested, Weinstein is restricted from travel outside of New York and Connecticut. His trial is set to begin in January.
Turns out Greene didn't need Weinstein's help at all. The Telegraph writes that the Irish actress is in the midst of her "breakout year." Aside from "Dublin Murders," Greene is set to feature in the upcoming television adaptation of Irish writer Sally Rooney's book "Normal People."
You can check out the trailer for "Dublin Murders" here: