A television series adaptation of Irish author Sally Rooney's award-winning coming-of-age novel Normal People has started filming in Ireland.
The book, about two people navigating young adulthood in a post-financial crash Ireland, has been adapted as a 12-part series for the BBC and streaming service Hulu, reports The Irish Times. The love story tracks the relationship between Marianne and Connell from the end of secondary school in Co Sligo to early adulthood.
Read More: IrishCentral Book Club June pick: Sally Rooney "Conversations with Friends"
The series will be directed by Oscar-nominated Irish filmmaker Lenny Abrahamson and English director Hettie Macdonald. Actors Daisy Edgar-Jones and Paul Mescal star in the show.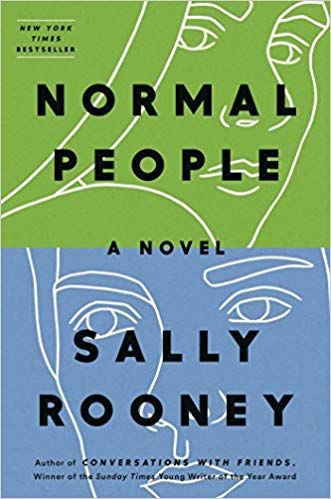 2
"In Daisy Edgar-Jones and Paul Mescal, I feel I have found two young actors who can vividly capture Marianne and Connell and bring alive the profound and beautiful relationship at the centre of the story. It's also lovely for me to be shooting in Ireland again and telling an Irish story after shooting abroad," said Abrahamson.
Normal People won best novel at the Costa Book Awards and Watersone's book of the year. It was also longlisted for the 2018 Man Booker Prize and named 2019's book of the year at the British Book Awards.
Read More: Irish writer becomes youngest ever winner of Costa Novel Award
Rooney adapted her book for the screen with English dramatist Alice Birch and Irish playwright Mark O'Rowe.
The series will go into production the first week of June, reports Elle. Filming will take place in Dublin, Sligo, and Italy.
The series will air on the BBC and Hulu next year.