"Misneach: May agus Séamus McGee," a new TG4 documentary, explores the fascinating story of how one Irish couple helped lift Ireland's ban on contraception in the 1970s. 
May and Séamus McGee approached a solicitor in 1972 after being threatened with jail time after importing a banned contraceptive. 
Their legal case would have a profound impact on Irish society, inspiring the long-standing ban on contraception to be lifted. 
Contraception was illegal in Ireland in 1972, but women could still obtain the pill through their own doctor. All retail sales of contraceptive products were prohibited. 
May McGee had suffered serious medical complications during her first three pregnancies, prompting her doctor to warn her that any further pregnancies could be fatal. 
As a result, May and Séamus attempted to import a spermicidal jelly to prevent future pregnancies, but the package was seized and May was threatened with jail time.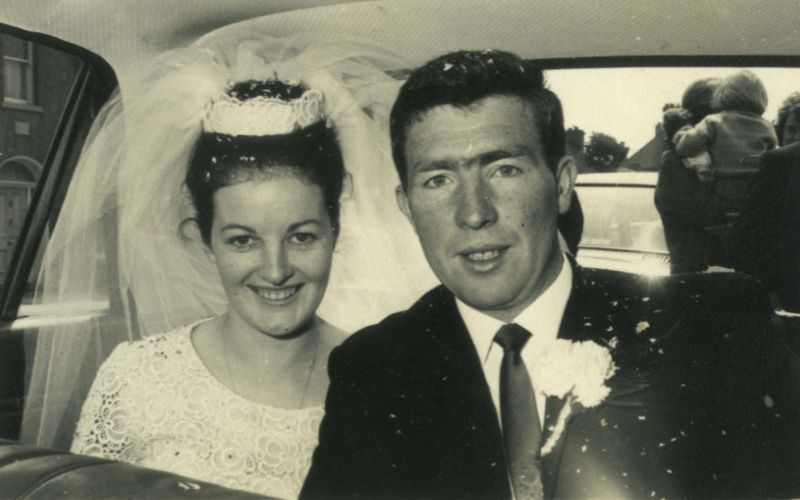 3
The couple boldly challenged the law in the Irish courts. The High Court initially ruled against them, but May and Séamus won their case in the Supreme Court in 1973 and contraception was subsequently legalized in Ireland six years later. 
McGee v Attorney General has become a landmark case in Irish legal history and TG4's new one-hour documentary shares unseen archive footage of the case, showcasing some of the more intimate moments. 
The documentary also features testimonies from family members, historians, and human rights activists.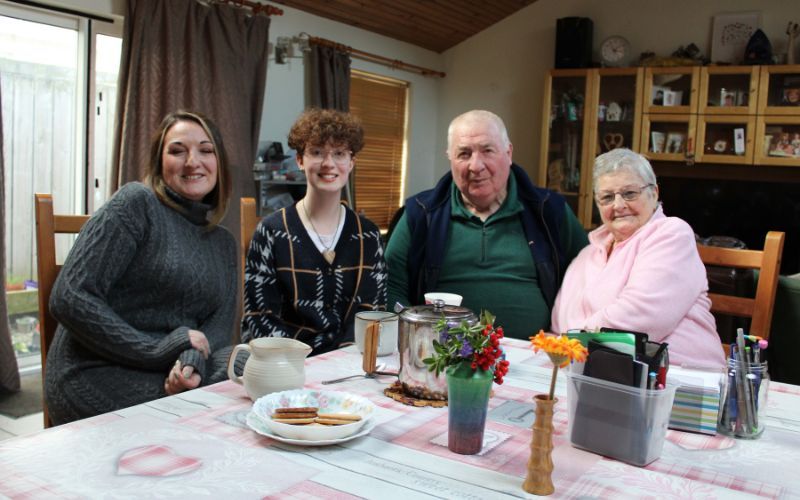 3
Produced by Midas Productions, "Misneach: May agus Séamus McGee" airs on TG4 at 9:30 pm on Wednesday, October 4, and helps to showcase the significance of the landmark case.
Prior to Ireland gaining independence from Britain in 1922, contraception was generally illegal under British common law, and this legal stance continued in the newly formed Irish Free State. Ireland, being a predominantly Catholic country, was heavily influenced by Catholic teachings on contraception. 
The 1935 Criminal Law Amendment Act further reinforced the legal restrictions on contraception in Ireland, making it a criminal offense to import, sell, or distribute contraceptives. 
McGee v. Attorney General was a turning point for Ireland's stance on contraception and led to the 1979 Health (Family Planning) Act, which legalized the sale of contraception to married couples who had a doctor's prescription. 
Further reforms followed the 1979 Act, including a law that legalized the sale of condoms without a prescription in 1985 and a law that made contraceptives fully accessible without restrictions.