Hozier is one of Ireland's biggest musical performers in recent years.
Are you a Hozier fan? Read on to learn more about the Irish singer-songwriter!
What is Hozier's real name?
Hozier's real name is Andrew Hozier-Byrne.
Read More: Hozier says he hates fame, craves being anonymous again
Where is Hozier from?
Hozier is from Bray, Co Wicklow in Ireland, which isn't too far from the capital city of Dublin.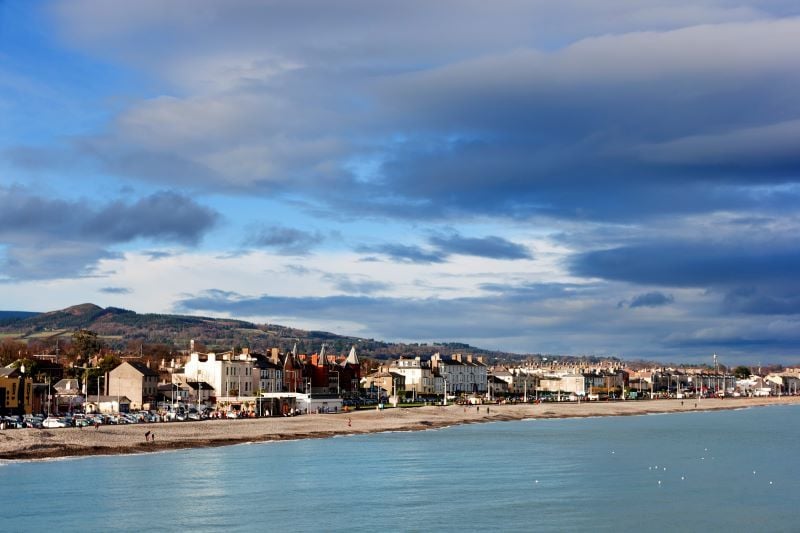 4
When is Hozier's birthday?
Talk about luck of the Irish! Hozier was born on St. Patrick's Day, March 17, 1990, which makes him a Pisces.
Read More: Watch: Glen Hansard, Imelda May & Hozier busk in Dublin on Christmas Eve
Did Hozier go to college?
Yes. Hozier attended Trinity College in Dublin, Ireland, but dropped out halfway through his first year. While there, he performed with the choral ensemble Anúna and appears as a soloist on their 2012 release Illumination singing "La Chanson de Mardi Gras."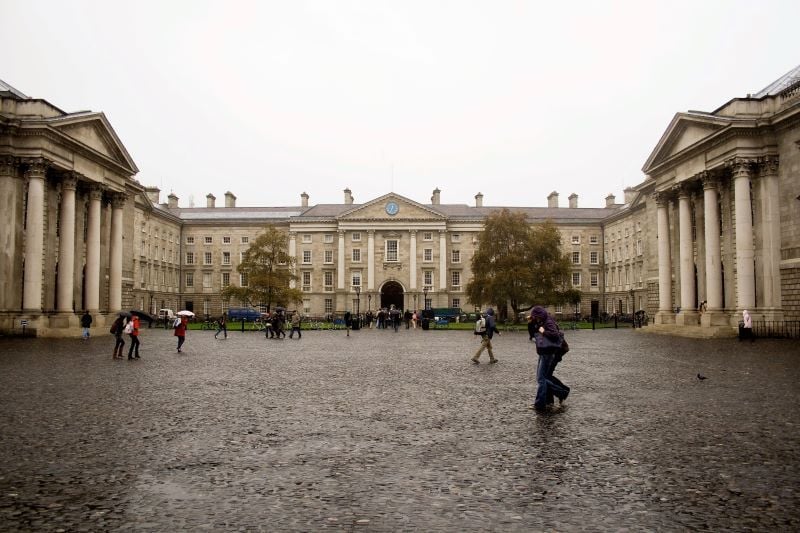 4
What is Hozier's most popular song?
Hozier's most popular song is 'Take Me to Church,' which was the most-streamed song of the year in 2014.
The Irish singer recently released his sophomore album 'Wasteland, Baby!' which debuted at #1 on the Billboard Hot 100, so it's looking like Hozier is in for another successful year.
Read More: Irish singer Hozier debuts at number one on Billboard 200 ahead of St. Patrick's Day
How tall is Hozier?
Hozier is tall! The Irishman is 6'5.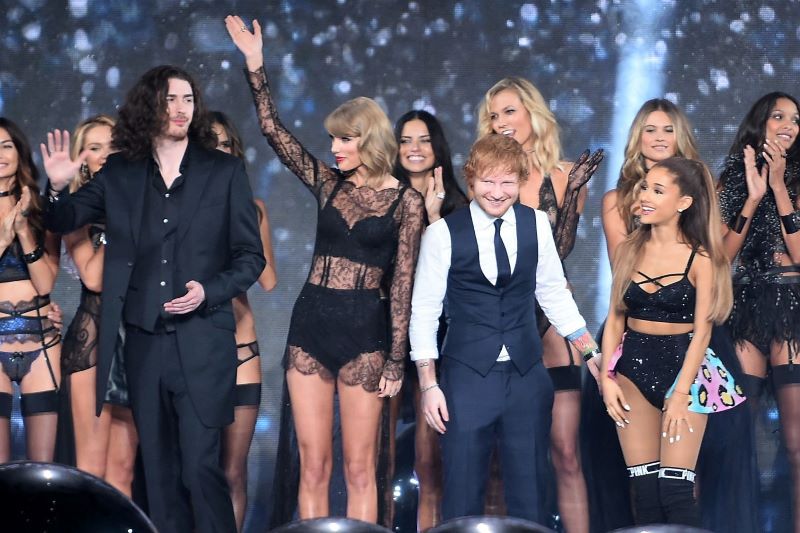 4
Has Hozier won a Grammy?
Not yet. In 2014, Hozier was nominated for Song of the Year for 'Take Me to Church,' but lost out to Sam Smith's 'Stay with Me.' 
At that year's Grammy Awards, he performed alongside Annie Lennox:
In 2015, Hozier won a BBC Music Award, two Billboard Music Awards, a European Border Breaker award, and a Teen Choice Award.
Is Hozier on social media?
Yes. Hozier is on Twitter, Instagram, and Facebook, but is probably his most personal (and humorous!)  on Twitter:
"Alas, when mine eyes bear witness to that... hot-line bling"

— Hozier (@Hozier) March 27, 2019
Is Hozier on tour?
Yes. Hozier embarking on a world tour for his new album 'Wasteland, Baby!' which will take him to Cork and Belfast this June, as will end with a five-night residency at New York City's Hammerstein Ballroom in November.
The Irish singer-songwriter will also be appearing at several music festivals in 2019, including Lollapalooza, Bonnaroo, and Electric Picnic in Ireland.
Read More: Hozier to perform at Stand For Truth papal protest rally in Dublin
Is Hozier single?
Good question. The Irishman keeps his personal life very quiet but has been rumored to date Irish American actress Saoirse Ronan, who appeared in his video for 'Cherry Wine.'
Do you know any interesting facts about Hozier? Let us know in the comments!