Vocals from the late Dolores O'Riordan feature in the 11-track album
The Cranberries released their final album 'In The End' on April 26, 2019, just over a year since the tragic death of lead singer Dolores O'Riordan and the album acts as a tribute to her talent. 
Read More: The Cranberries release new music today on anniversary of Dolores O'Riordan's death
'In The End' features vocals from the late County Limerick native, who drowned in her London hotel room bathroom in January 2018.
As the lead singer of The Cranberries, O'Riordan helped catapult the band to worldwide fame with their mega-hits 'Linger,' 'Zombie,' and 'Dreams.'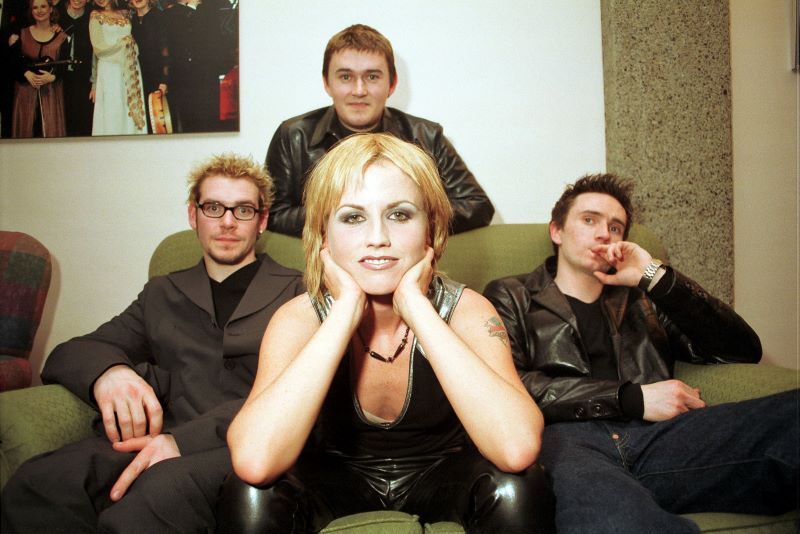 5
In June 2017, a few months prior to her unexpected death, O'Riordan had been in touch with her Cranberries bandmates about making a new album and began recording vocal demos.
"When Dolores was doing the demos, she kind of gave that bit more and was really just feeling very emotional with these songs," bandmate Fergal Lawler told The Washington Post.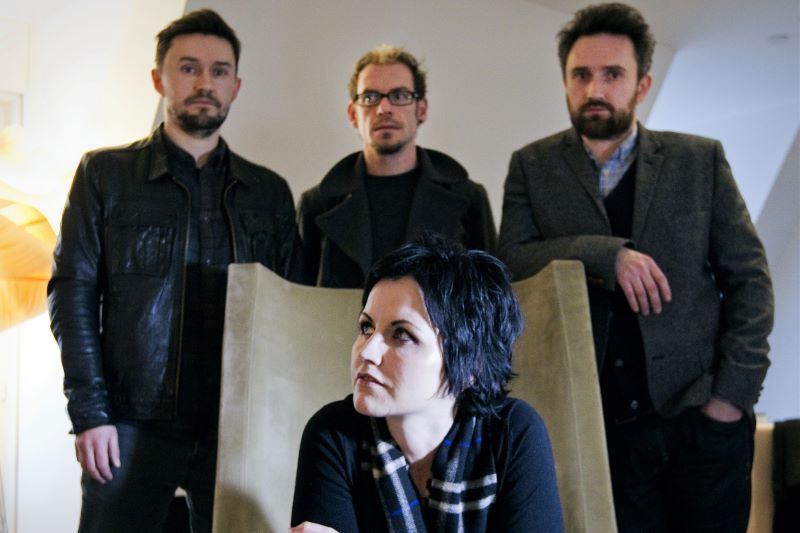 5
"The songs are about a period of her life that was quite difficult for her and she wanted to get that out and get it down on paper and move past it."
At the time, O'Riordan insisted she was in a good place following struggles with mental health and addiction. After her death, which was ruled by police as an accidental drowning due to intoxication, her therapists would corroborate that she was, indeed, doing well.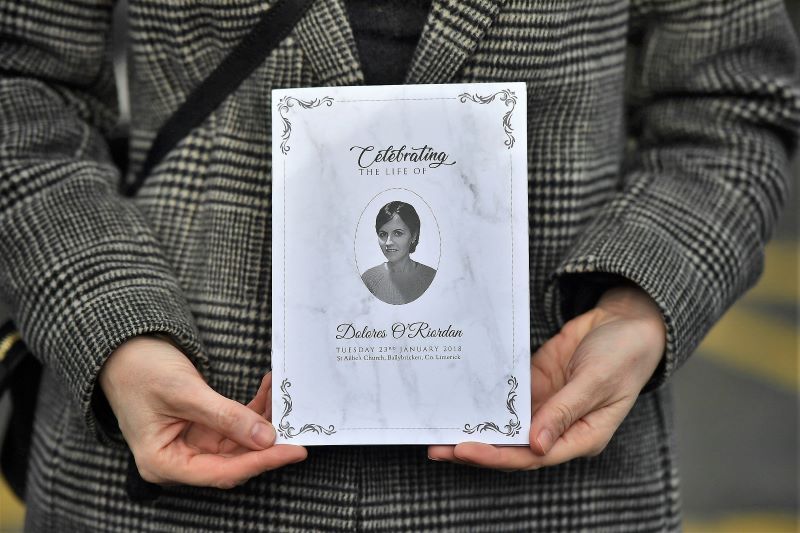 5
Read More: Dolores O'Riordan's inquest results reveal sad end to tragic Cranberries star
Of O'Riordan's struggles, Mike Hogan, bassist for The Cranberries, told NPR: "All of that was kind of behind her."
"She's kind of found a way to cope with the mental health thing. That's why she wanted to write so much. That's what she kept saying, 'I have so much to say, I just need the music to put it to.' "
About two months after O'Riordan's death, her still grieving bandmates revisited the vocal demos that O'Riordan had left behind and decided to proceed with the project.
Lawler said: "We spoke to her family and said, 'Look, how do you feel about us finishing the album?' And they were really supportive.
"They were delighted, actually. They gave us their blessing."
Read More: Cranberries front woman Dolores O'Riordan dies suddenly in London
Recording an album without Dolores
In April of 2018, the band began their new and final project, but not before deciding amongst themselves that if anyone felt uncomfortable, the project would be halted.
"It wasn't that long after Dolores had passed away," Hogan said to NPR. "So you had the emotions that were there: Very confused, 'Should I be doing this, should I not?' Every day you go in, you put on your headphones and there's Dolores, singing at you."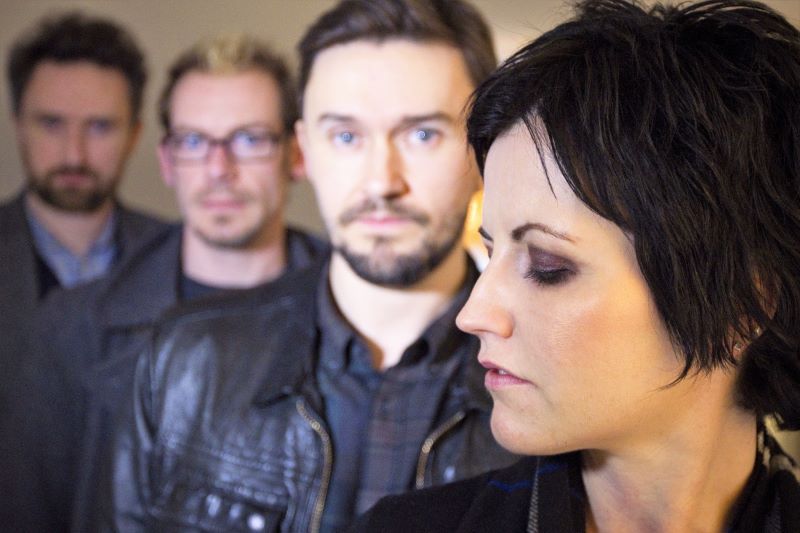 5
Read More: Cranberries speak on how they are coping with the death of singer Dolores O'Riordan
Tragic circumstances aside, the band was keen to make a good album, one that would honor O'Riordan's memory.
"Before we went into the studio, we kind of set the bar saying, 'OK if it's not good enough, it's not going to make the cut," said Lawler.
Following a break to reflect after the first week of recording, the group returned refreshed and pleased with their progress.
"That's when I thought, 'This is actually really going to work,'" said Hogan. "We came back in on a Monday going, 'This is actually really, really good.'"
The result is the 11-track album 'In The End,' marked by themes of "abuse, love, and expectations," according to NPR. The band has decided they will not look for a replacement singer; this album is their last.
"A lot of the songs, when people listen to them, they're going to hear a lot of subject matter that's about things ending and things being over," Hogan told NPR.
"That's what she's referring to — that point in her life where things had been not so great. She felt that was behind her, and this was a new chapter."
Read More: Best Cranberries songs to listen to as we mourn Dolores O'Riordan
Separately, Hogan told The Washington Post: "If there's another place that she's looking down from, that's what she would really love the most: That those songs that she spent a lot of time working on and loved means so much to so many other people."
You can listen to The Cranberries 'In the End' on Spotify here:
What do you think of the new album from The Cranberries? Let us know in the comments
This August, we're celebrating Gaeilge (the Irish language) and Irish music with a series highlighting those around the world speaking and learning Irish, and playing Irish music.
Visit our dedicated music section here or our Irish language section here to read more.
You can follow throughout the month by using the hashtags #ICMusic, #ICGaeilge or by following us on Facebook, Twitter, Instagram or LinkedIn.
Do you have an idea for a story on Irish music or the Irish language?  Why not join IrishCentral's contributor's platform Irish Voices? You can learn more about it here and sign up here.