Brendan Gleeson takes on a "bigly" acting challenge playing Donald Trump in a new mini-series.  
Irish actor Brendan Gleeson has been cast in what could be one of the most memorable roles of his career, taking on the portrayal of US President Donald Trump in a new CBS miniseries also starring Jeff Daniels as James Comey.
Read more: Brendan Gleeson working on Irish folk album with Imelda May, Andrea, Corr, and Dervish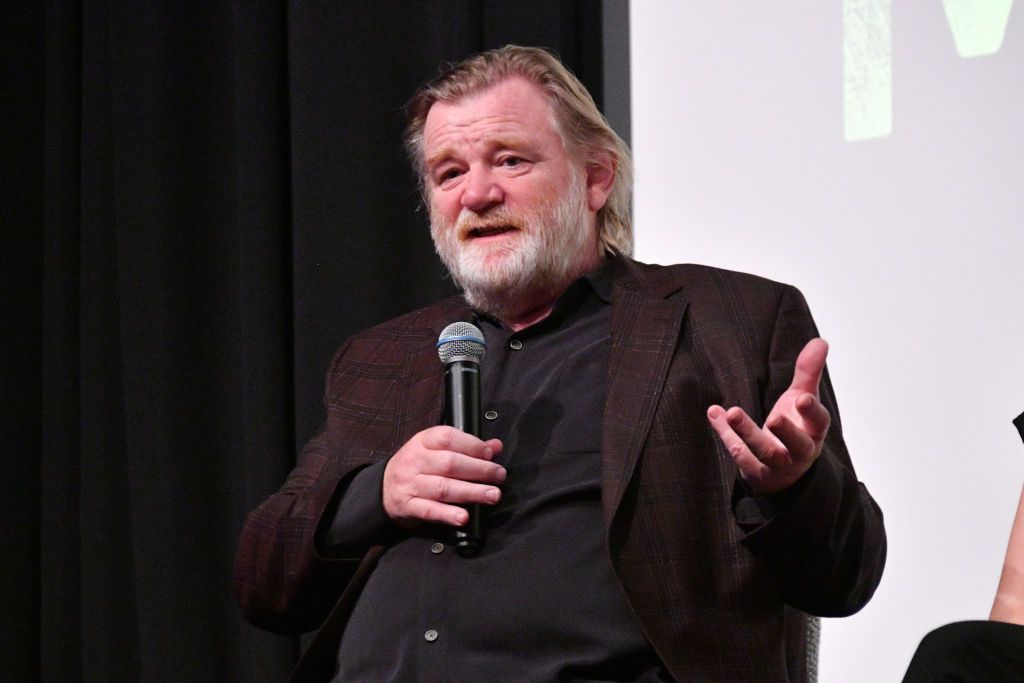 3
The four-part series will be based on Comey's April 2018 book, "A Higher Loyalty: Truth, Lies, and Leadership" which documents his two decades in government as FBI Director under Presidents Obama and Trump. The title of the tell-all book was in reference to the unflagging loyalty that Comey claims Trump demanded of him over the Michael Flynn investigation. Trump is believed to have fired Comey when he failed to be promised the loyalty he asked for. 
Tony-Award-winning Jeff Daniels is cast as the embattled former FBI Director while Gleeson, who previously starred in "In Bruges" and the Harry Potter franchise, takes on the challenge of Trump. 
Read more: Former FBI head James Comey is not a hero
3
The four-hour series was adapted from the book by Billy Ray, the Oscar-nominated writer of "Captain Phillips," "Shattered Glass" and the upcoming Clint Eastwood-directed "Richard Jewell." Filming is believed to begin in November 2019. 
"It's hard to imagine a bigger acting challenge than playing Donald Trump," Ray said in a statement. 
"You have to have presence, and a singular kind of dynamism. You also have to have the courage and the will to play Trump's psychology from the inside out. Oh, and you have to be spectacularly talented and watchable. Not many actors check all those boxes. Brendan does. I'm ecstatic about this." 
Who would you have cast as Donald Trump? Let us know in the comments section, below.