Irish men have slipped to to the lowest-ever position on the world's most attractive nationalities.
They say beauty is only skin deep.
But that is likely to be of little consolation to Ireland's men who have slipped to their lowest-ever position in a table of the world's most attractive nationalities.
New analysis of data from beautifulpeople.com, an elite international dating site that only accepts good-looking singletons, has ranked males from Ireland as the outright ugliest in the world.
Read more: World's Most Beautiful Woman is Irish says top magazine
Just eight percent of Irish men who applied to land their profiles on the picky, Los Angeles-based site were successful -- even less than last year's chart, where Ireland at least shared the wooden spoon with Poland and the United Kingdom.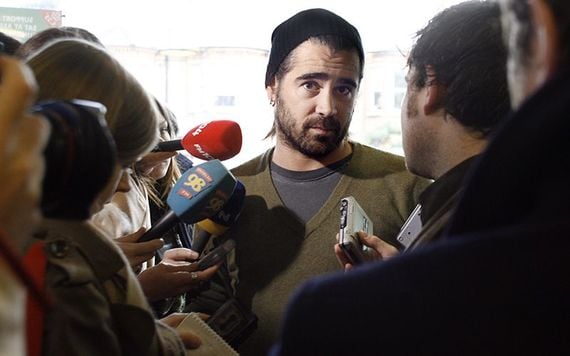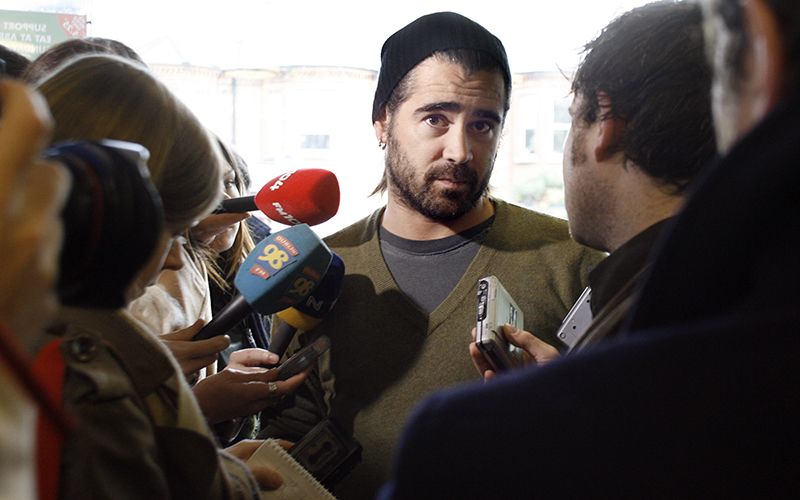 5
However, there was good news for Ireland's women, who have climbed up the rankings to tie with France as the seventh-most attractive nationality on the planet, just behind the U.S. in the poll.
Commenting on the contrasting Irish trends for each gender, Greg Hodge, the managing director of beautifulpeople.com said,  "Irish women have climbed another spot and are clearly continuing to show an upward trend in attractiveness every year, but it's a different story for the men, who are at the bottom of the table behind Poland.
"There are many examples of very handsome Irish men in Hollywood, such as Cillian Murphy, Colin Farrell, Michael Fassbender and Jamie Dornan to name a few.  However, this seems to be the exception, rather than the norm.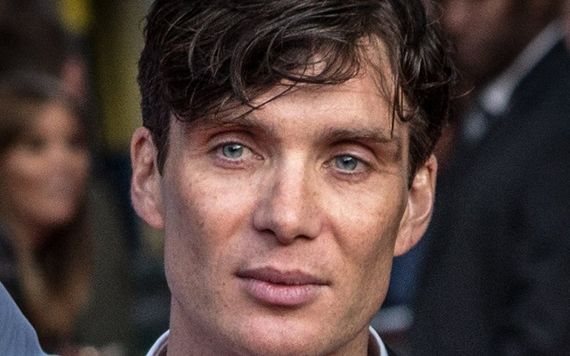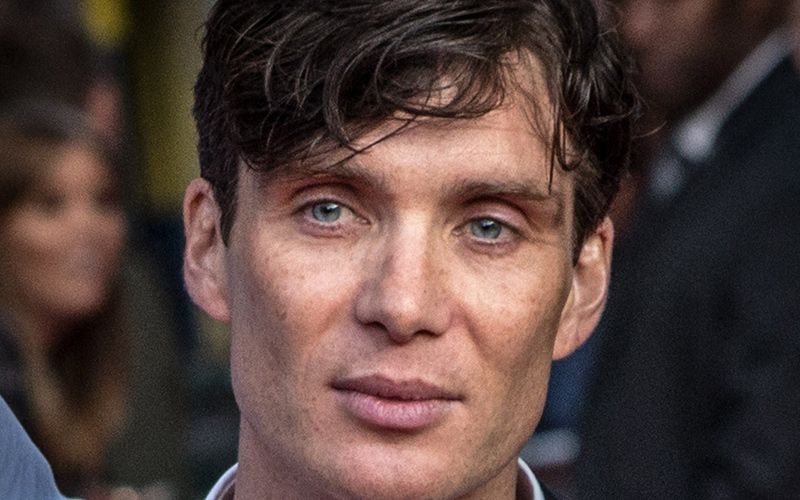 5
Read more: Cillian Murphy urges men to vote in Ireland's abortion referendum
"But if Irish men are lacking aesthetically, they would improve their acceptance rate on the site if they tried to portray a more polished image, and a more interesting lifestyle.  Many who apply still send in a selfie shot a the pub, with a pint in hand.  That does not go down well with women."
The controversial dating service, which has a worldwide membership of over five million, makes no apology for accepting only the globe's best-looking singletons.
Although an average of just one in five applicants succeed in gaining membership to the site, the latest charts confirm once again that success rates differ hugely from nation to nation.
5
Norway is still home to the world's most beautiful women, with over seven out of ten female applicants accepted to the site, while men from neighboring Scandinavian country Sweden are ranked the most aesthetically pleasing nationality.
Men from the U.S. were ranked ninth in the table with a 24 percent success rate, while American females performed better, with 36 percent.
5
Hodge has repeatedly stressed he feels no reason to apologize for running a dating service which is exclusively available to the world's best-looking singletons.
"The concept is based on a fundamental human fact – that people want to be with someone they find very attractive," he said.
Read more: Hang on to your wheelbarrows - the 2018 Sexy Irish Farmer calendar is here