Irish dancers put on an unforgettable surprise show for unsuspecting shoppers in Austria
This flash-mob, which took place on St. Patrick's Day in 2014 at the Wien Mitte Mall in Vienna, begins with one lone dancer tapping her feet unaccompanied and grows into a huge – and highly coordinated – rhythm and dance experience, capturing the attention of the mall's three levels.
We've seen Irish dancers surprise and delight crowds in Shannon and Dublin Airports, in a Sydney train station, and in a Canadian home goods store. We can't wait to see where Irish dancers will pop up next!
Enjoy!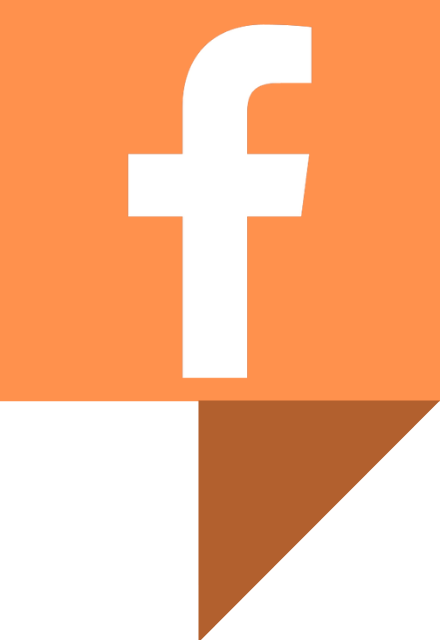 IrishCentral Irish Dance
Are you an Irish dancer or do you just love Irish dance? Keep up to date with Irish dance news and videos on IrishCentral's Irish dance Facebook group.
*Originally published in 2014. Updated in April 2022.