Ahead of Riverdance's 25th Anniversary Show at Dublin's legendary Gaiety Theatre this summer, the Irish dance show has announced AsIAm, Ireland's national autism charity, as its partner.
The main event of the Riverdance - AsIAm partnership will take place on Thursday, June 29 when a 12-hour 'Riverdanceathon' will take place in front of the Gaiety Theatre, with all funds raised going to the Irish autism charity. 
Over 400 dancers from dance schools across Ireland take part in the Riverdanceathon, organizers said, while members of the Riverdance cast will also join in to kick off the fundraiser at 10 am, perform three numbers from the show on the Gaiety Plaza at lunchtime, and close the event that evening.
Riverdancers are also there throughout the day to encourage and work with younger dancers.  
Also on June 29, some dance enthusiasts from the AsIAm network will have a chance to take part in the show, training with the troupe and joining the finale of that evening's performance.  
2
Adam Harris, CEO of AsIAm, said at the launch of the charity's partnership with Riverdance: "We are thrilled and deeply honoured to be chosen as the charity partner for Riverdance's summer run at the Gaiety Theatre.
"This partnership is a brilliant opportunity to showcase the strength, talent, and inclusivity of the Autism community.
"The upcoming 12-hour Riverdanceathon on 29th June will not only be an important fundraiser for Autistic services but a powerful celebration of diversity and acceptance.
"We are grateful to Riverdance for their unwavering support and belief in our mission and a special thank you goes out to Sophia who showcased her brilliant dancing skills at the launch.
"Together, we will continue to create a more understanding and inclusive society for all Autistic individuals in Ireland and beyond."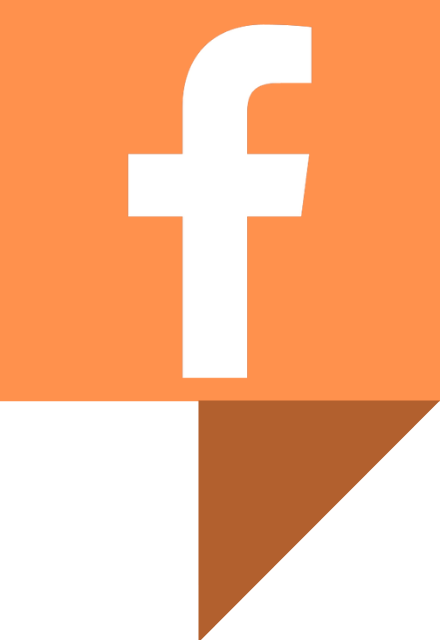 IrishCentral Irish Dance
Are you an Irish dancer or do you just love Irish dance? Keep up to date with Irish dance news and videos on IrishCentral's Irish dance Facebook group.
Riverdance 25th Anniversary Show is described as a "powerful and stirring reinvention of the beloved family favorite, celebrated the world over for its Grammy Award-winning music and the thrilling energy and passion of its Irish and international dance."
Composer Bill Whelan has rerecorded his soundtrack while producer Moya Doherty and director John McColgan have completely reimagined the show with innovative and spectacular lighting, projection, stage, and costume designs.
Riverdance has traveled the world performing over 15,000 times to a live audience of 29 million people throughout 48 countries across 6 continents.
Riverdance will perform at Dublin's Gaiety Theatre from June 15 through September 10.