Irish people around the world raise your hands! Could there really be 70-80 million of us?
It's often joked that no matter where you are in the world, you're bound to still find an Irish bar if you look hard enough and that's because, with our long history of emigration from the island itself, Irish people have traveled far and wide to every end of the globe.  
An interesting Reddit thread recently emerged surrounding the Wikipedia entry for Irish people, which lists as many as 70-80 million Irish people around the world.
It's interesting that wiki lists the total population of Irish people as 70-80 million worldwide, damn we got around from r/ireland
While we're sure that many of these people would be a few generations on from living in the country itself, it is amazing that such a small island has resulted in a diaspora of this size and so we began to ask ourselves; just how many Irish are there in the world?
Read more: Why do Irish Americans still identify as Irish?
How many Irish are in Ireland?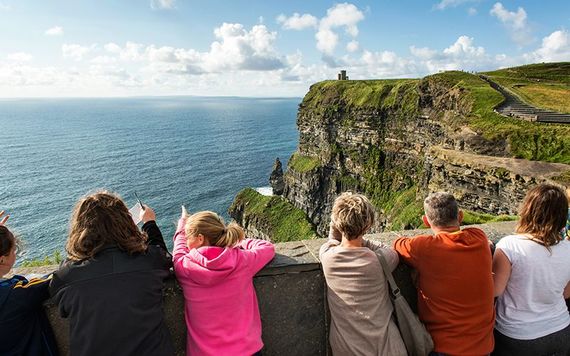 4
According to the 2016 Irish census, there are 4,761,865 people living in Ireland. To this, we can add the population of Northern Ireland to get a count of the population of the whole island of Ireland.
The figure given in the last UK census in 2011 was 1,810,863. Granted that a percentage of those in Northern Ireland may identify as British over Irish, it can still be taken that there are 6,572,728 on the island, in total.
How many Irish are in America?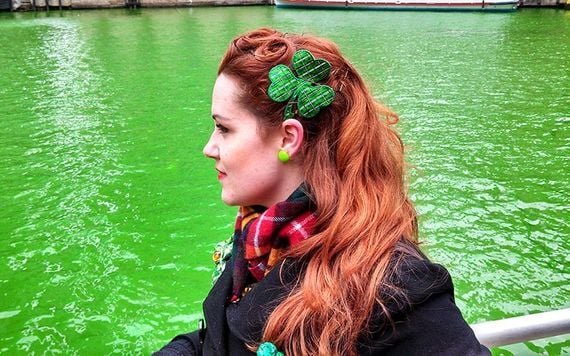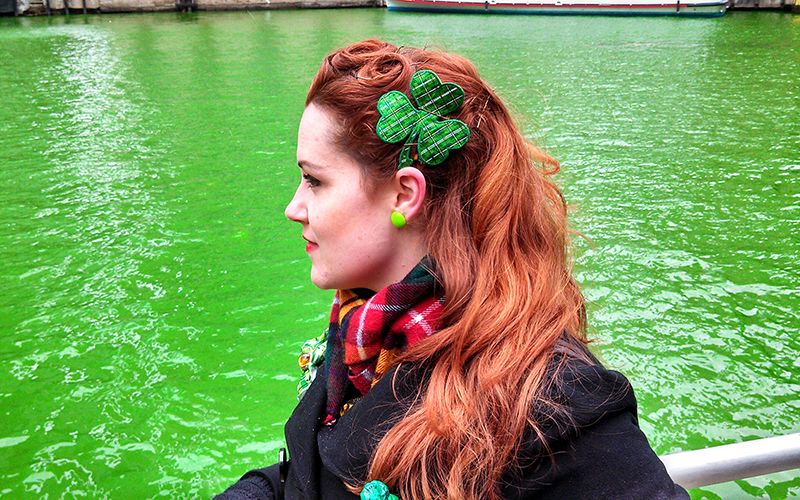 4
Over the centuries and especially during the time of the Great Hunger in Ireland, many Irish people have immigrated to America, settling for the most part in large cities such as Baltimore, New York, Chicago and Boston.
There are said to be some 36.9 million Americans of Irish descent in the United States and so added to that the number of Irish living in the US, you can safely put us at over 40 million.
Read more: The politician no one ever heard of who ended Irish immigration to the US
How many Irish are in the rest of the world?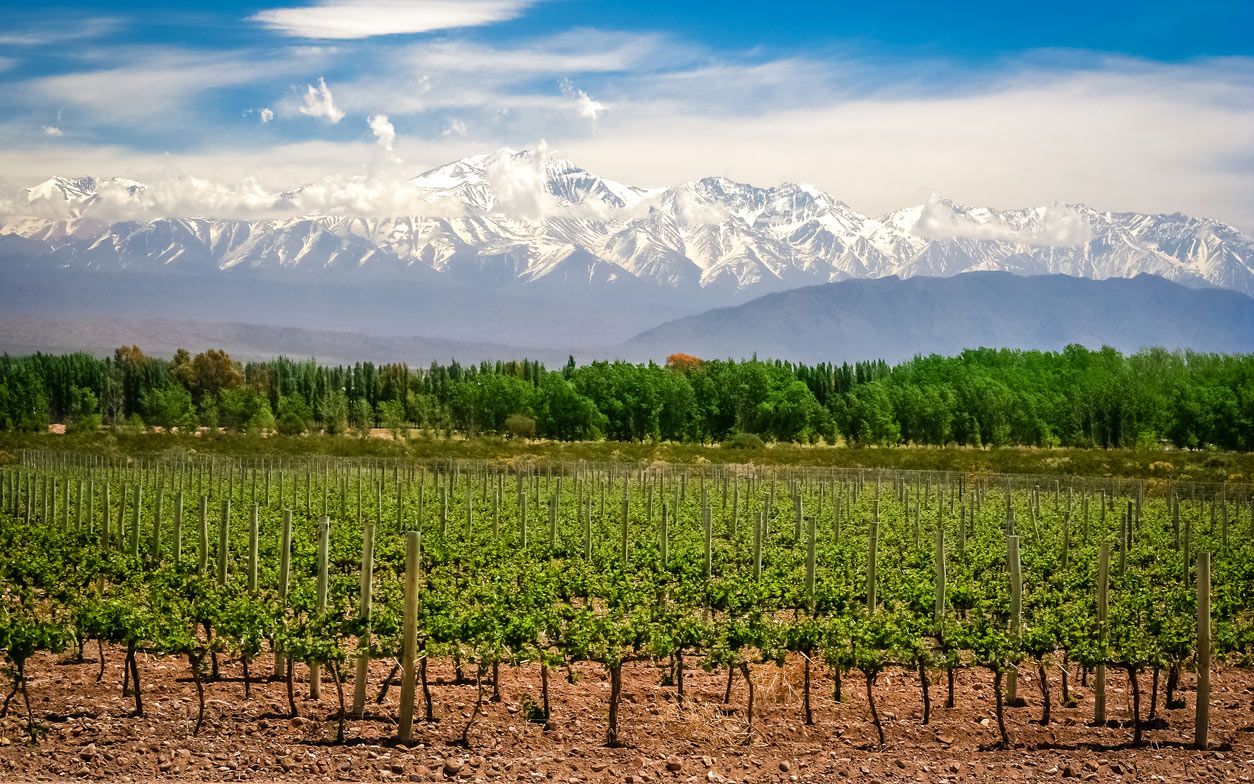 4
While we may think of the Irish moving to Britain and the US and Canada only, we've also ventured to pretty much every other country in the world and you may be surprised at some of the places that have a quite large population of Irish descent.
One, in particular, is Argentina, where many poor farmers found agricultural land easy to farm and similar to their homeland (just with an added bit of sun) in the 19th century and beyond. Today, the South American country boasts an Irish population of one million people while Mexico is said to have 600,000 Irish/people of Irish descent. New Zealand plays host to a further 600,000.
There are also believed to be 14 million in the UK, seven million in Australia, and 4.5 million in Canada. Even France gets a look-in with some 15,000 people.
Our IrishCentral estimate of how many Irish people are in the world:
There are definitely 80 million Irish people worldwide, if not more.
Are you Irish or of Irish descent and living outside of Ireland? Are you living in a country we've missed out? Let us know where in the world you are in the comments section below.