Sebastian Barry, Elaine Feeney, Paul Lynch, and Paul Murray are listed among the 13 authors longlisted for the coveted Booker Prize as Ireland becomes the country that has produced the most nominees for the award founded in 1969.
For the first time in the Booker Prize's 54-year history, four Irish authors have made the longlist. The Irish nominees are Sebastian Barry for "Old God's Time," Elaine Feeney for "How to Build a Boat," Paul Lynch for "Prophet Song," and Paul Murray for "The Bee Sting."
Including this year's longlistees, 37 Irish writers have been recognized by the Booker Prize, making Ireland the country that has produced the most nominees, relative to population size, in the prize's history.
The Booker Prize is one of the most prestigious literary awards in the English-speaking world. It is awarded annually to a novel written in English and published in the United Kingdom. The prize aims to recognize and celebrate the finest literary fiction and promote outstanding works by both established and emerging authors. Some notable past winners include Salman Rushdie, Margaret Atwood, Kazuo Ishiguro, Hilary Mantel, and Arundhati Roy, among others.
The 13 books explore universal and topical themes: from deeply moving personal dramas to tragicomic family sagas; from the effects of climate change to the oppression of minorities; from scientific breakthroughs to competitive sport.
The longlist – the 'Booker Dozen' – has been chosen by the 2023 judging panel, which is chaired by twice-shortlisted novelist Esi Edugyan. She is joined by actor, writer, and director Adjoa Andoh; poet, lecturer, editor, and critic Mary Jean Chan; author and professor James Shapiro; and actor and writer Robert Webb.
Sebastian Barry joins a select group of only ten other writers who have been nominated for the Booker Prize at least five times, including Beryl Bainbridge, fellow Irishman William Trevor, and David Mitchell.
Paul Murray was previously longlisted in 2010 for his novel "Skippy Dies."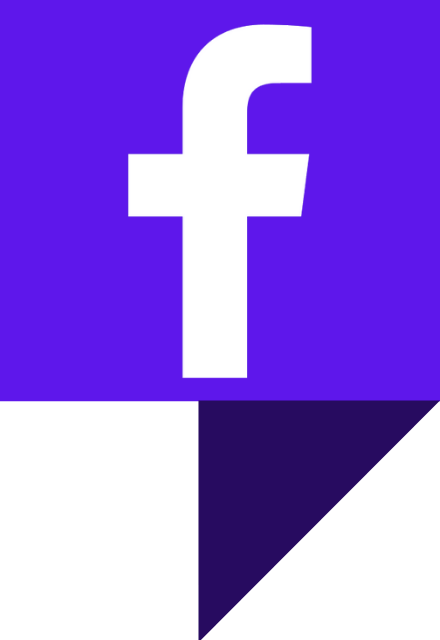 IrishCentral Book Club
Looking for Irish book recommendations or to meet with others who share your love for Irish literature? Join IrishCentral's Book Club on Facebook and enjoy our book-loving community.
The Booker Prize 2023 longlist is:
Ayọ̀bámi Adébáyọ̀ (Nigerian) "A Spell of Good Things" (Canongate)
Sebastian Barry (Irish) "Old God's Time" (Faber & Faber)
Sarah Bernstein (Canadian) "Study for Obedience" (Granta Books)
Jonathan Escoffery (American) "If I Survive You" (4th Estate)
Elaine Feeney (Irish) "How to Build a Boat" (Harvill Secker)
Paul Harding (American) "This Other Eden" (Hutchinson Heinemann)
Siân Hughes (British) "Pearl" (The Indigo Press)
Viktoria Lloyd-Barlow (British) "All the Little Bird-Hearts" (Tinder Press)
Paul Lynch (Irish) "Prophet Song" (Oneworld)
Martin MacInnes (British) "In Ascension" (Atlantic Books)
Chetna Maroo (British) "Western Lane" (Picador)
Paul Murray (Irish) 'The Bee Sting" (Hamish Hamilton)
Tan Twan Eng (Malaysian) "The House of Doors" (Canongate) 
The shortlist of six books will follow on 21 September. The winner of the £50,000 prize will be announced at an event in London on 26 November.